The Hallmark of Opulence
Feast on nature's masterpiece. The Manila golf course's priceless scenery, reserved for your viewing pleasure, is best enjoyed from the comfort of your home. Watch the play of light over an ever changing palette of Zoysia-covered fairways. Admire nature's seamless artistry – from the shade trees to the pristine white sand and natural watercourses – from your floor-to-ceiling windows. Get a glimpse of a golf tournament as it unfolds on the lush green at midday. With such beauty at your fingertips, you can face each day renewed and rejuvenated.

At the Bellagio, you are part of Forbes Town Center. This is life in the realm of total comfort, of absolute leisure, of the utmost of opulence.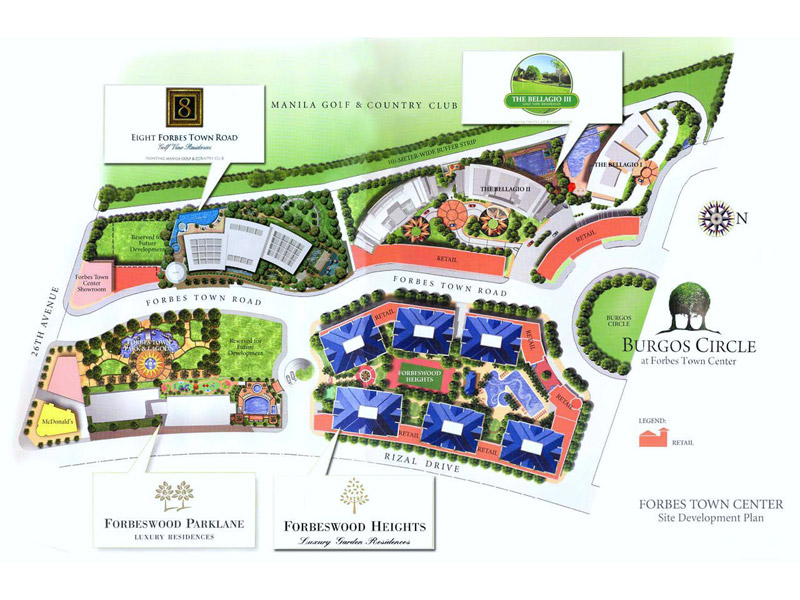 Bellagio I Amenities

Horizon edge swimming pool with in-pool lounge
Children's swimming pool
Paved sunbathing deck
Children's playground
Day care center
Gymnasium
Game room
Function room
Podium level landscaped gardens and view deck

Bellagio II Amenities

Loft units available on 2nd to 4th floors
Horizon edge swimming pool with in-pool lounge
Roman spa
Children's playground
Day care center
Gymnasium
Game room
Business center

Bellagio III Amenities

Luxury loft units available with panoramic golf course view
Podium level amenities
Swimming pool complex with in-pool lounge, sandy beach feature and wooden sundeck
Sand deck, Footbath, Dolphin sculpture with water feature
Children's playground and day care
Gym and fitness center
Game room
BBQ area
Landscaped gardens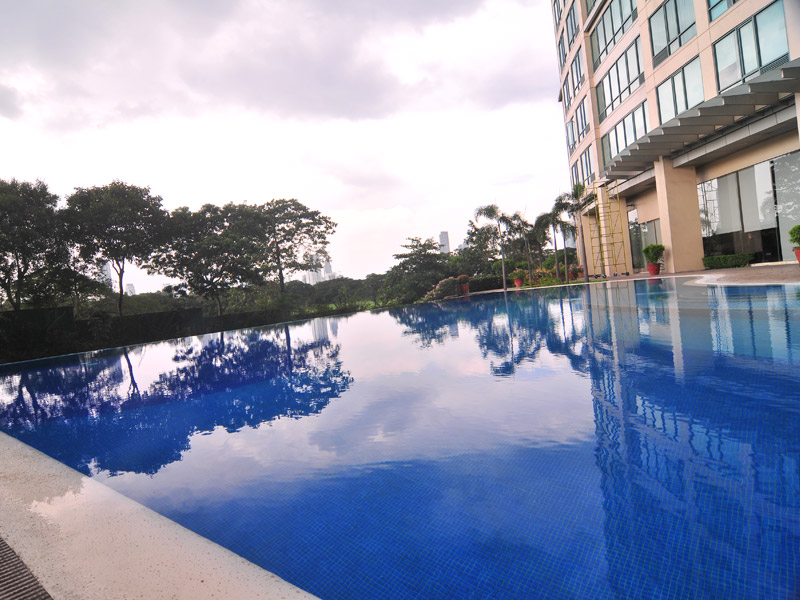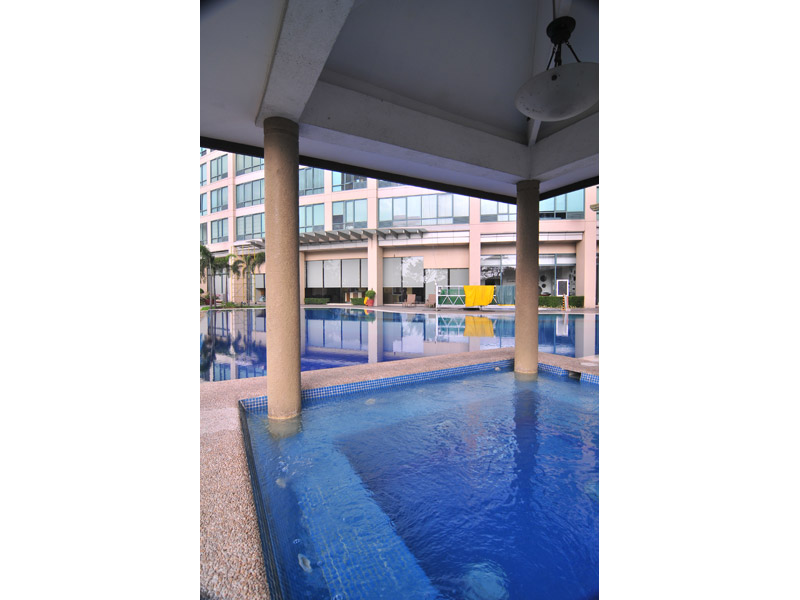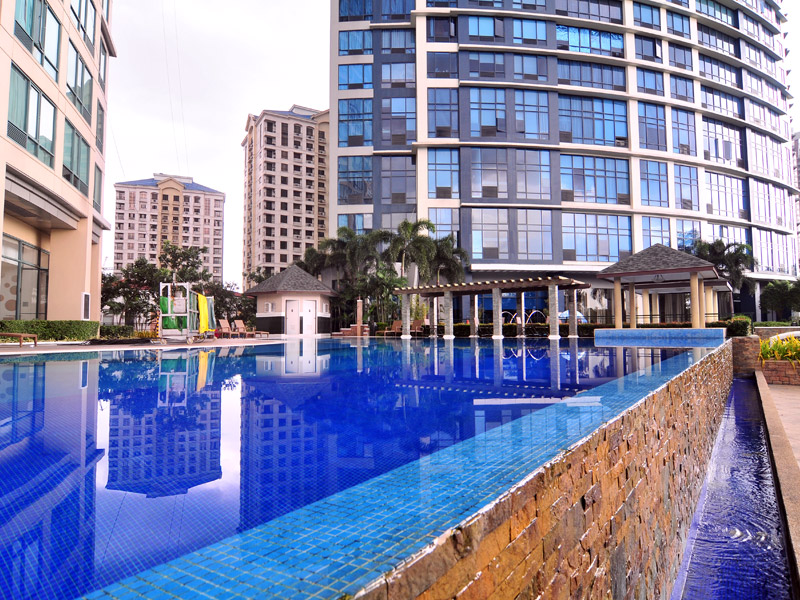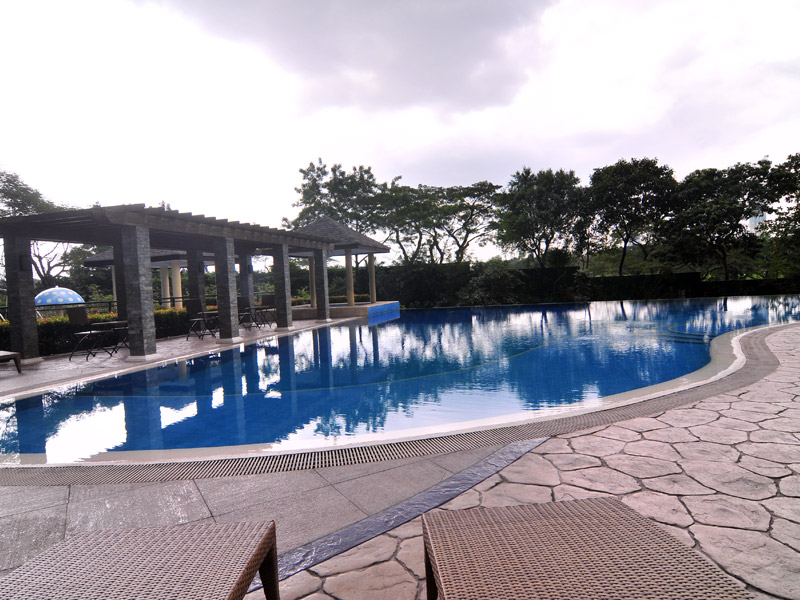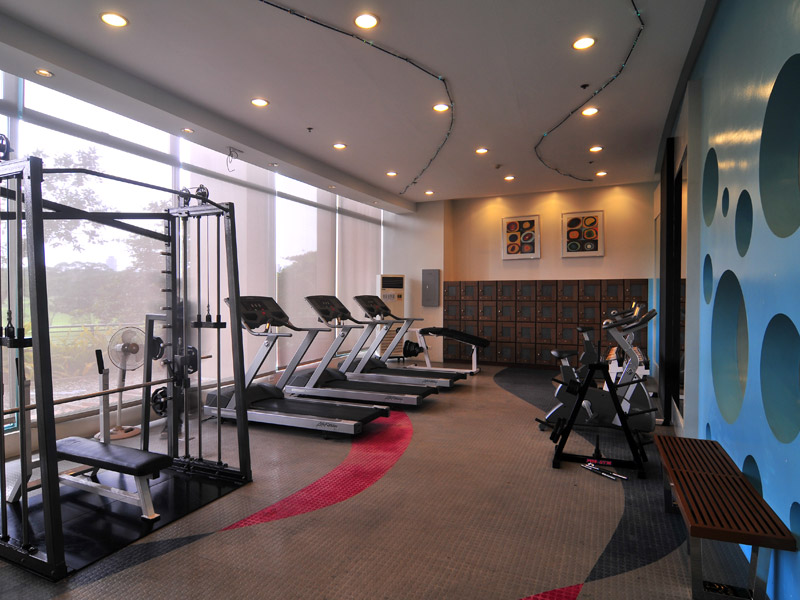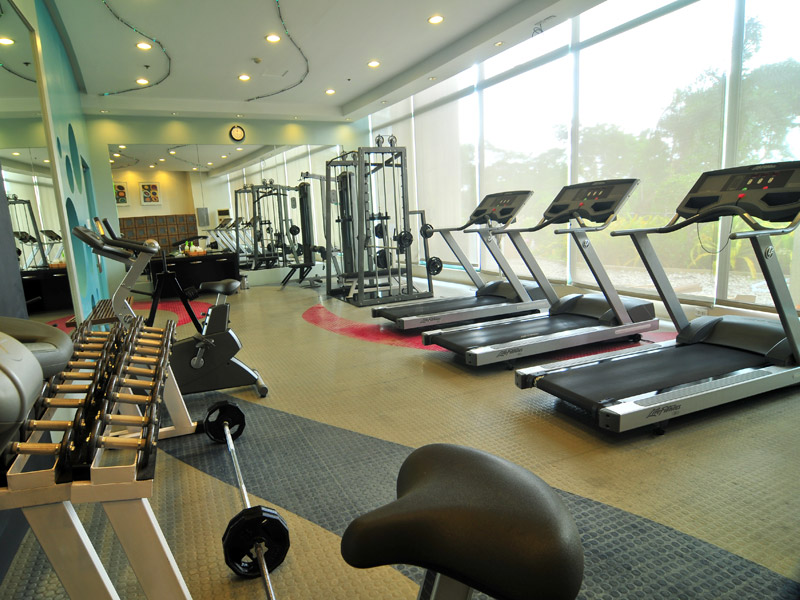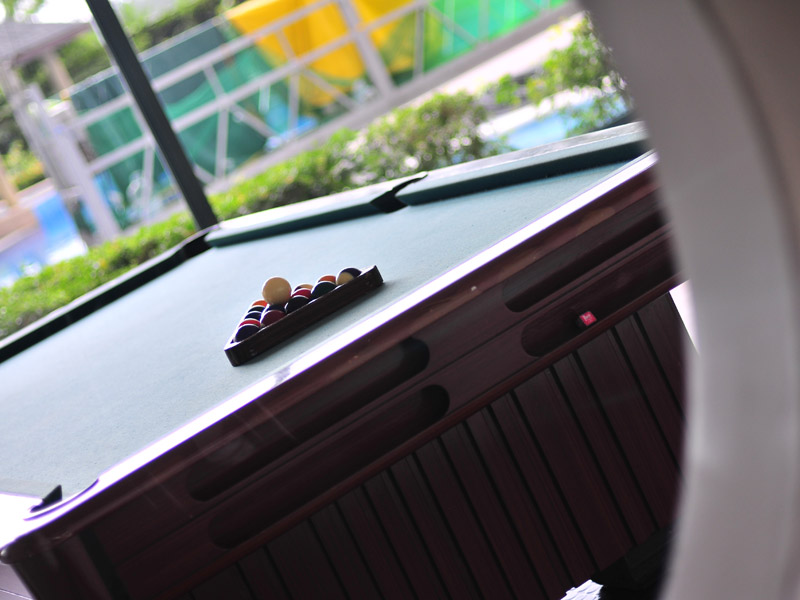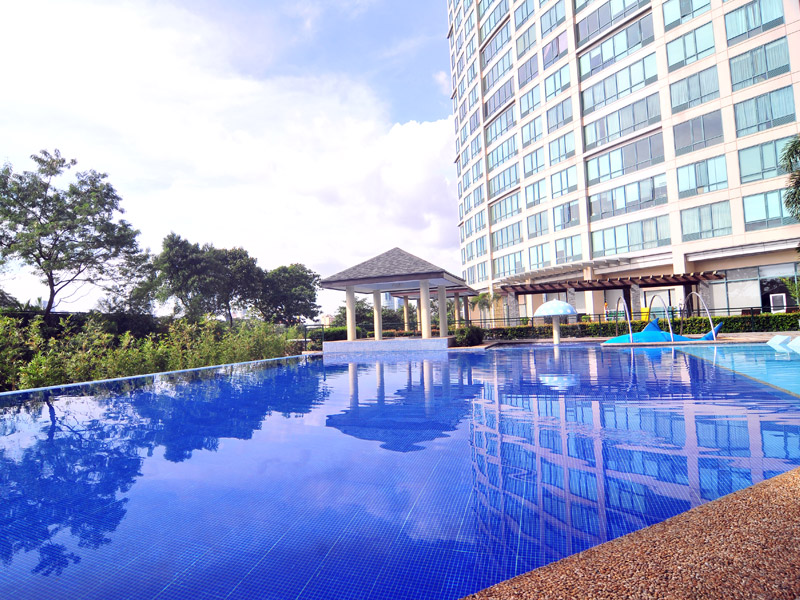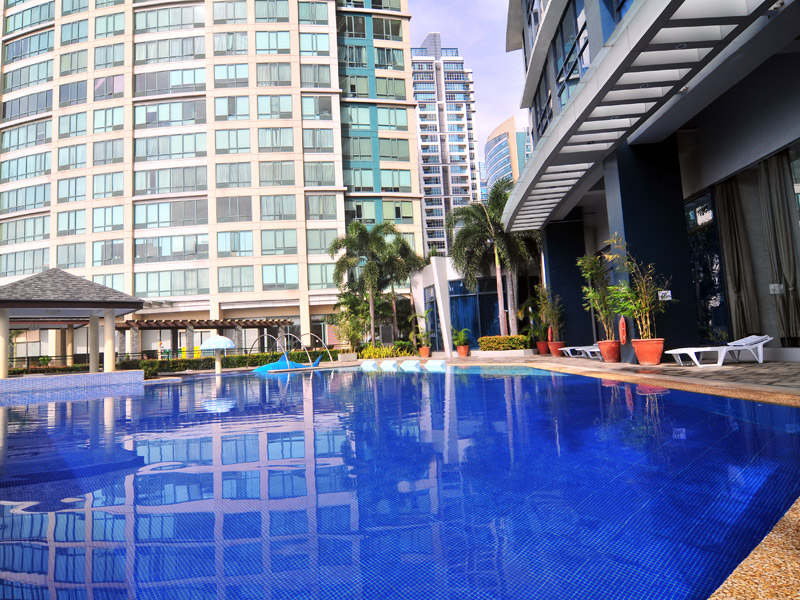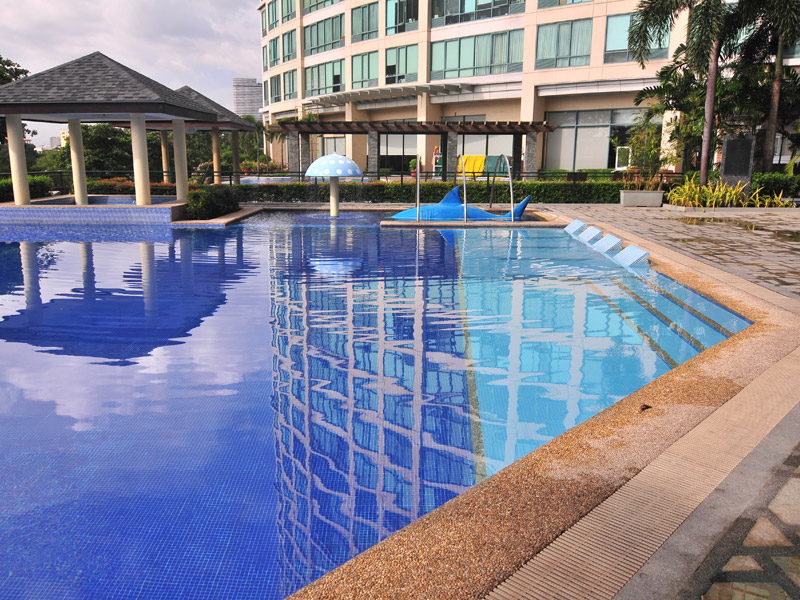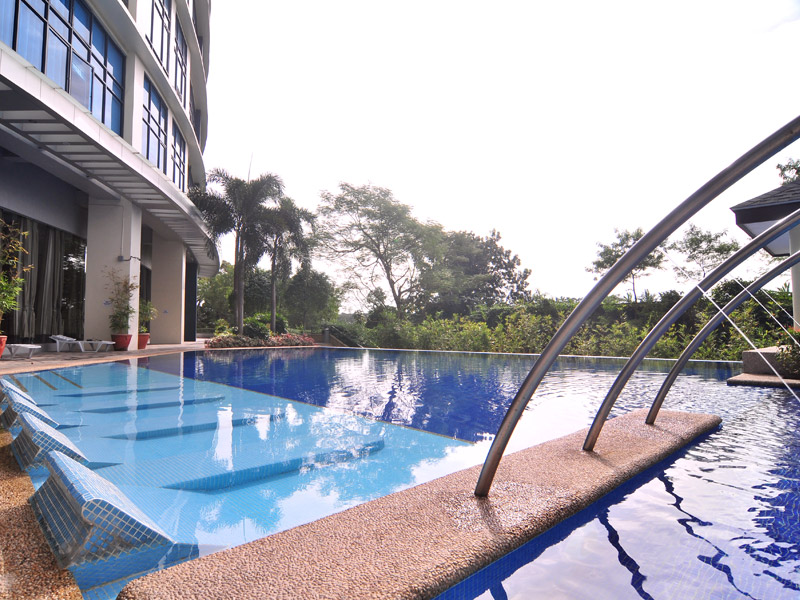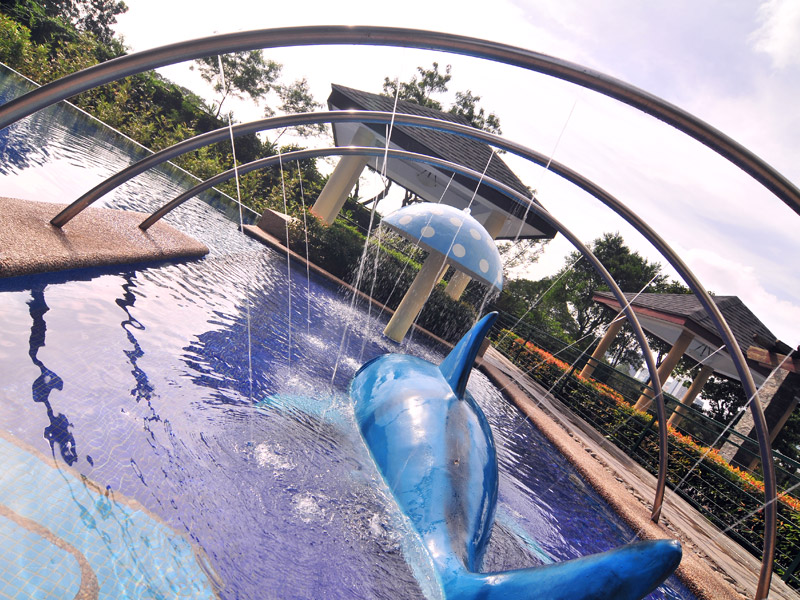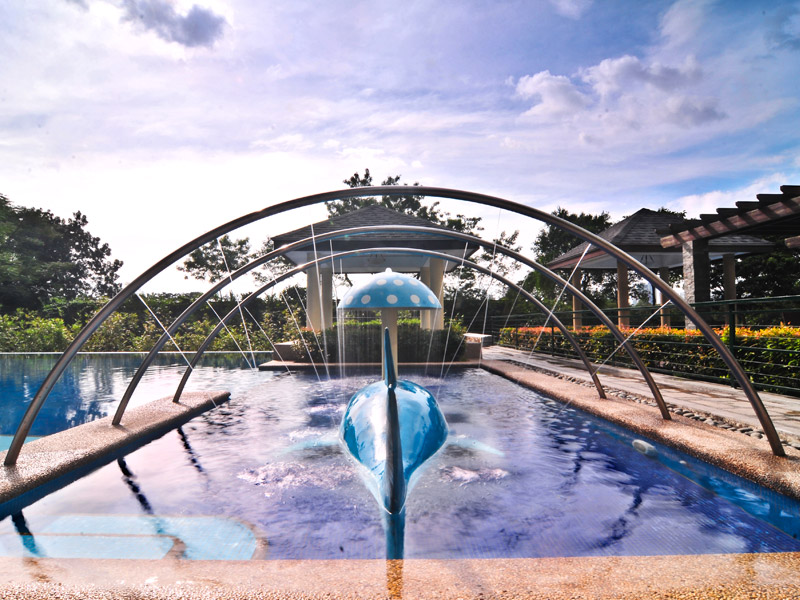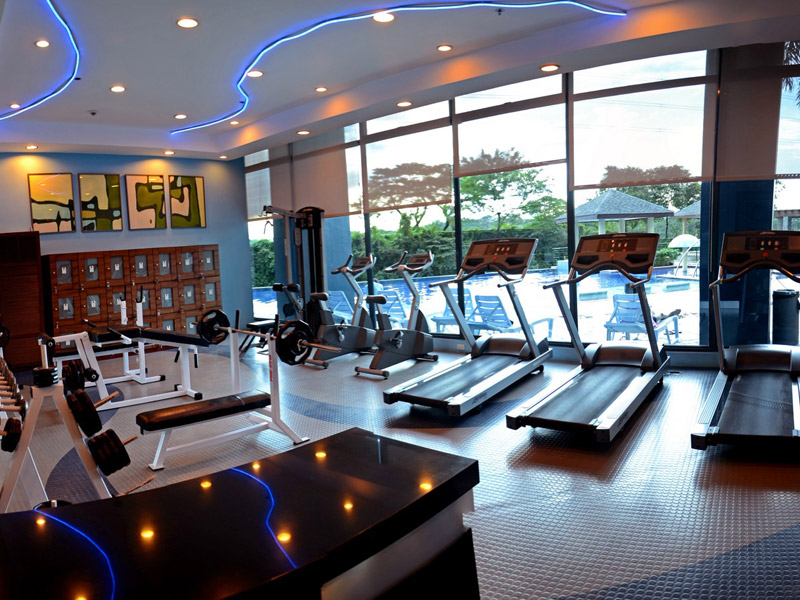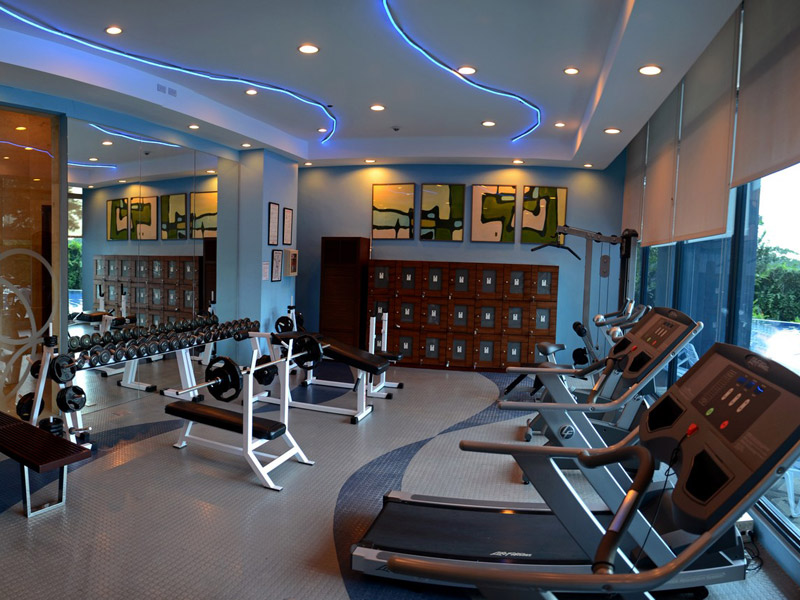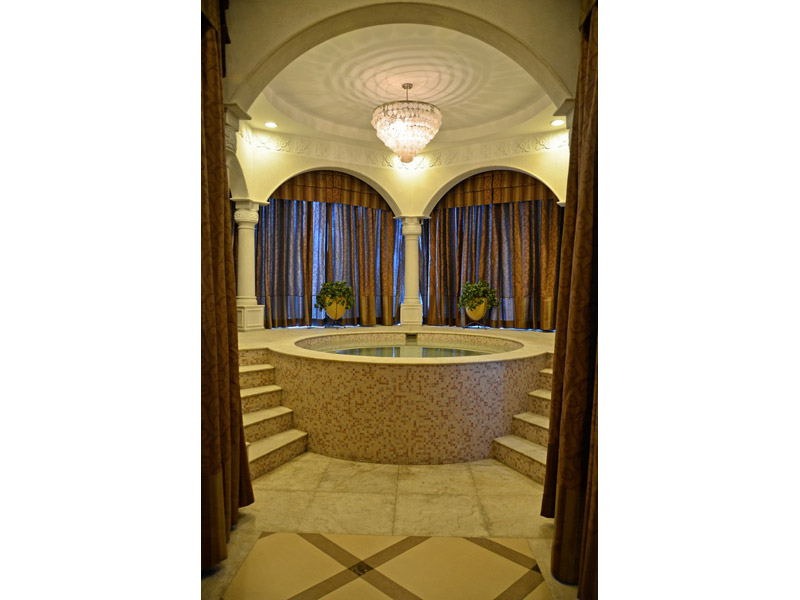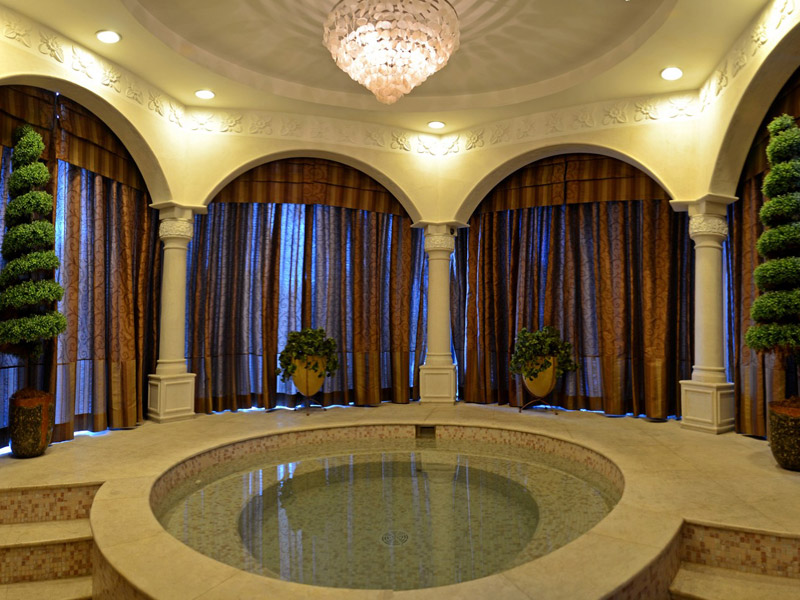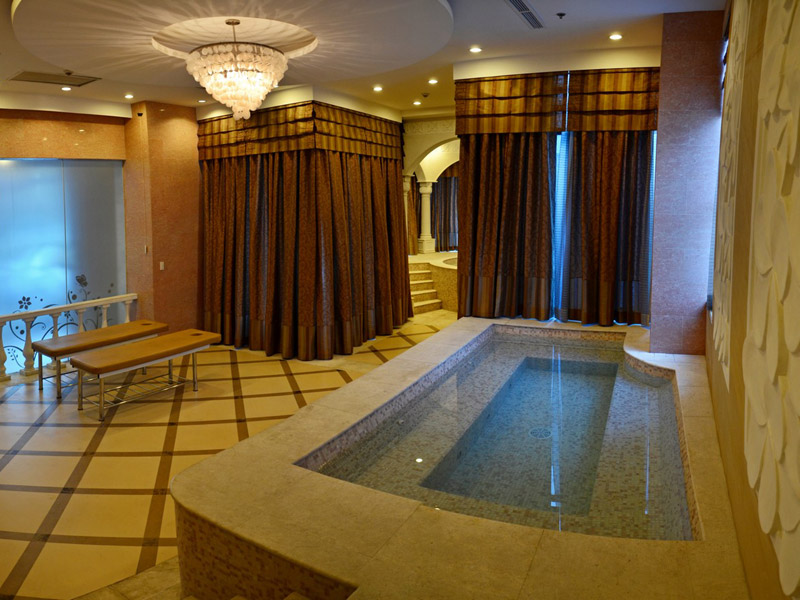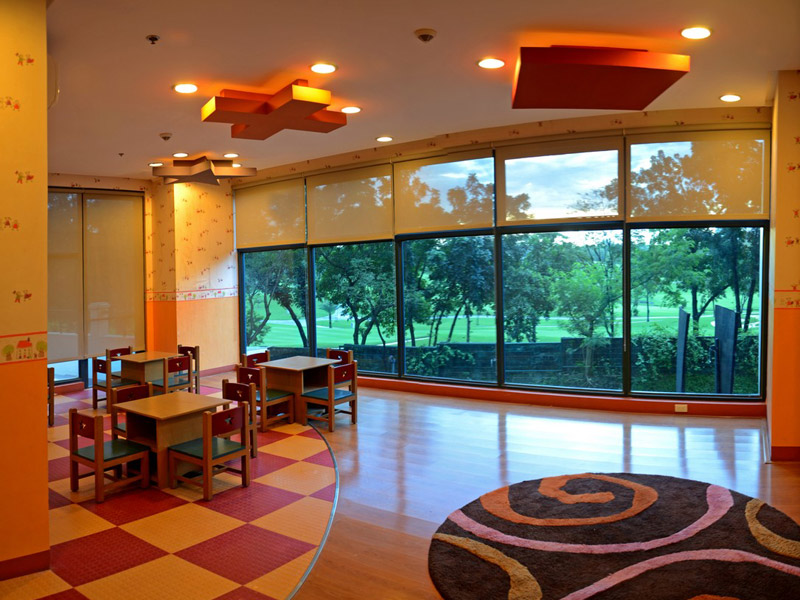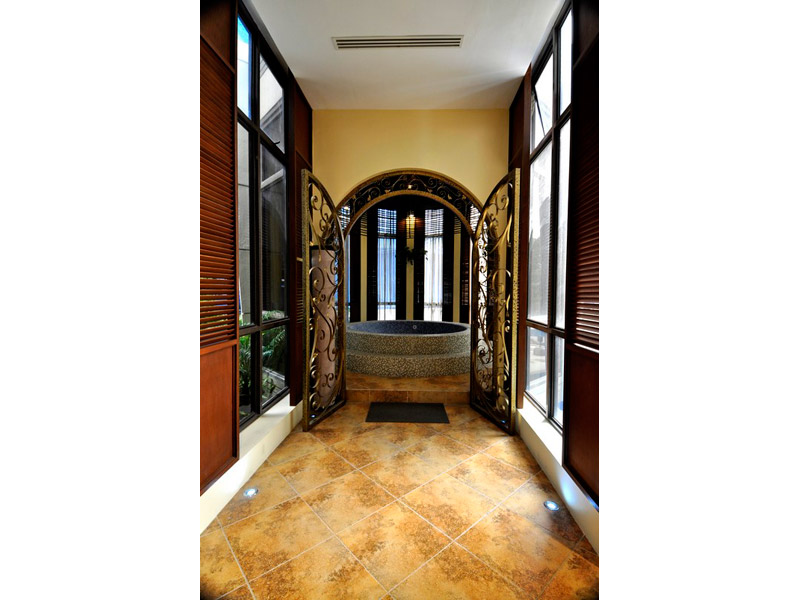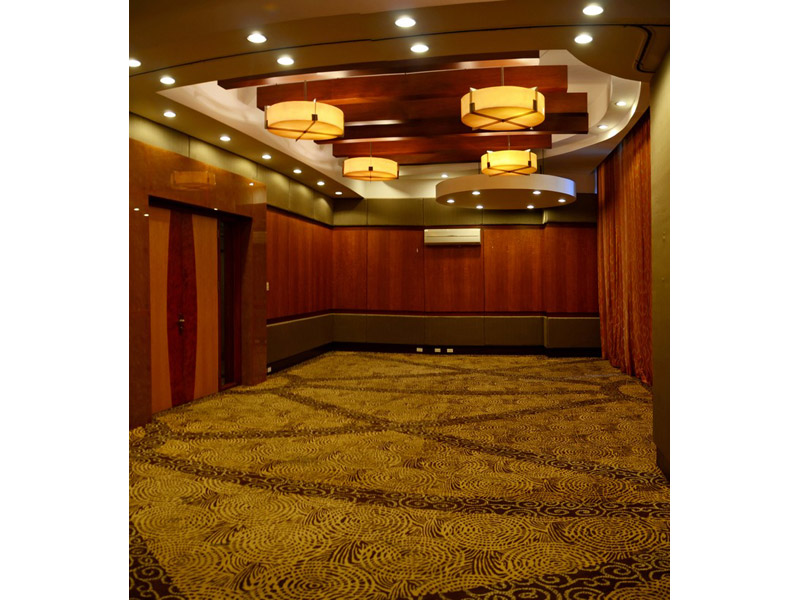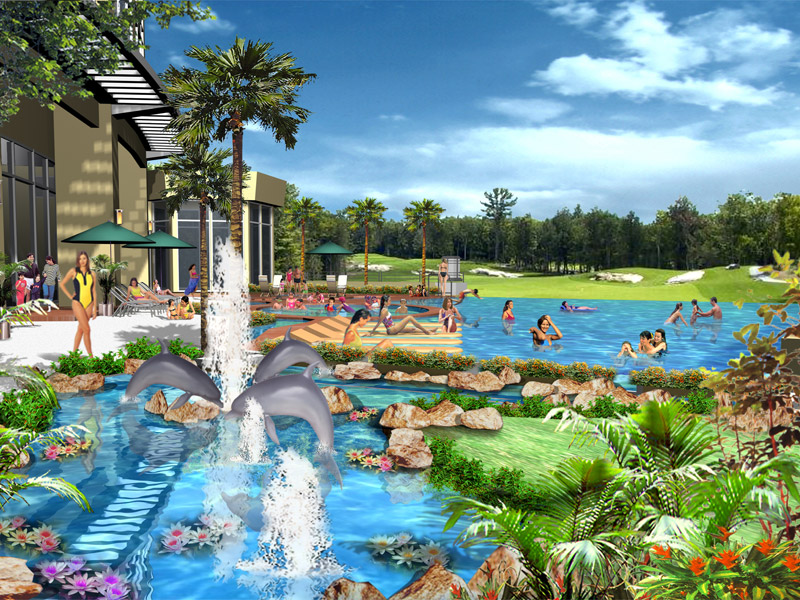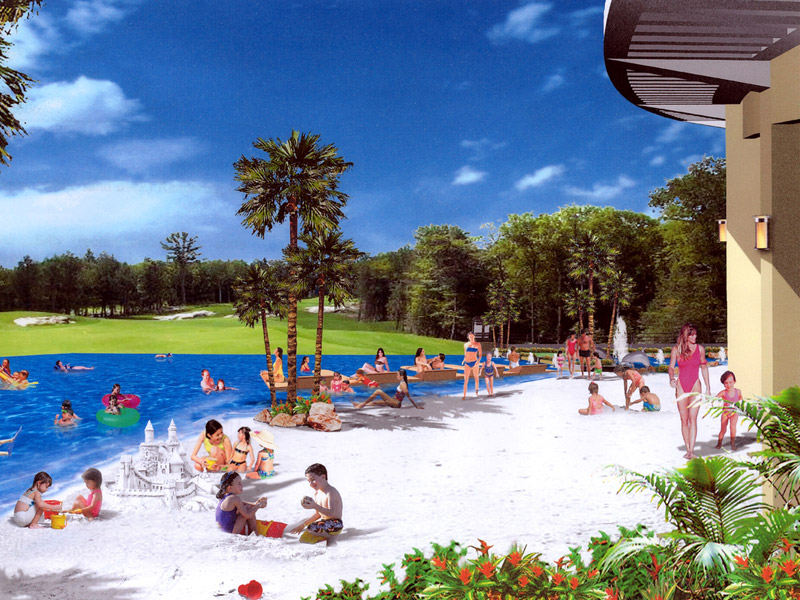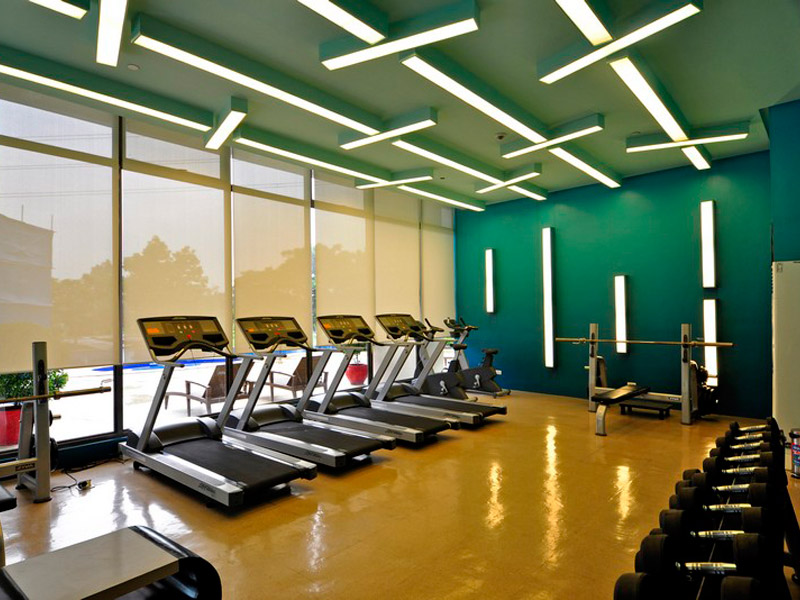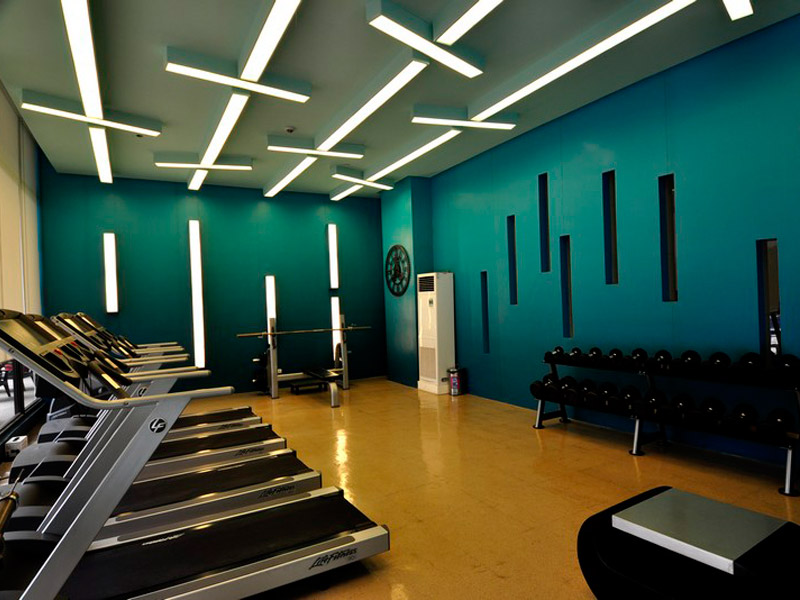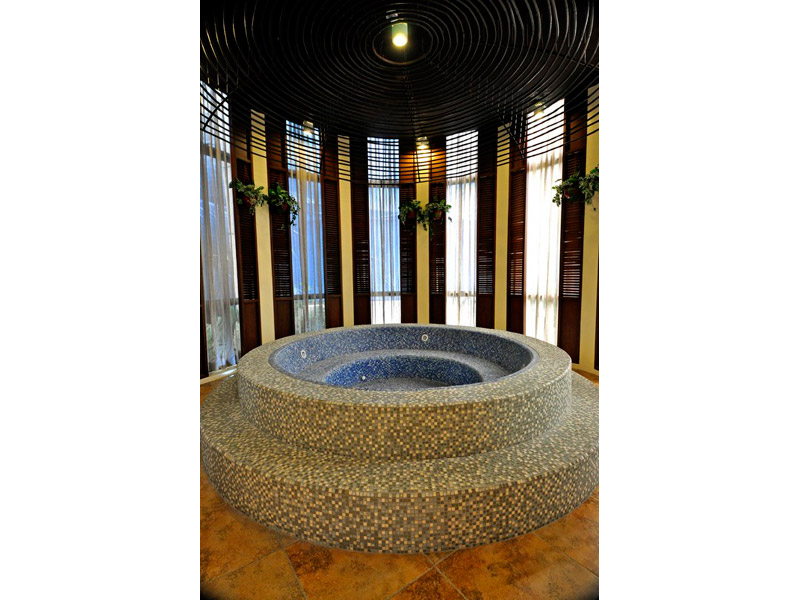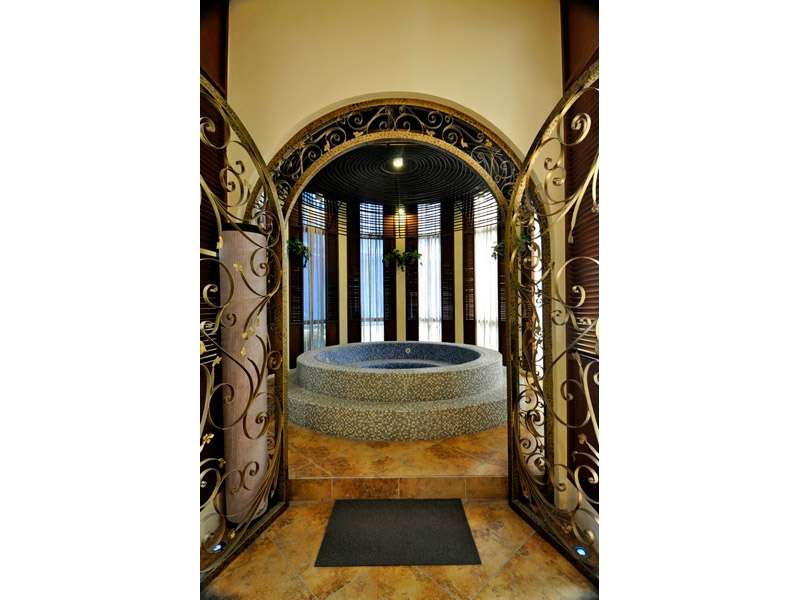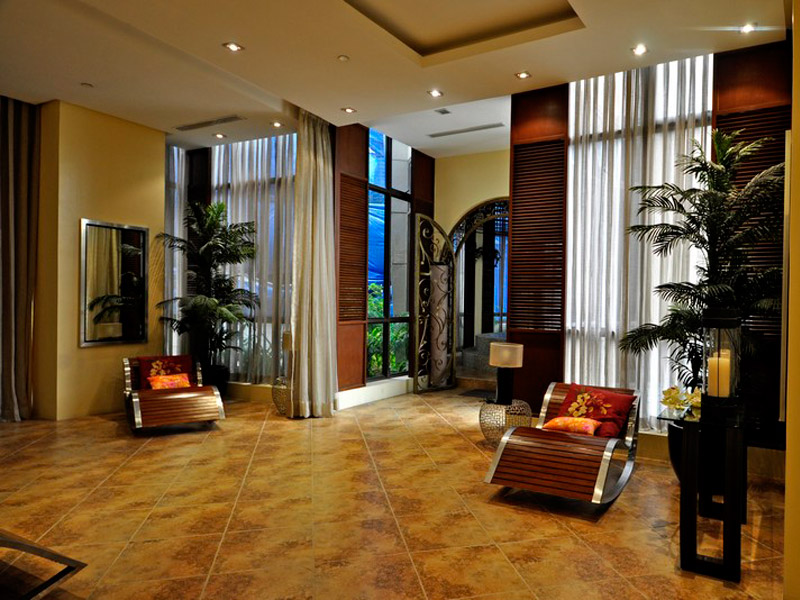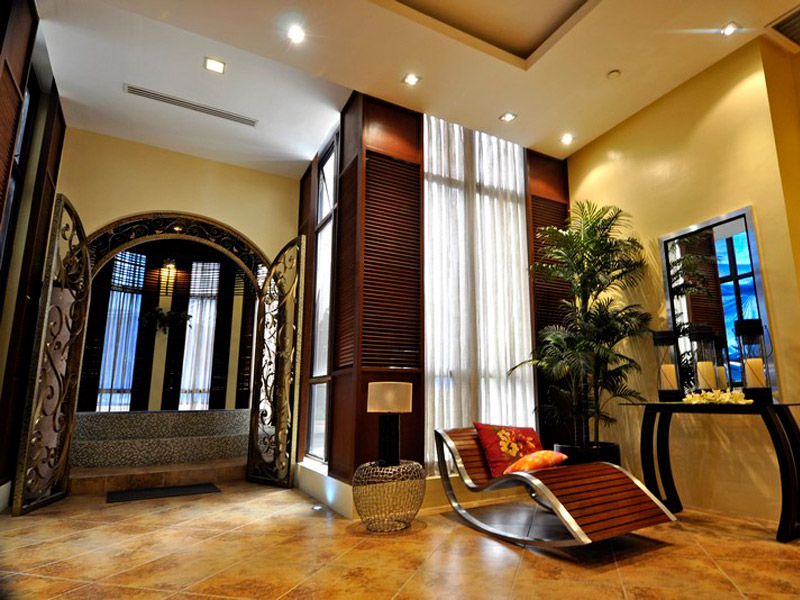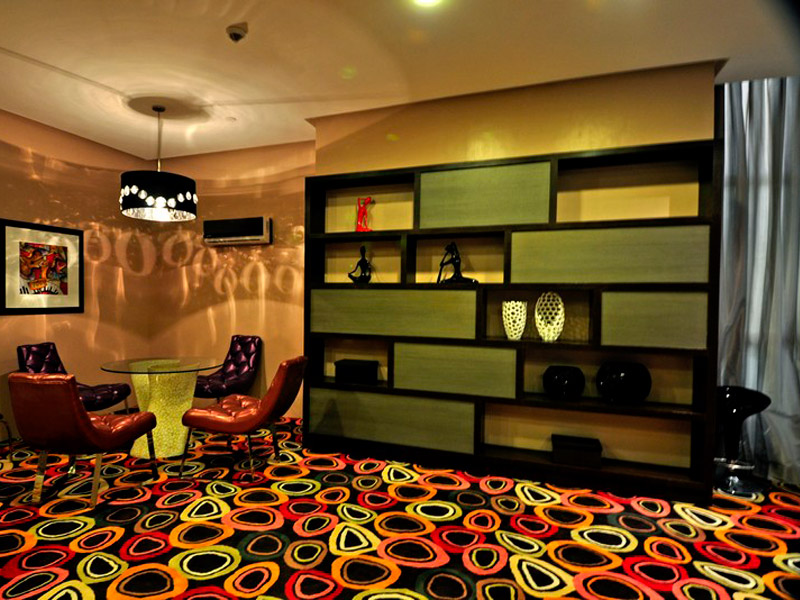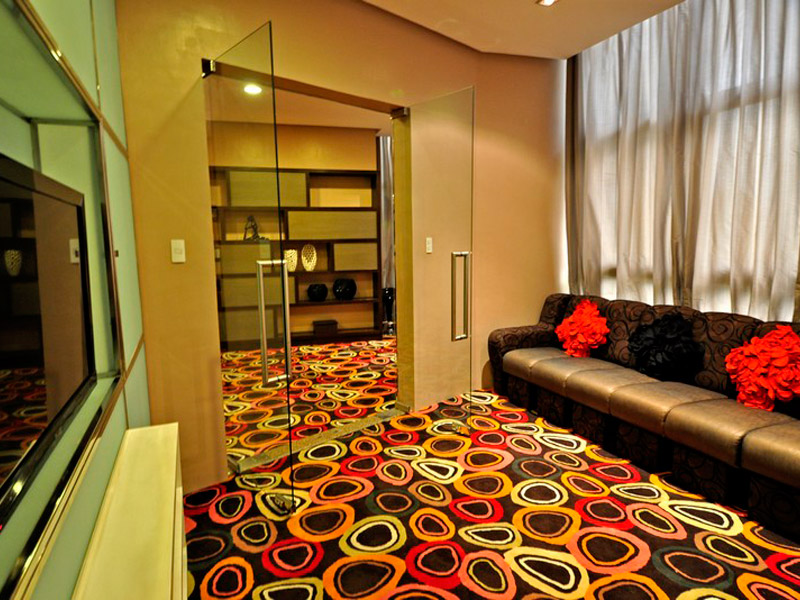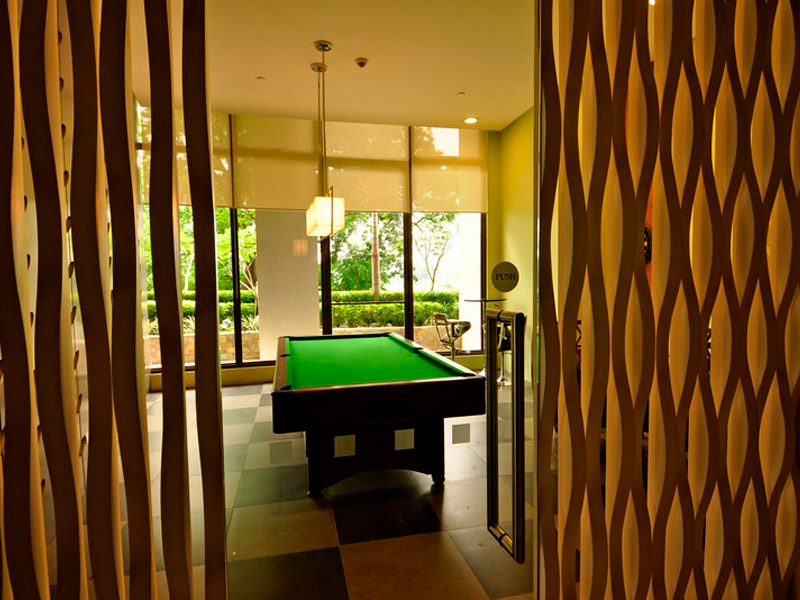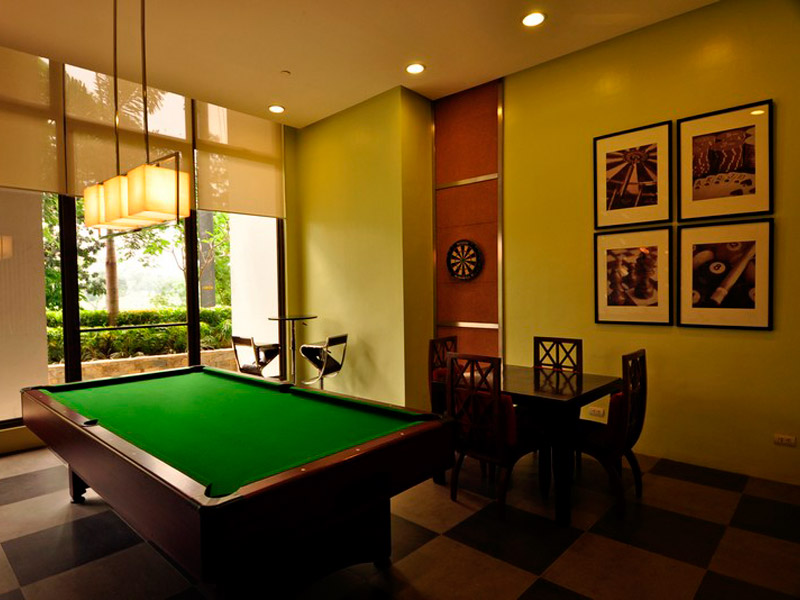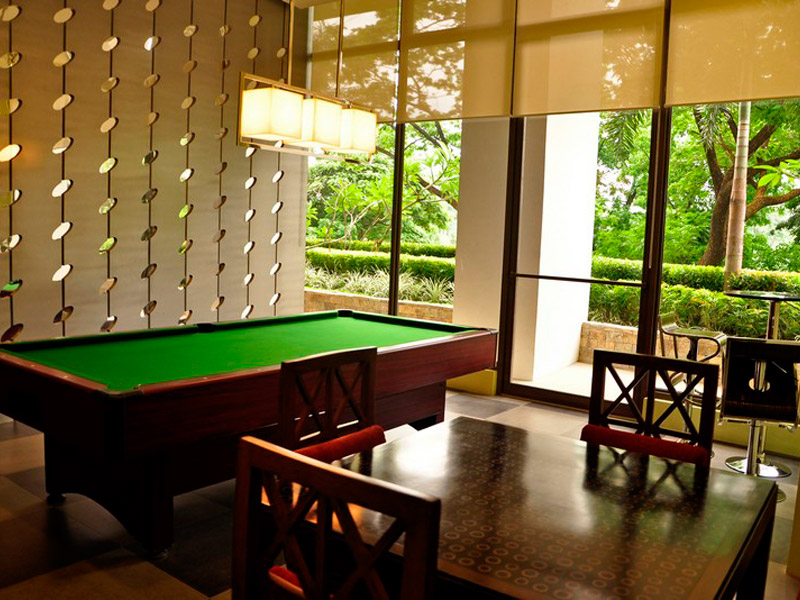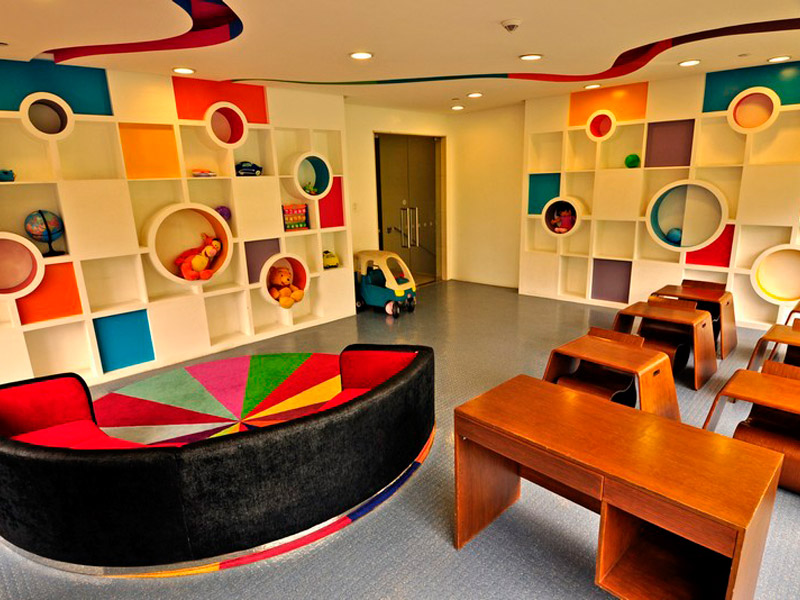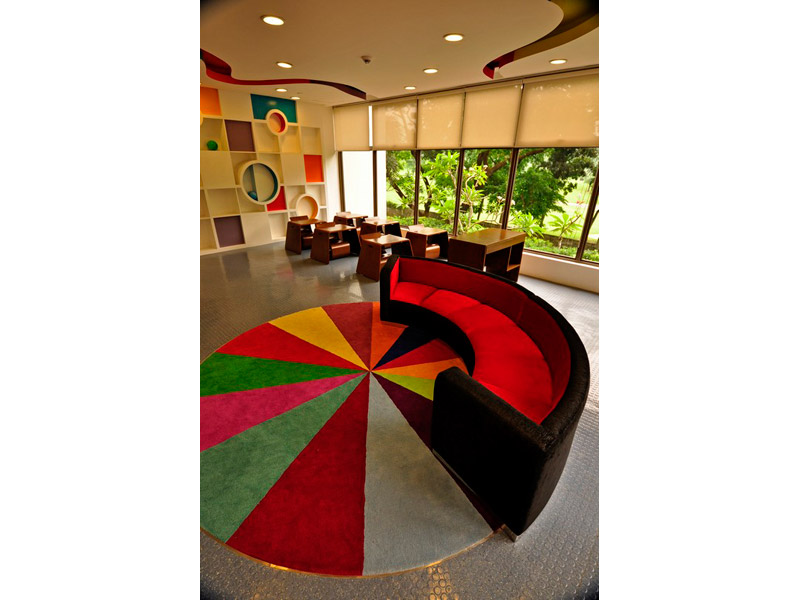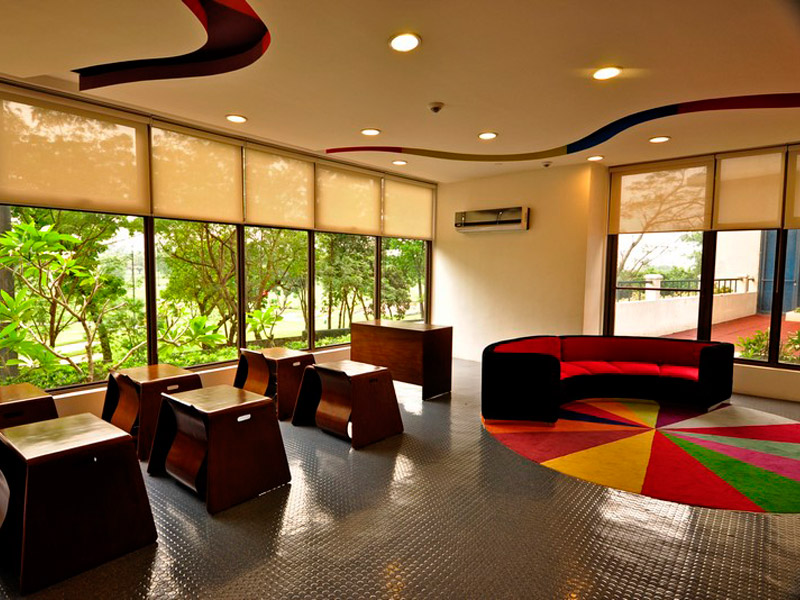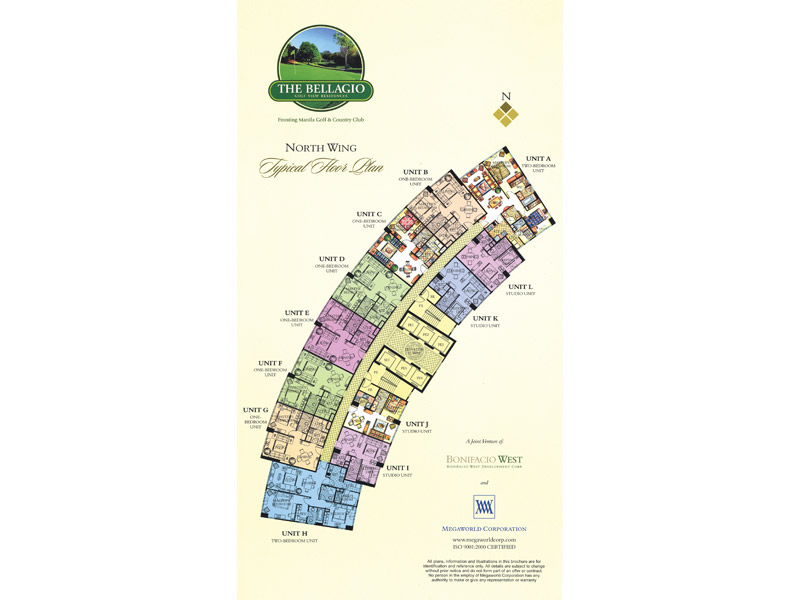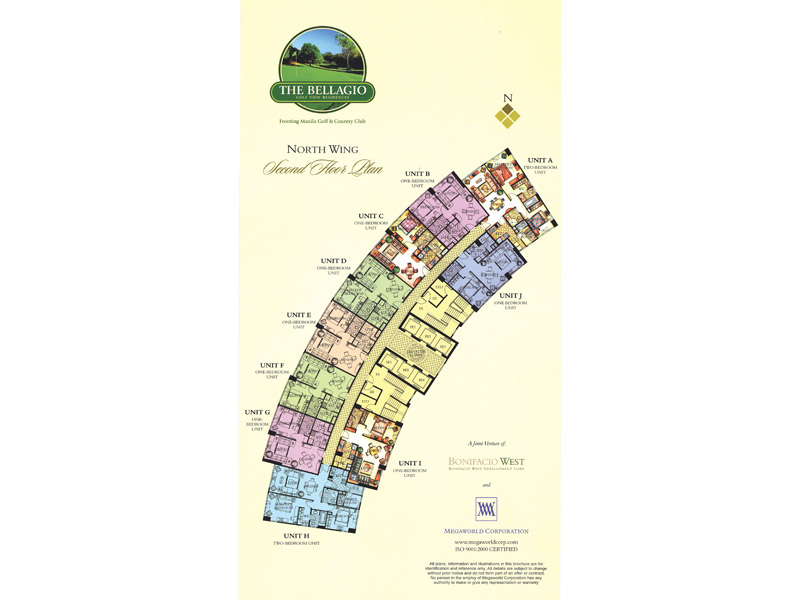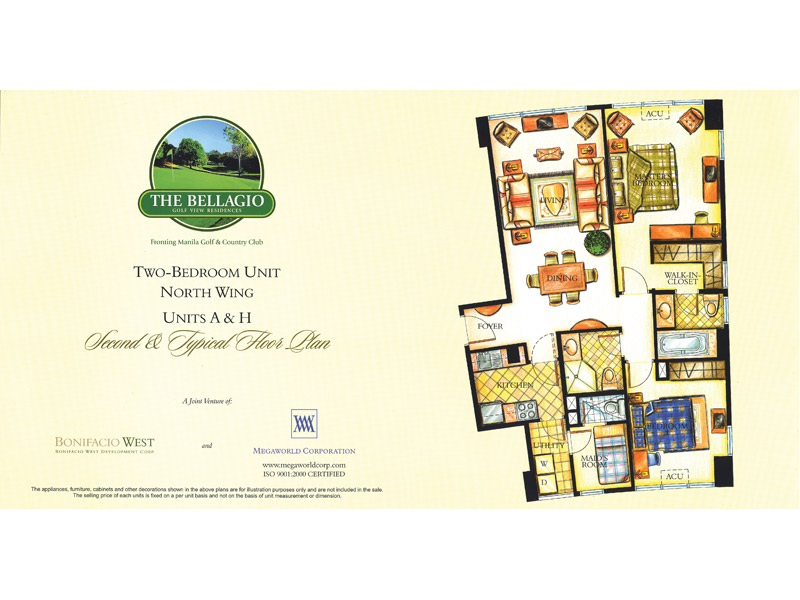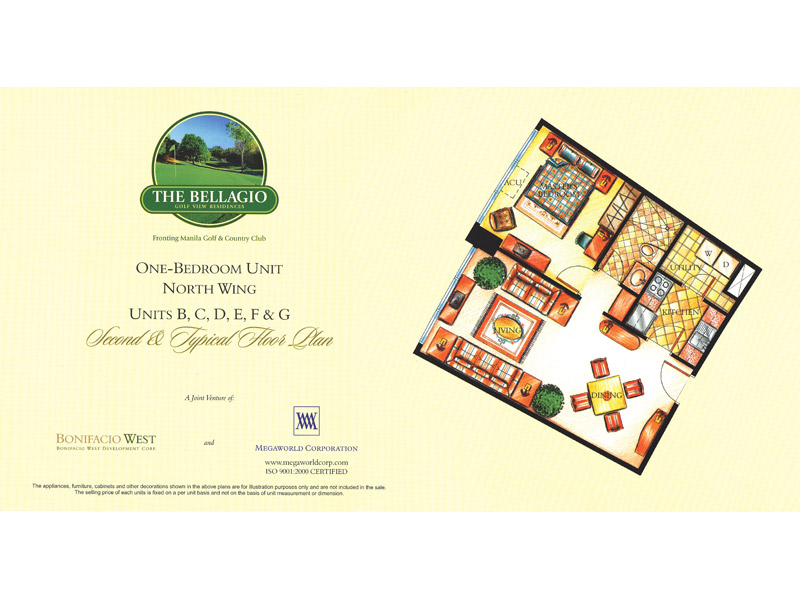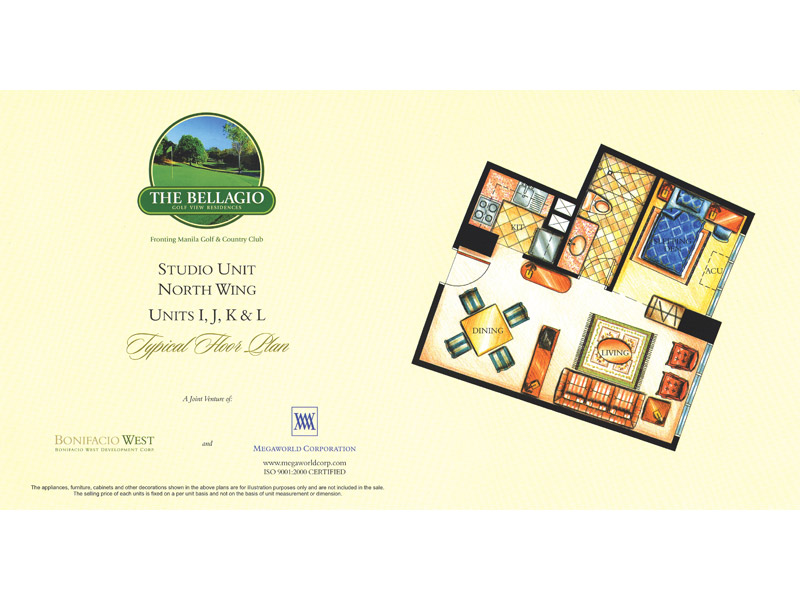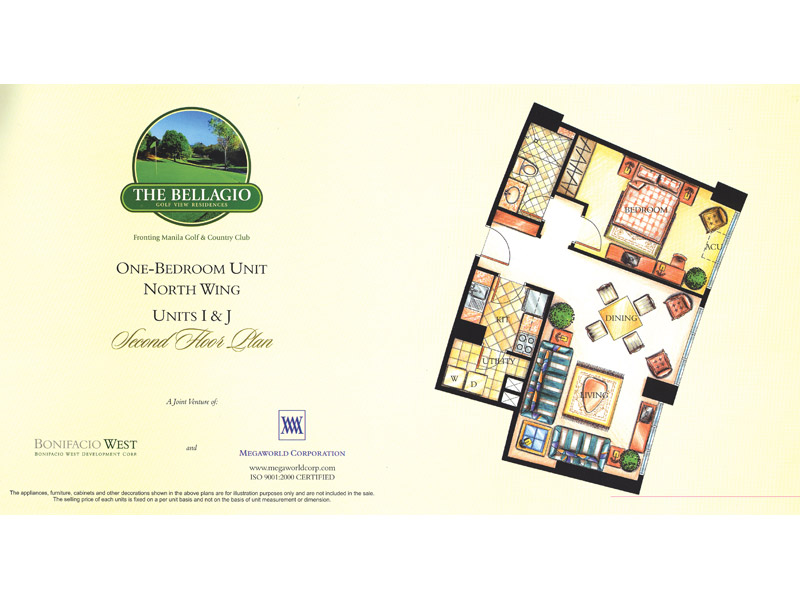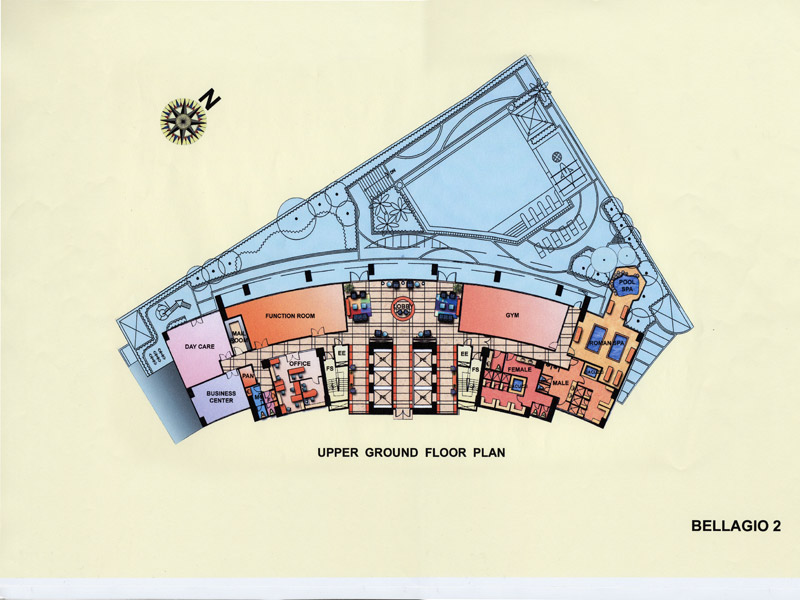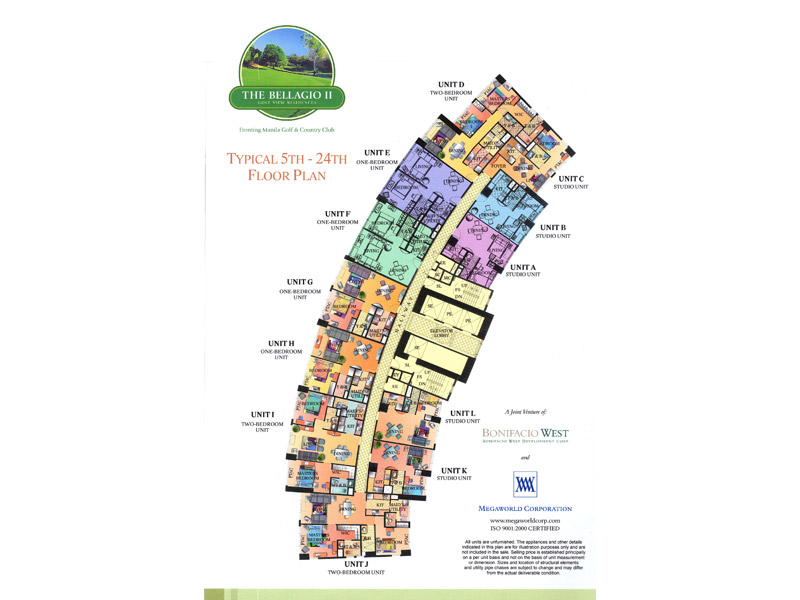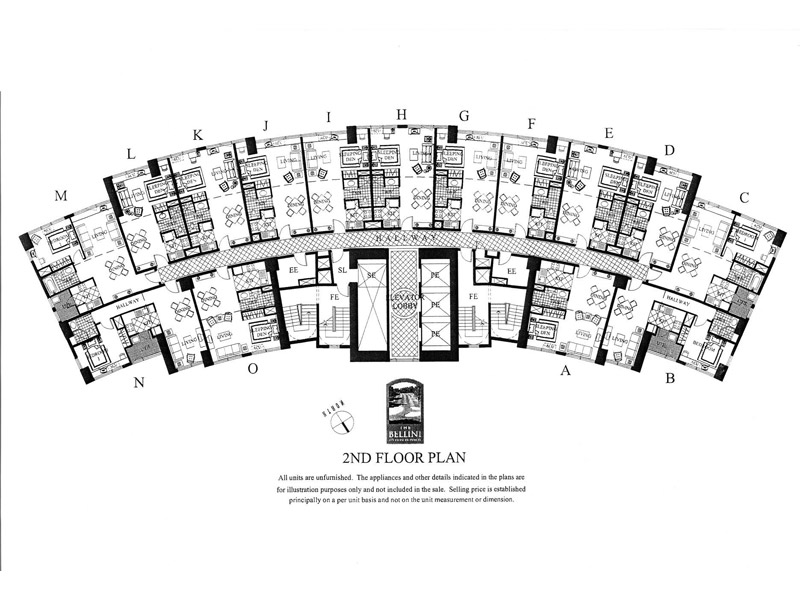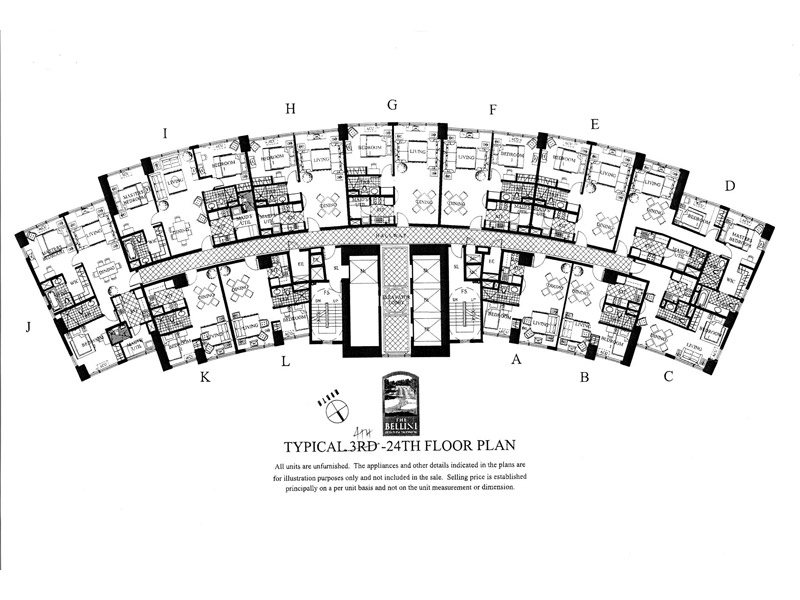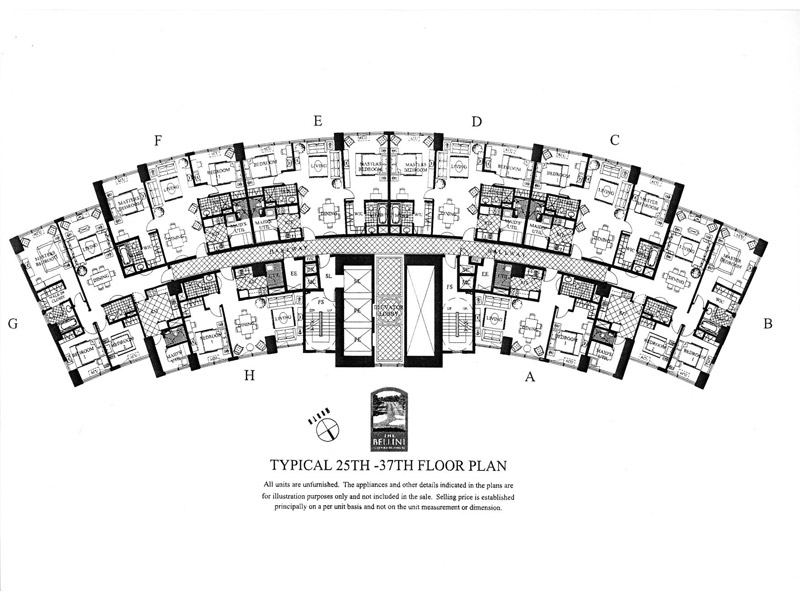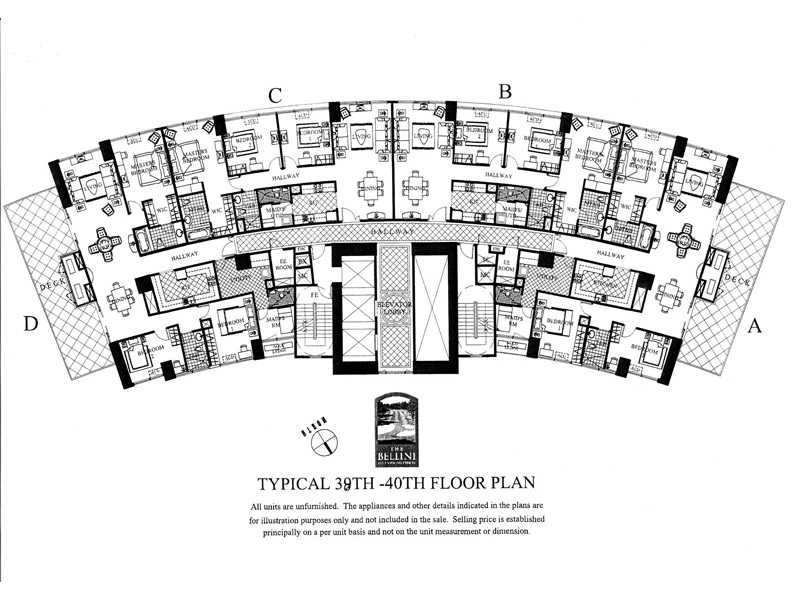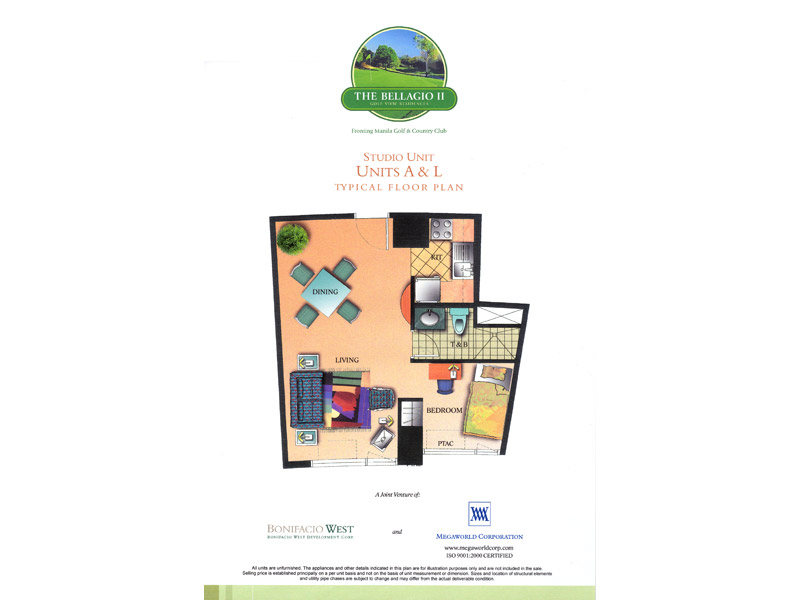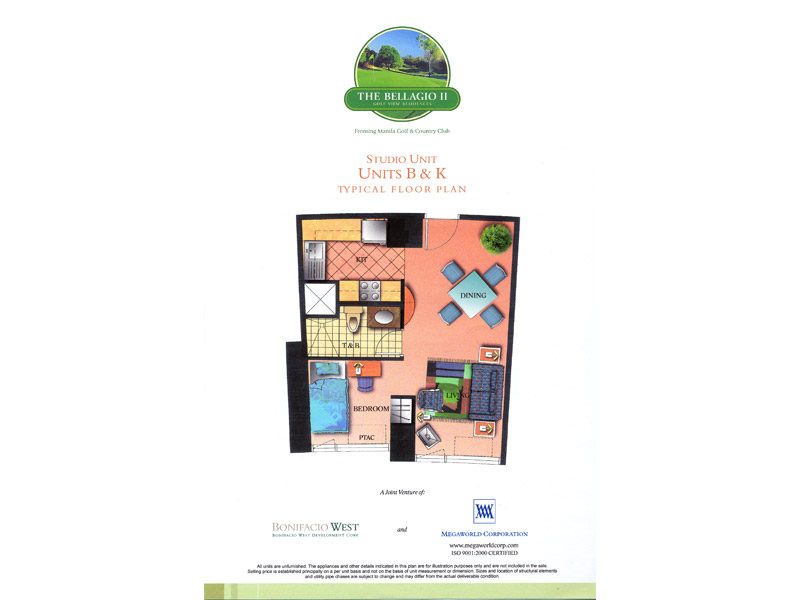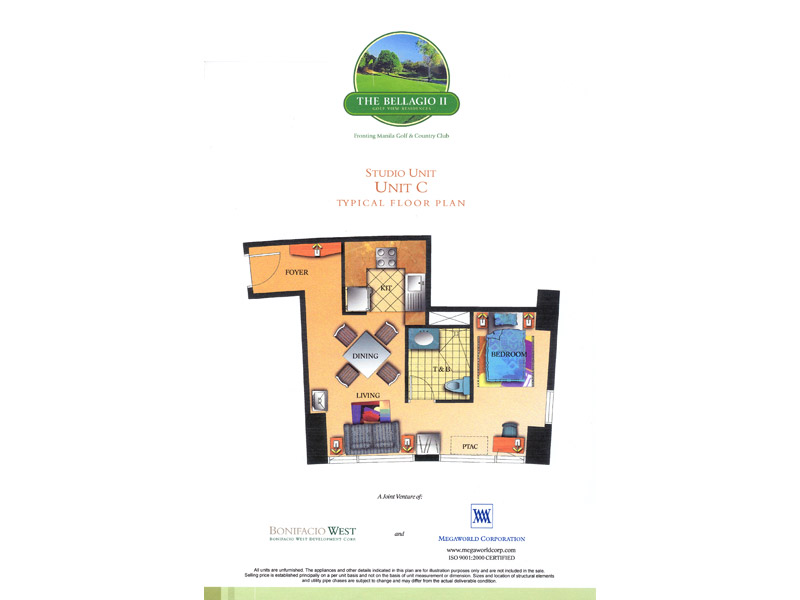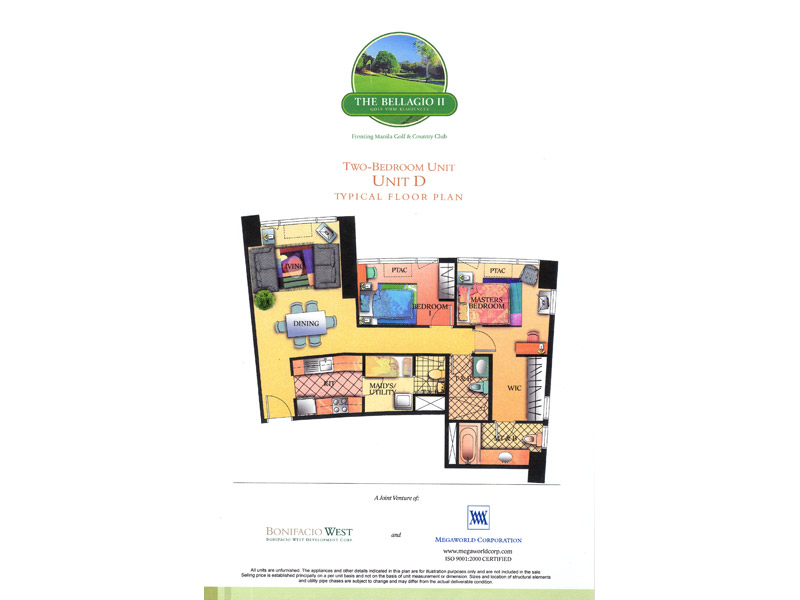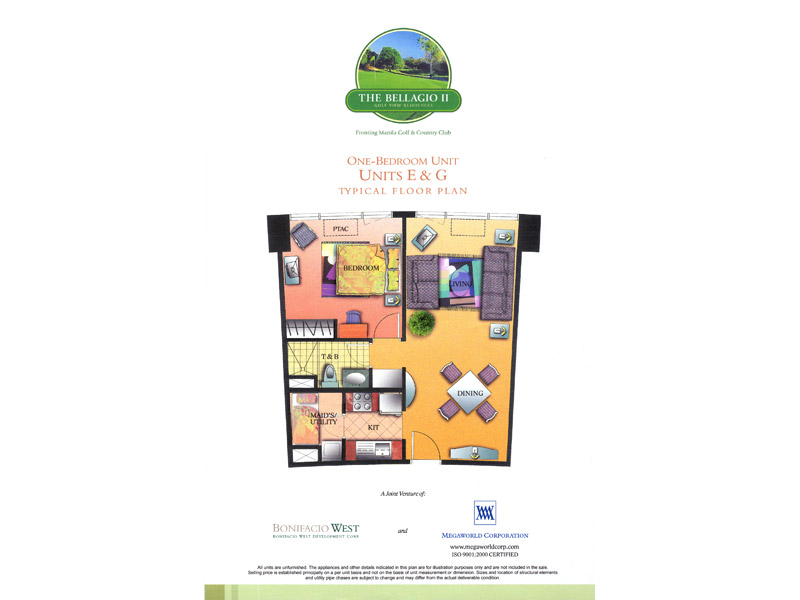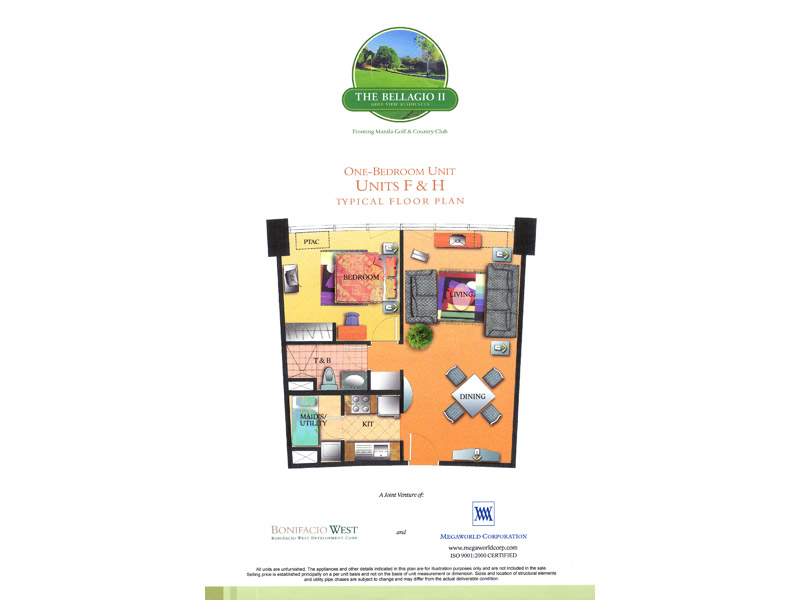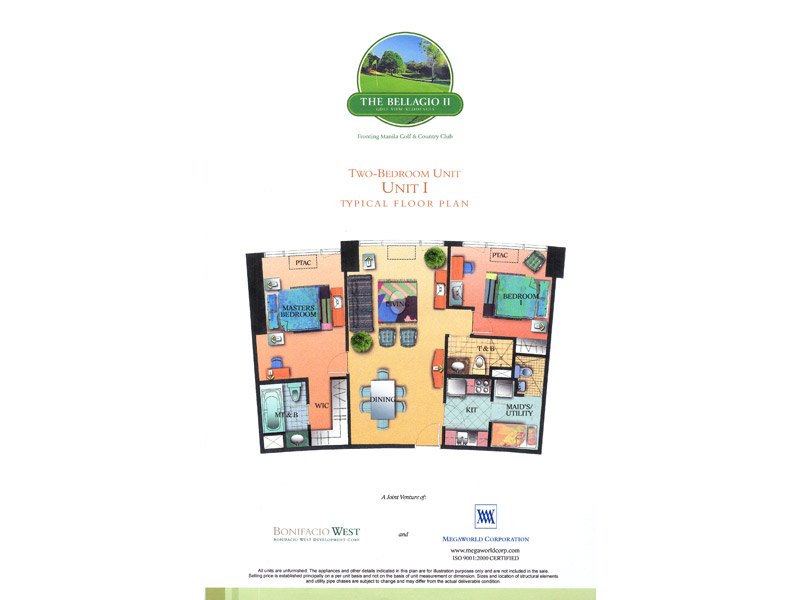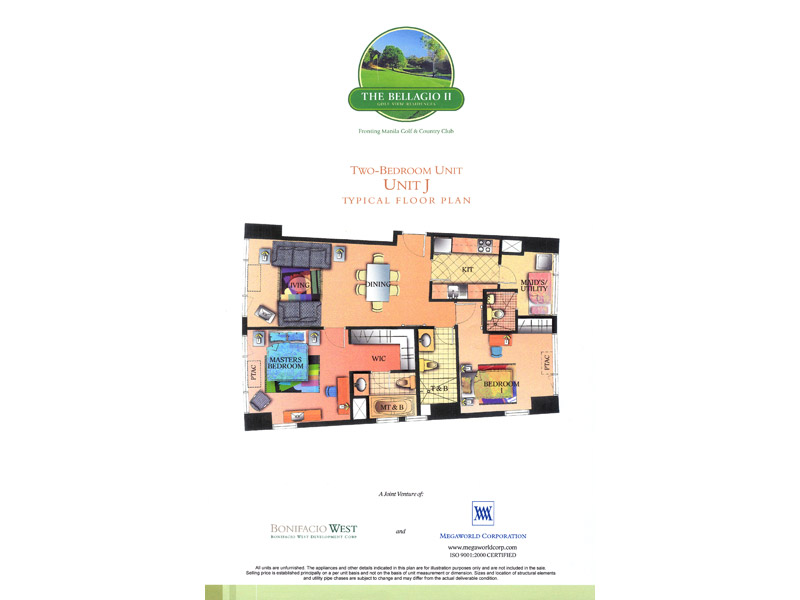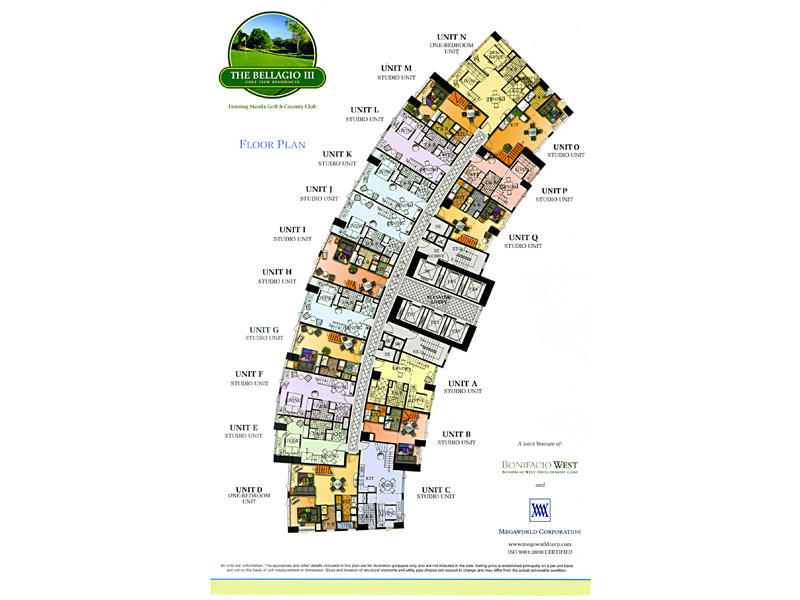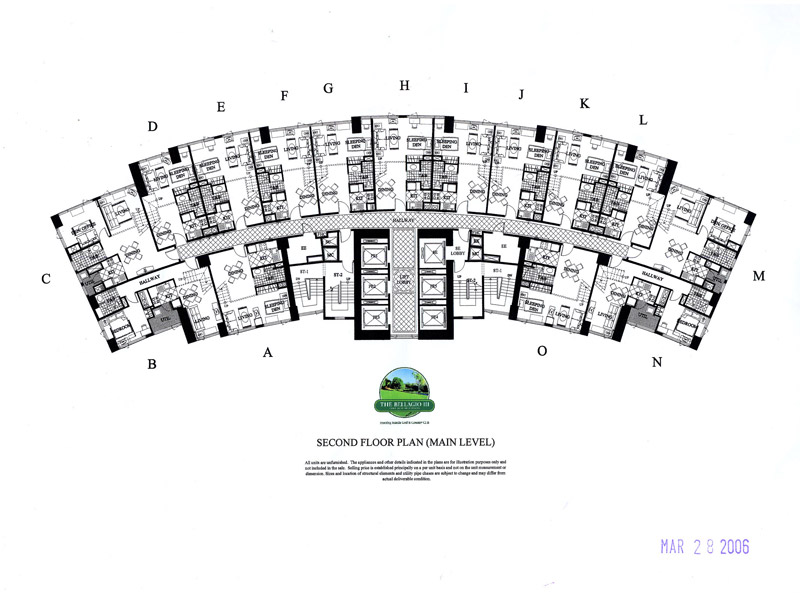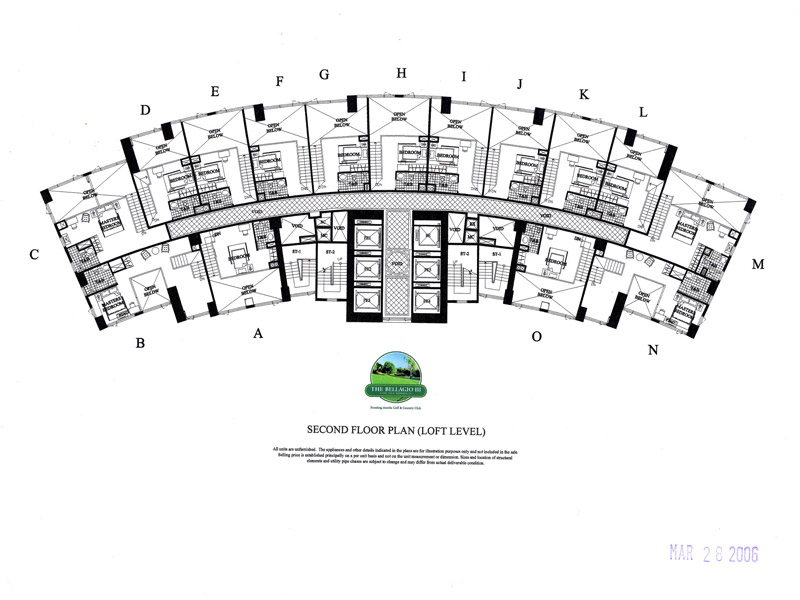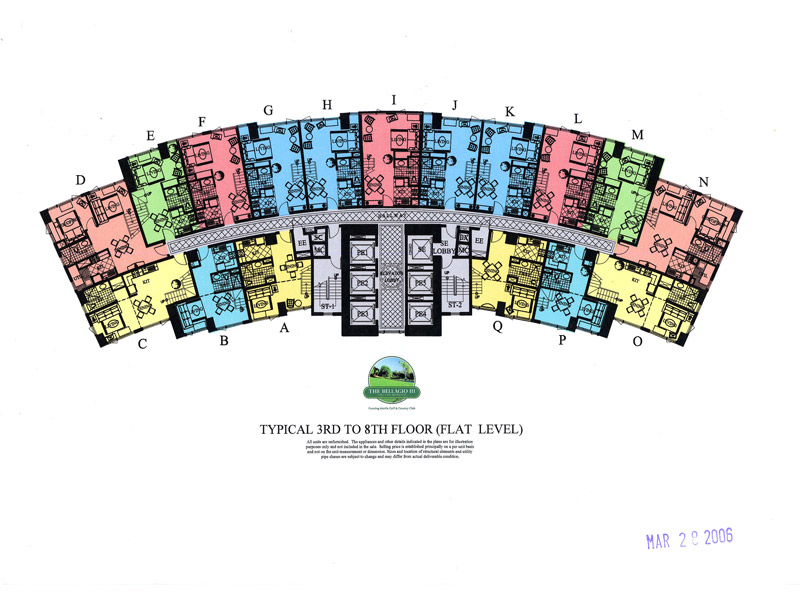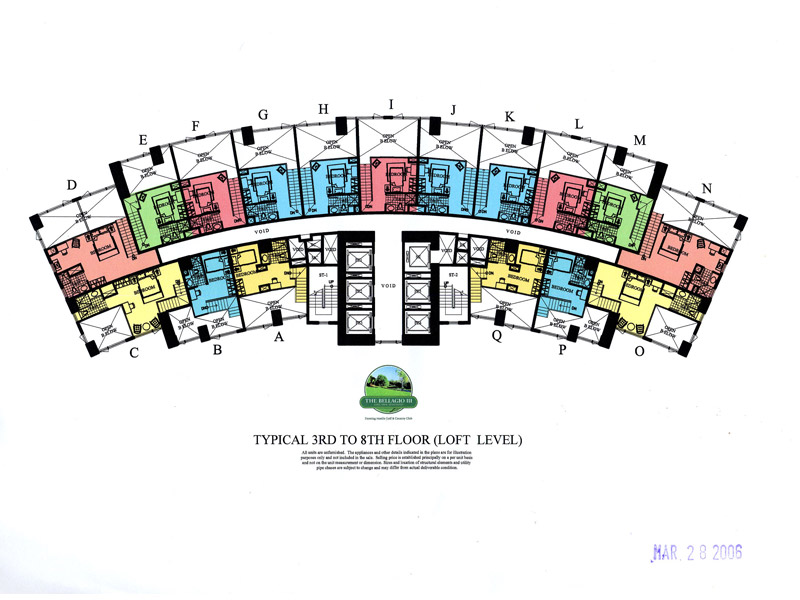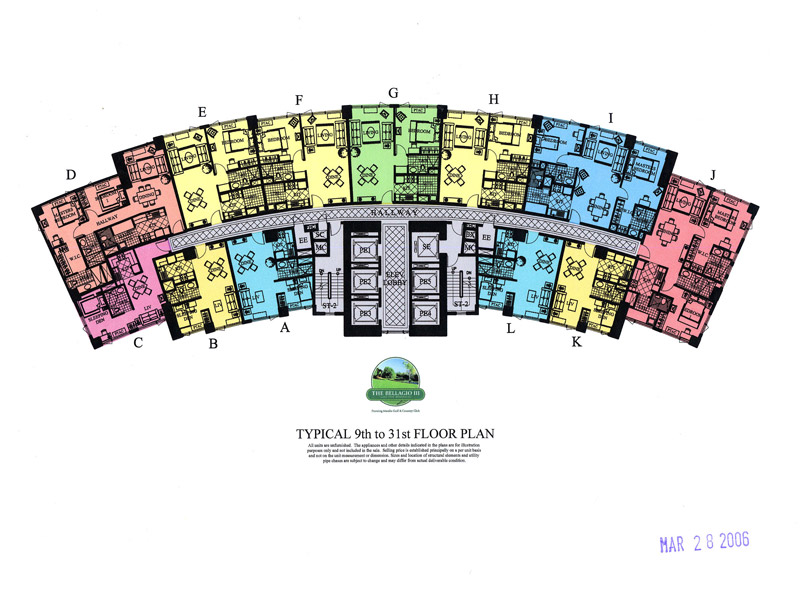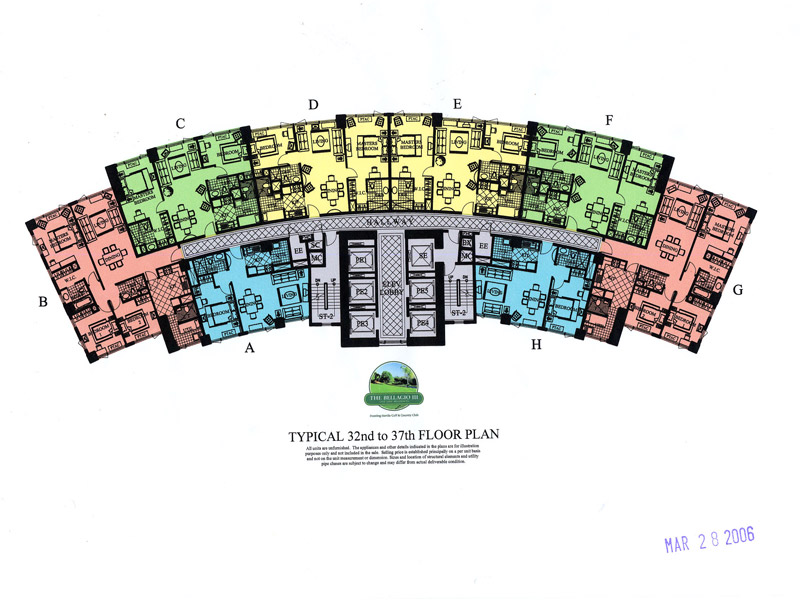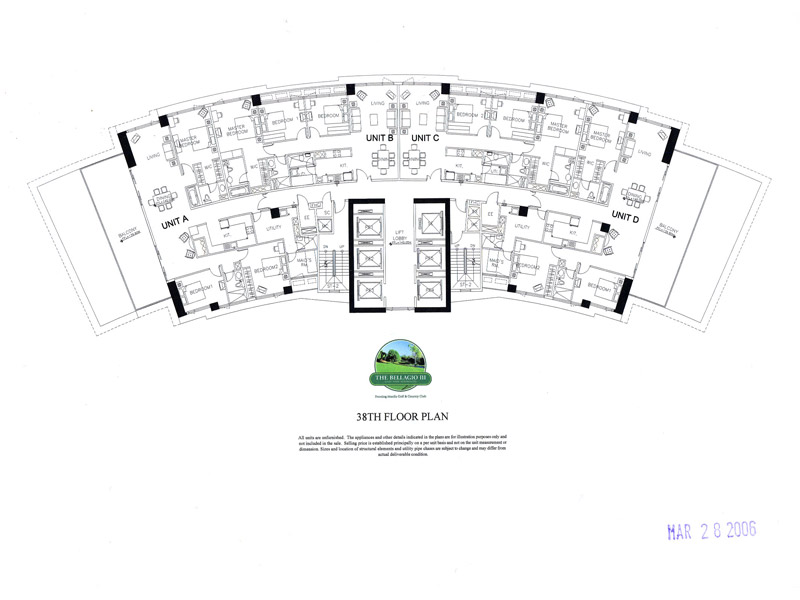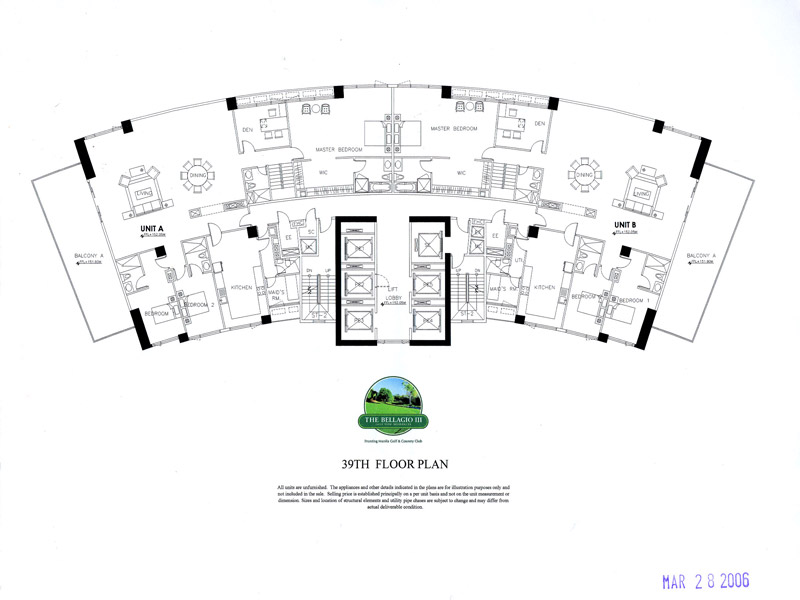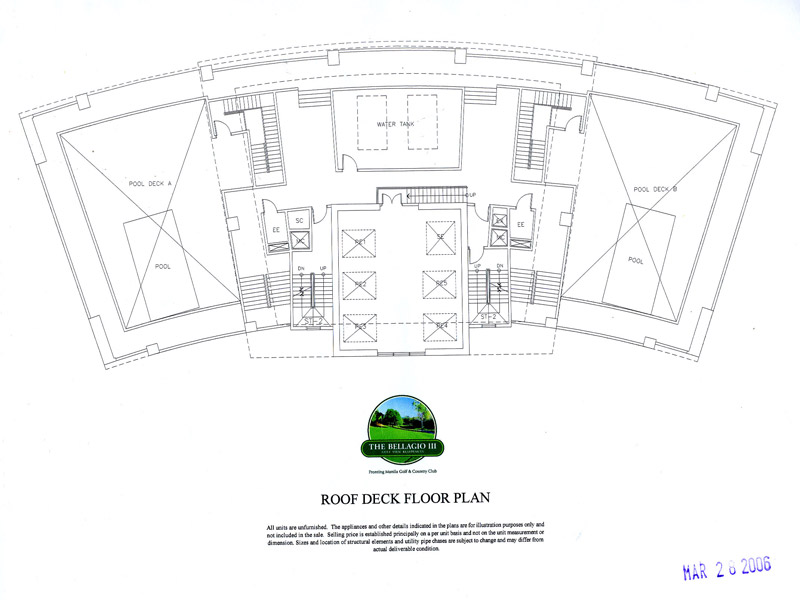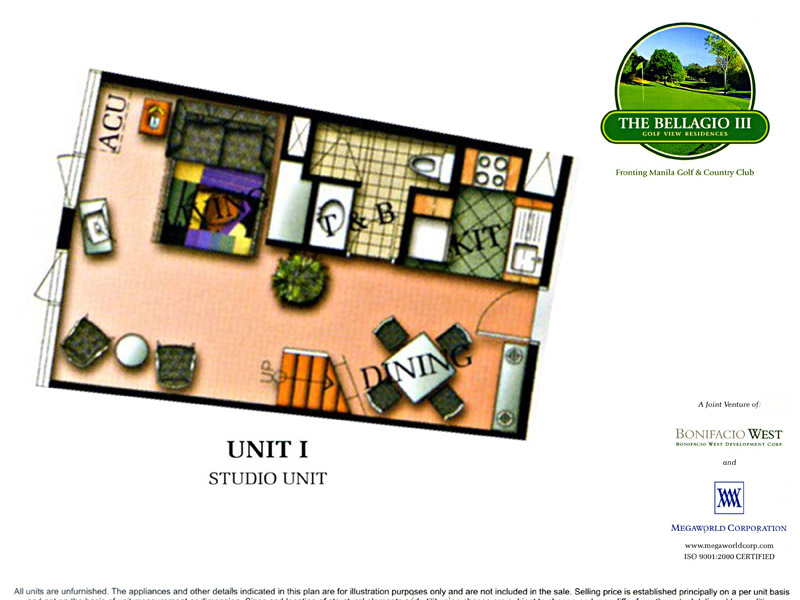 One-bedroom units at Bellagio include a spacious master bedroom, a combined living and dining area, with a kitchen, a utility area and a full bathroom.

Unit Features and Highlights

Bedroom with modular closet and its own toilet and bath
Wooden plank laminate floor finish in living, dining and bedroom areas
Ceramic tiles in kitchen, toilet and bath
Kitchen with stainless steel sink and modular undercounter and hanging cabinets
Kitchen and toilet with mechanical ventilation
Provision of one unit Package Terminal Air Conditioner (PTAC) for bedroom only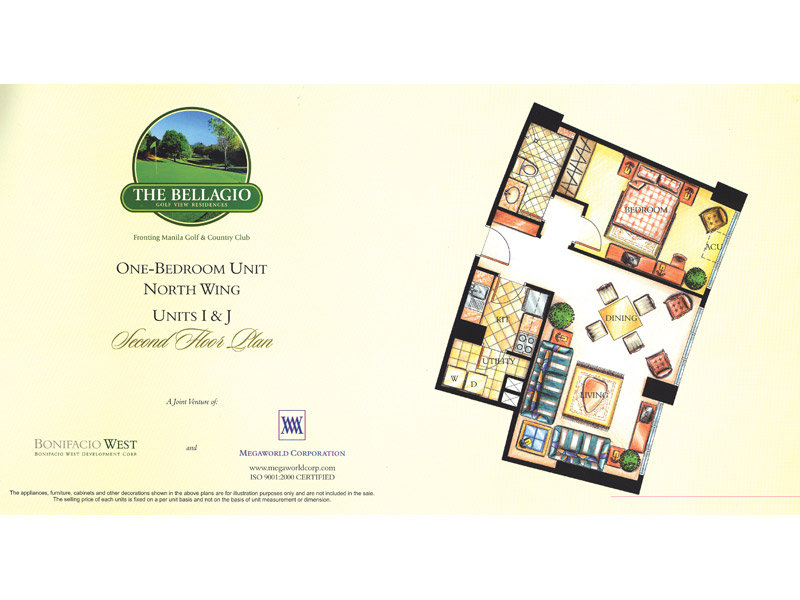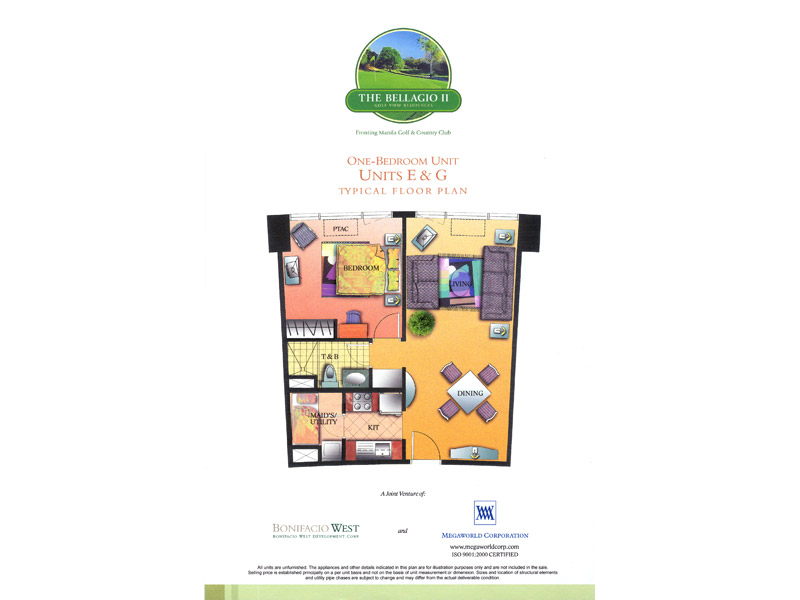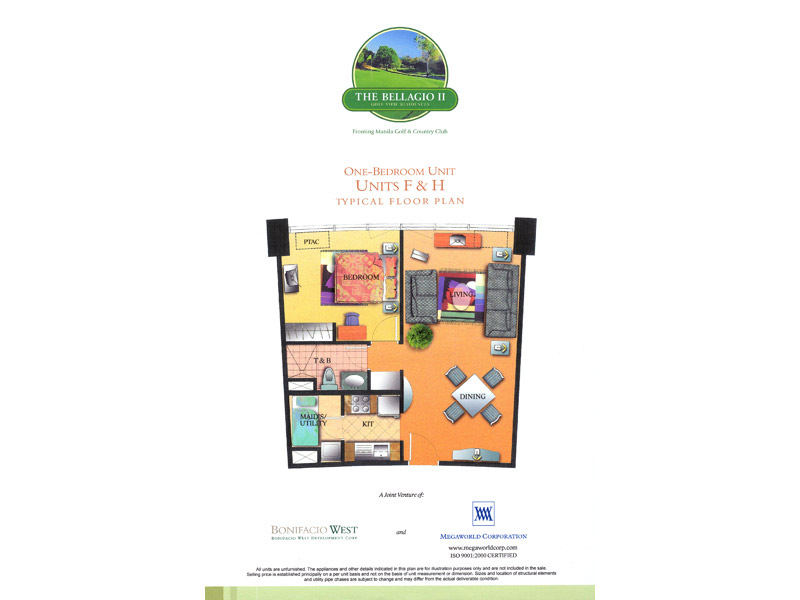 Loft type one-bedroom units are available in Bellagio III. They include a spacious master bedroom and full bathroom on the loft level, and on the main level, there is a combined living and dining area, with a kitchen and a powder room.

Unit Features and Highlights

Bedroom on loft level with modular closet and its own toilet and bath
Wooden plank laminate floor finish in living, dining and bedroom areas
Ceramic tiles in kitchen, toilet and bath
Kitchen with stainless steel sink and modular undercounter and hanging cabinets
Kitchen and toilet with mechanical ventilation
Provision of one unit Package Terminal Air Conditioner (PTAC) for bedroom only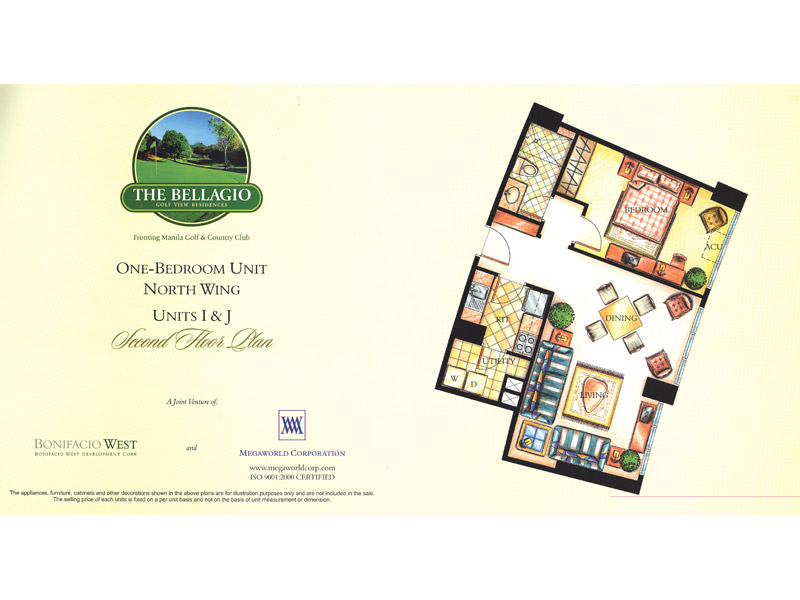 Two-bedroom units at Bellagio include a spacious master bedroom with its own toilet and bath, a second bedroom, a combined living and dining area, with a kitchen, a maid's room, a utility area and another full bathroom.

Unit Features and Highlights

Master's bedroom with its own toilet and bath
Modular closets for all bedrooms
Wooden plank laminate floor finish in living, dining and bedroom areas
Ceramic tiles in kitchen, toilet and bath
Kitchen with stainless steel sink and modular undercounter and hanging cabinets
Kitchen and toilet with mechanical ventilation
Provision of one unit Package Terminal Air Conditioner (PTAC) for all bedrooms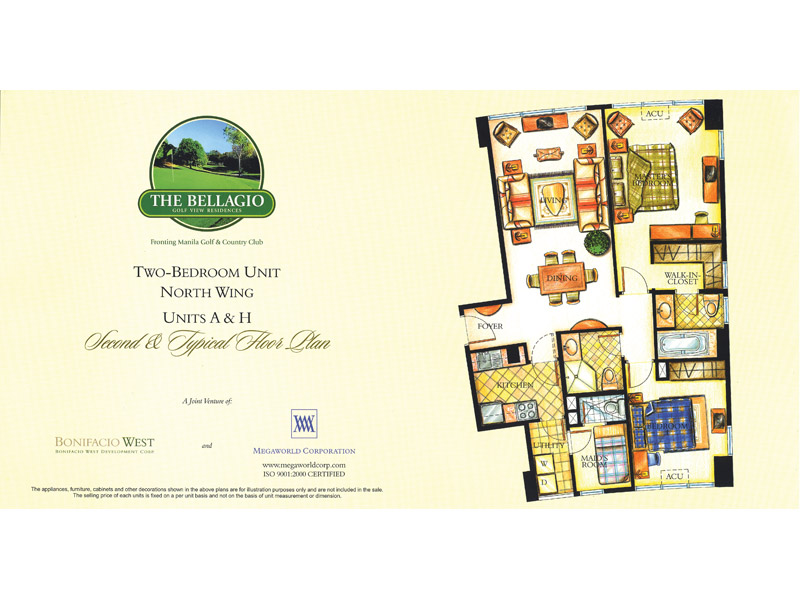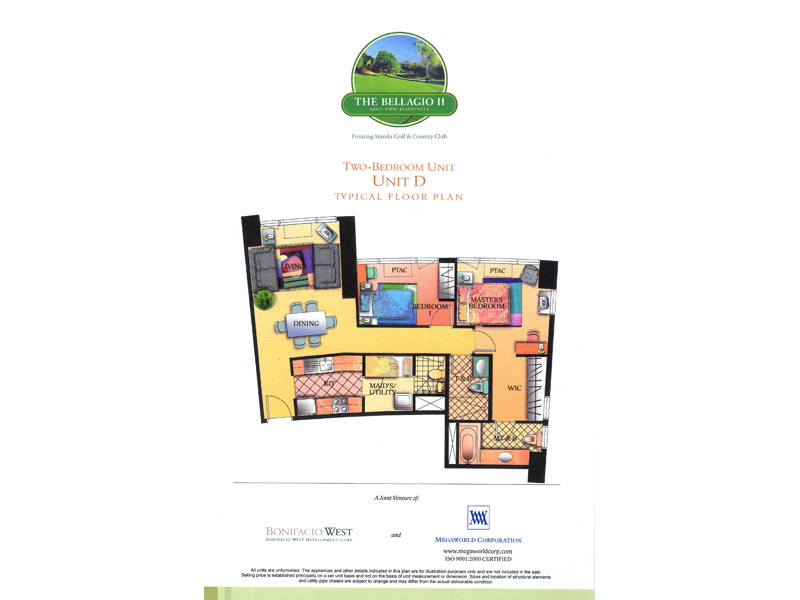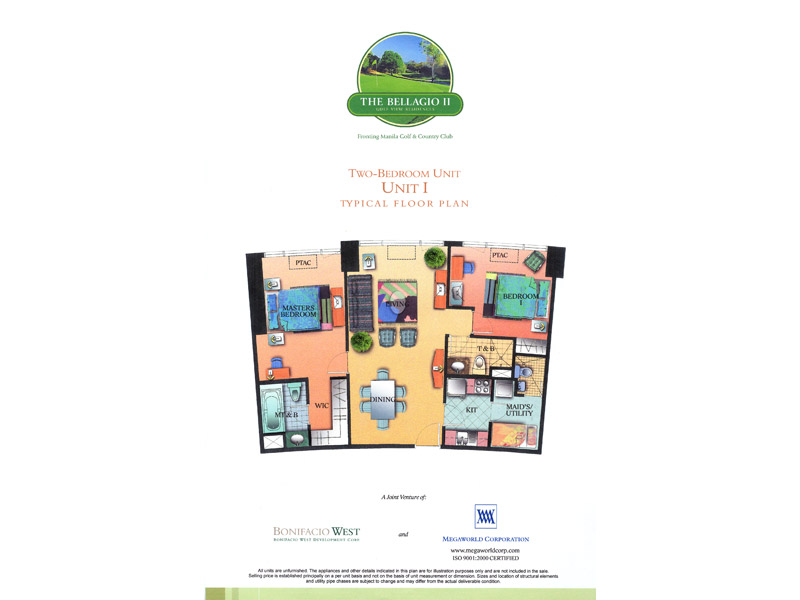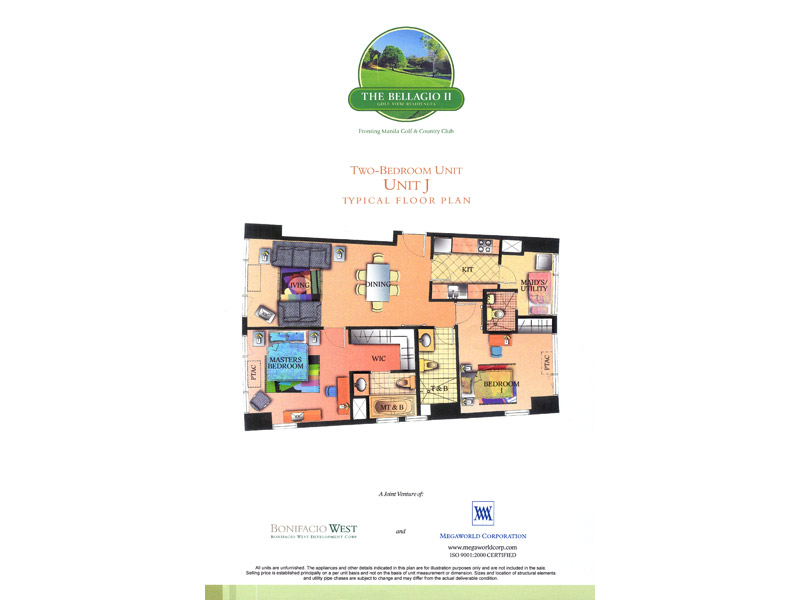 Studio units at Bellagio include a sleeping den, a combined living and dining area, with a functional kitchen, and a full bathroom.

Unit Features and Highlights

Sleeping den with modular closet
Wooden plank laminate floor finish for living, dining and sleeping den areas
Ceramic tiles in kitchen, toilet and bath
Kitchen with stainless steel sink and modular undercounter and hanging cabinets
Kitchen and toilet with mechanical ventilation
Provision of one unit Package Terminal Air Conditioner (PTAC) or split-type AC for den only