Avida Towers Sola is a place where you can easily take a breather while still being in the middle of the vibrant city. Vertis North is a 29-hectare master planned, mixed-use, and sustainable development strategically located at the convergence point of key Metro Manila thoroughfares, particularly EDSA and North Avenue. EDSA links the north and south of Metro Manila while Quezon Avenue serves as a link to the east and west.

A joint venture between Ayala Land and the National Housing Authority, Vertis North is envisioned to be the City Center of Quezon City, Vertis North shall offer a diverse mix of elements including retail, office, residential, hotel and entertainment facilities.

The area is surrounded by a number of commercial centers like the Trinoma mall and SM North EDSA; schools such as The University of the Philippines Diliman and Ateneo de Manila University; hospitals and places of work. And you're also never too far from the MRT and bus terminals. Vertis North will give new meaning to the phrase 'ease-of-access'.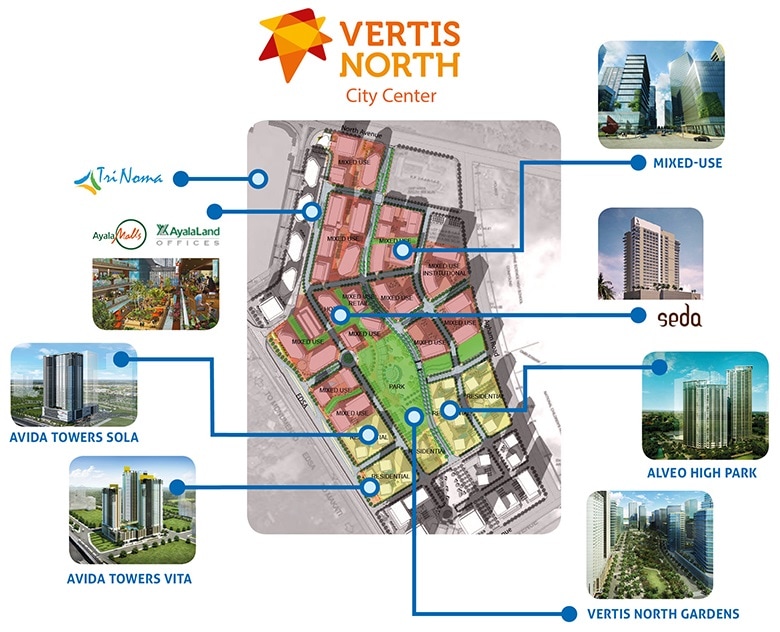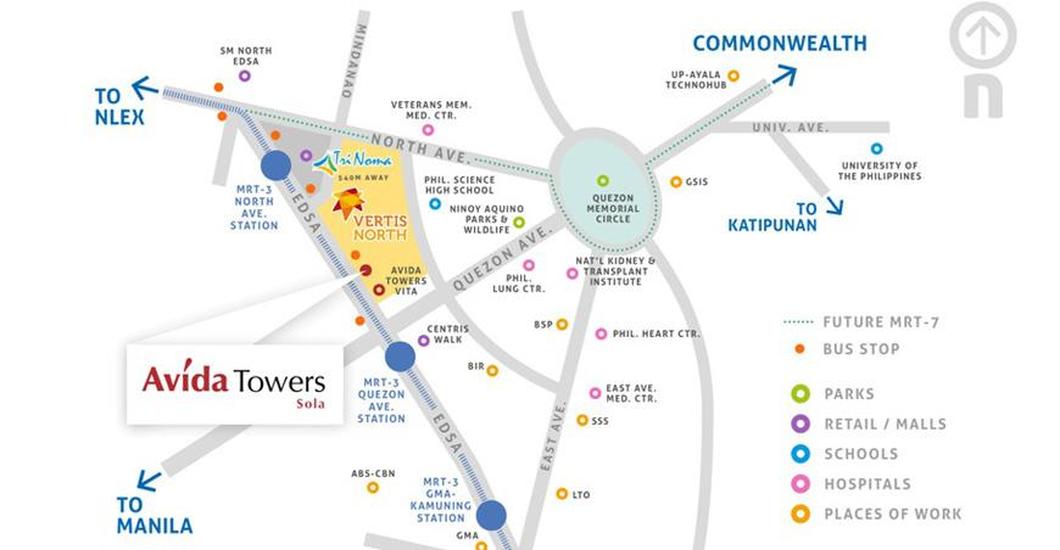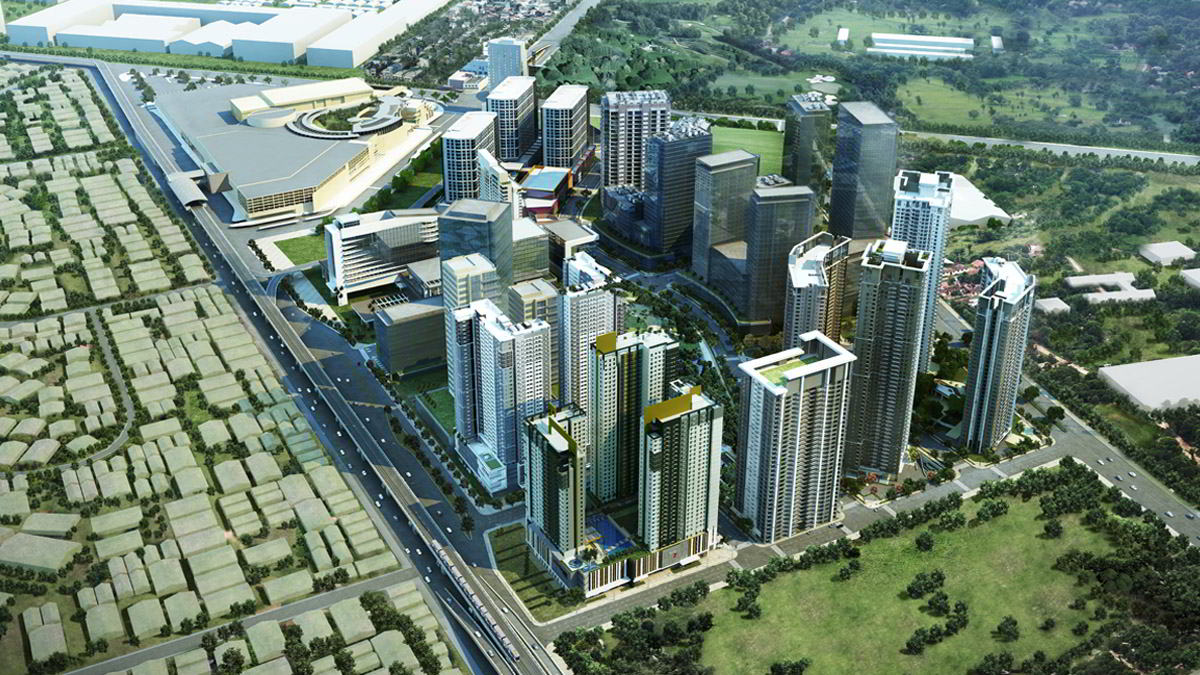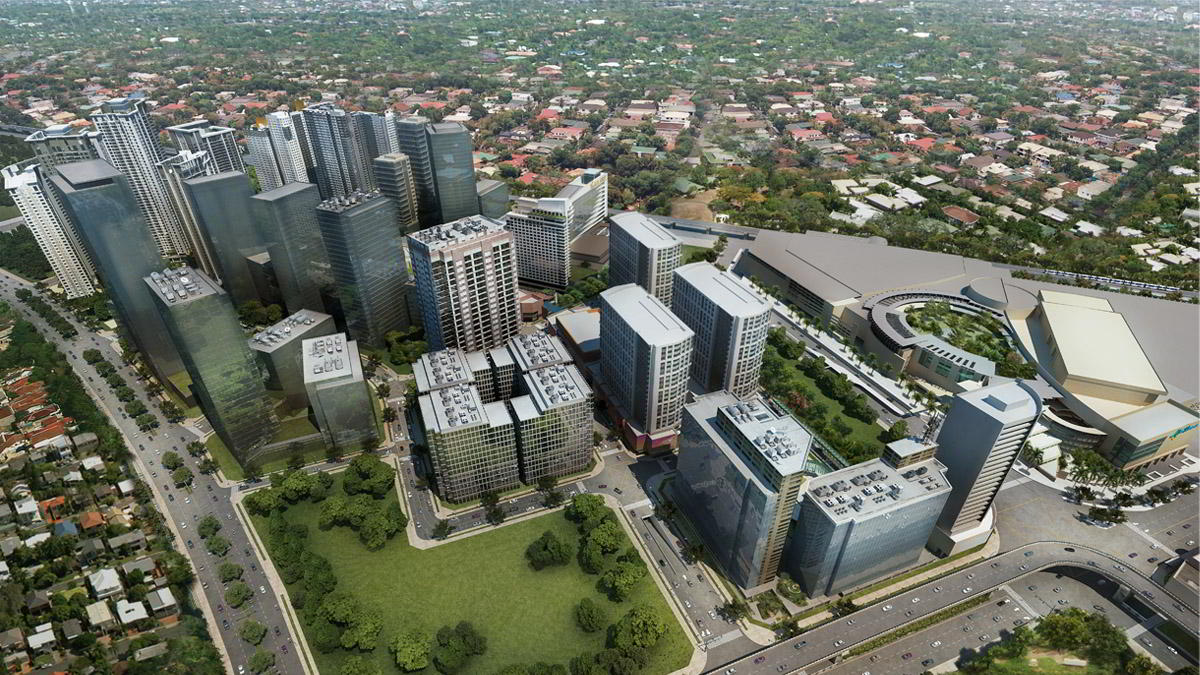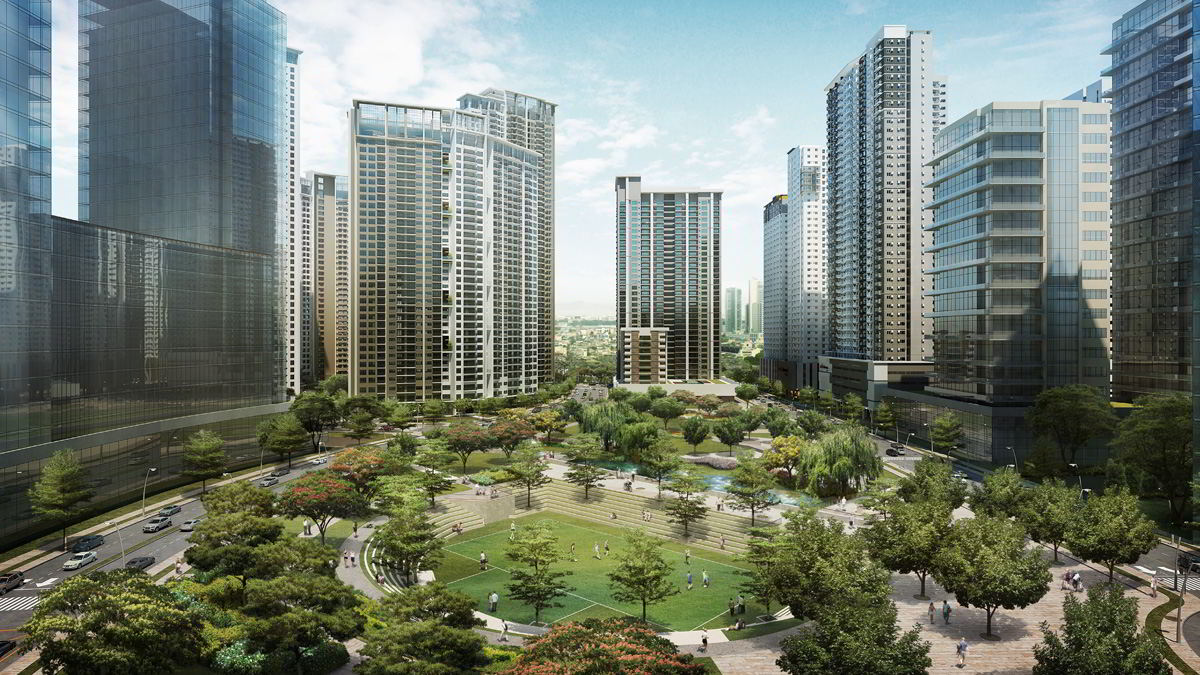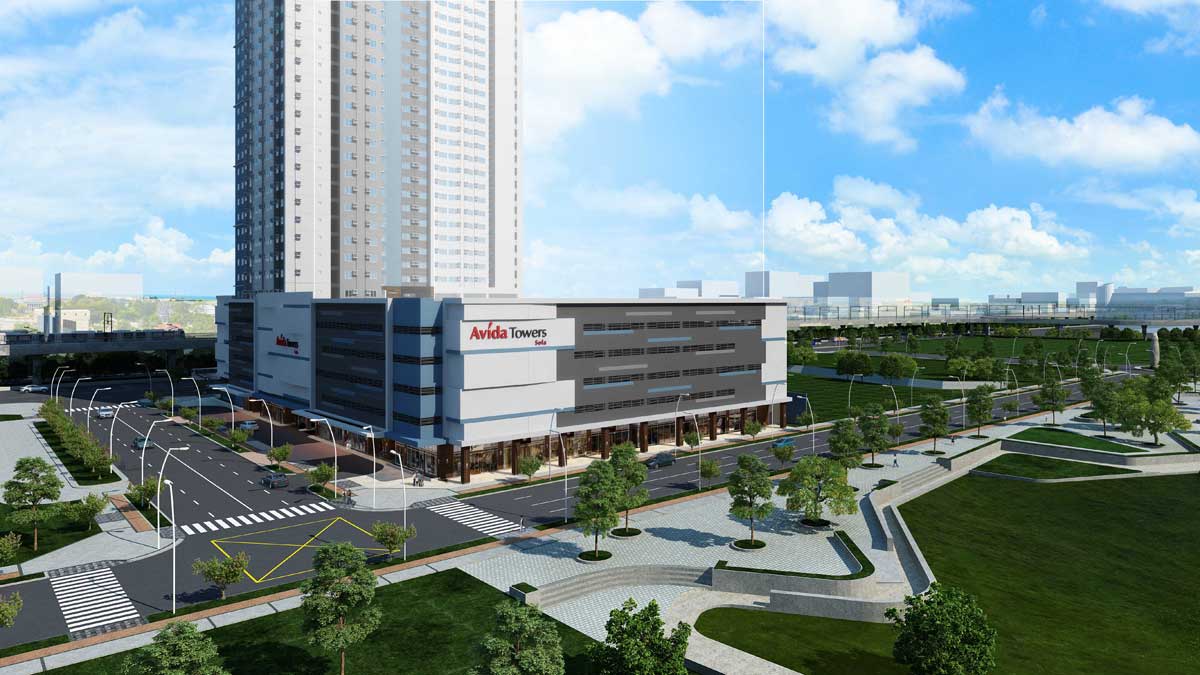 Bask in a haven of greens

Be in the middle of the vibrant city, but still be in harmony with nature. We offer you a place where you can easily take a breather in an infinite sanctuary of greens, amidst the hustle and bustle of city living. The Vertis North Gardens is situated right across the Avida Towers Sola. Run, bike, skate, have a picnic, and simply enjoy your special place in the sun.

Grow with us

Avida Towers Sola includes a clubhouse with a social hall that can accommodate 150 guests, an outdoor lounge and exercise area, swimming pools, a playground for kids, and a grand lawn for general leisure.

Amenities
• Adult & Kiddie Pool
• Clubhouse
• Indoor Gym
• Children's Play Area
• Lawn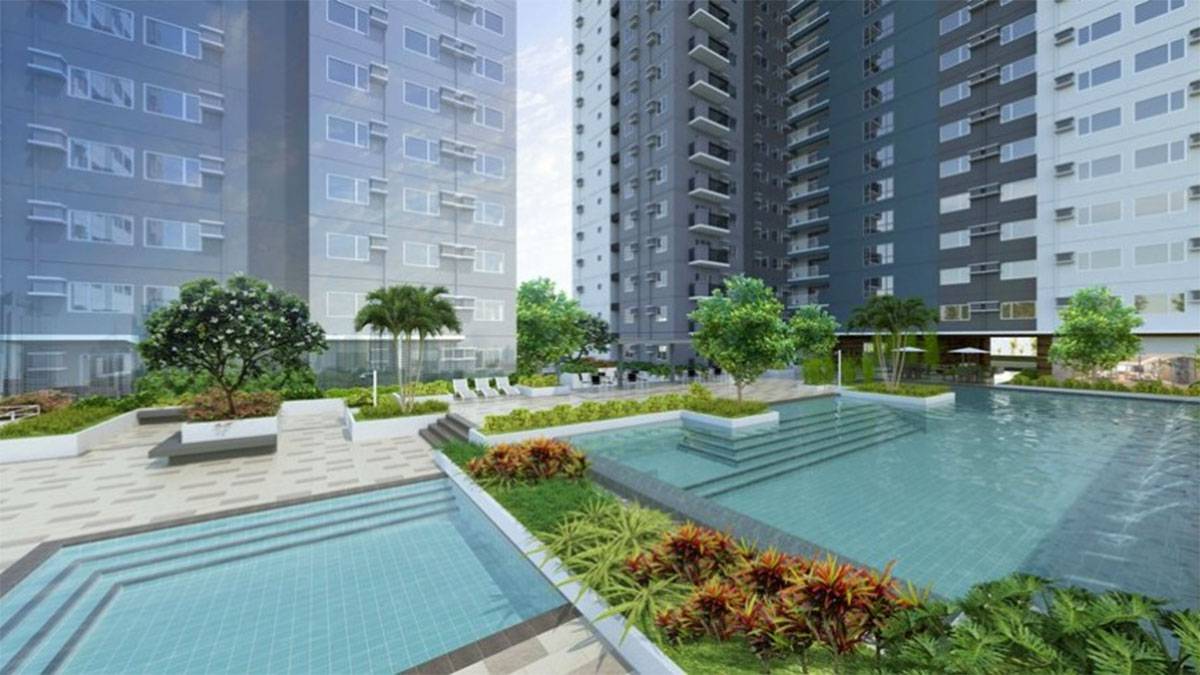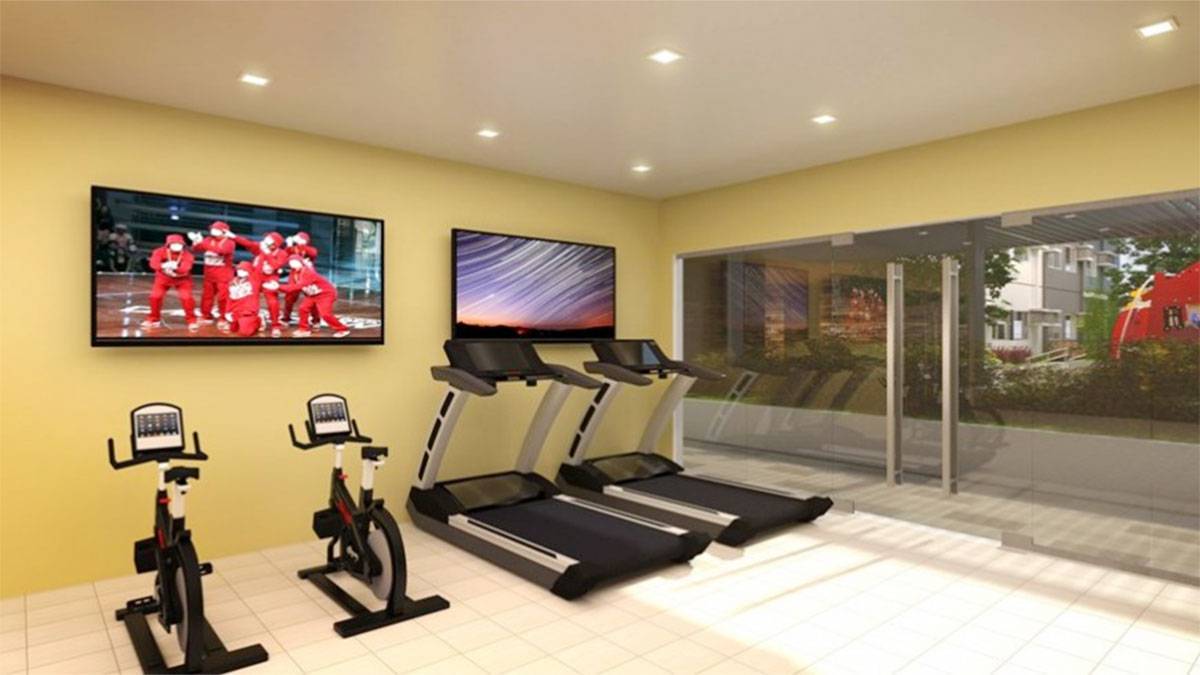 TOWER 1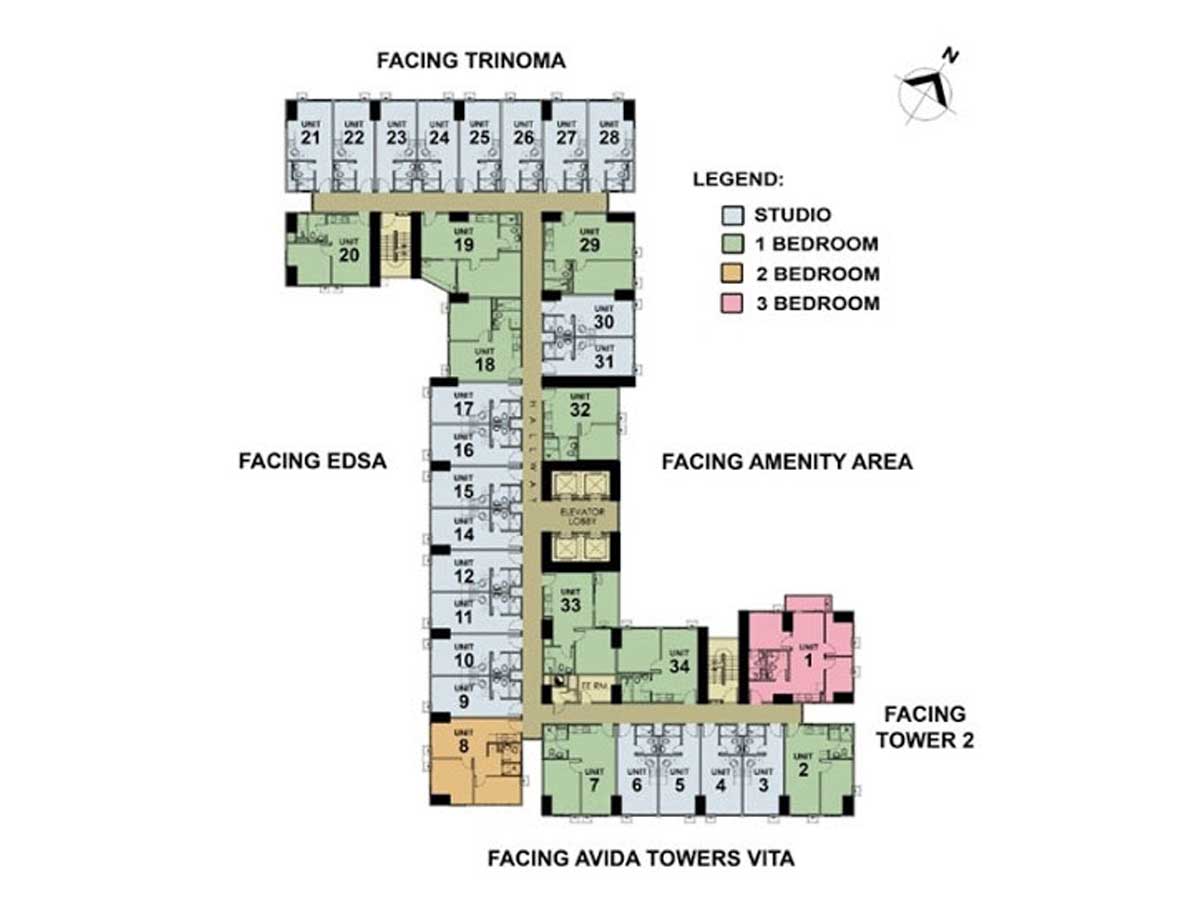 TOWER 2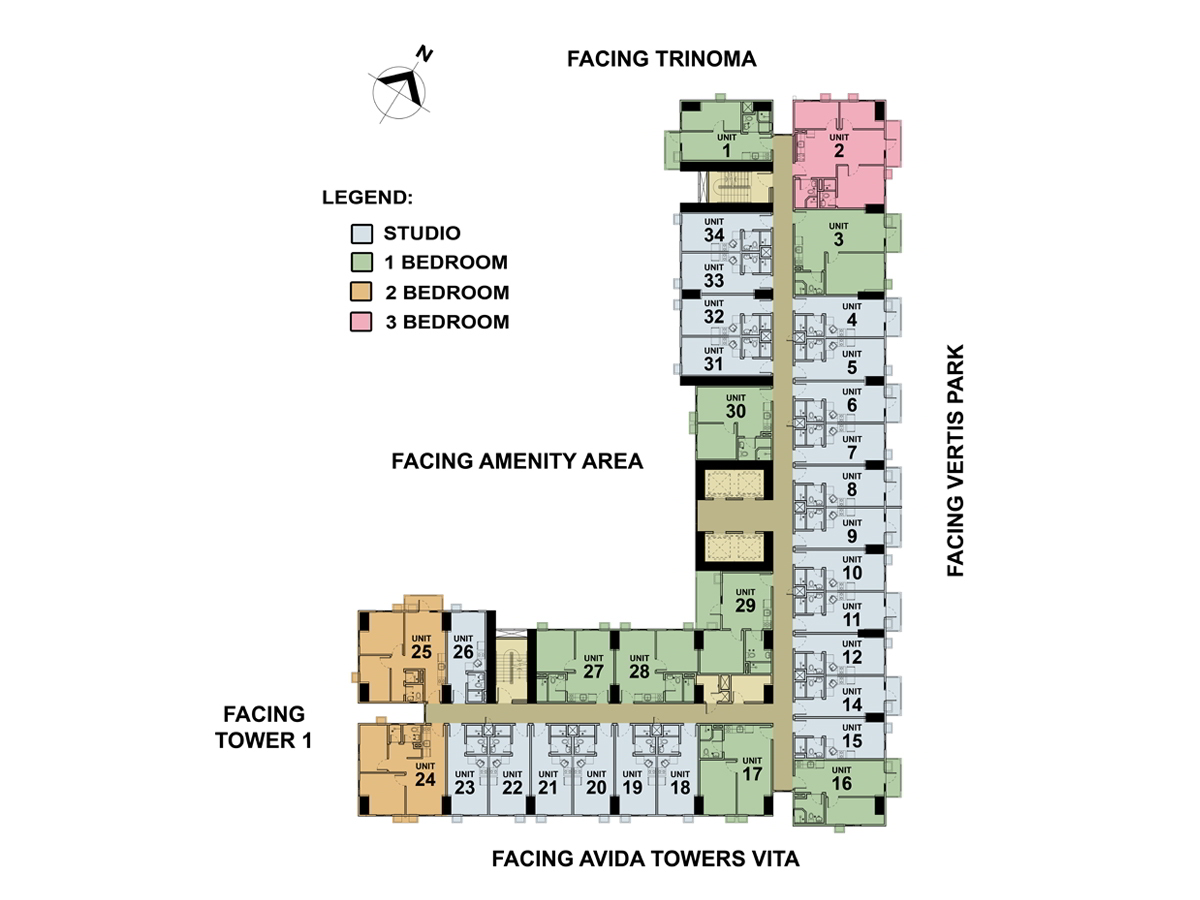 STUDIO - approx : 22 SQM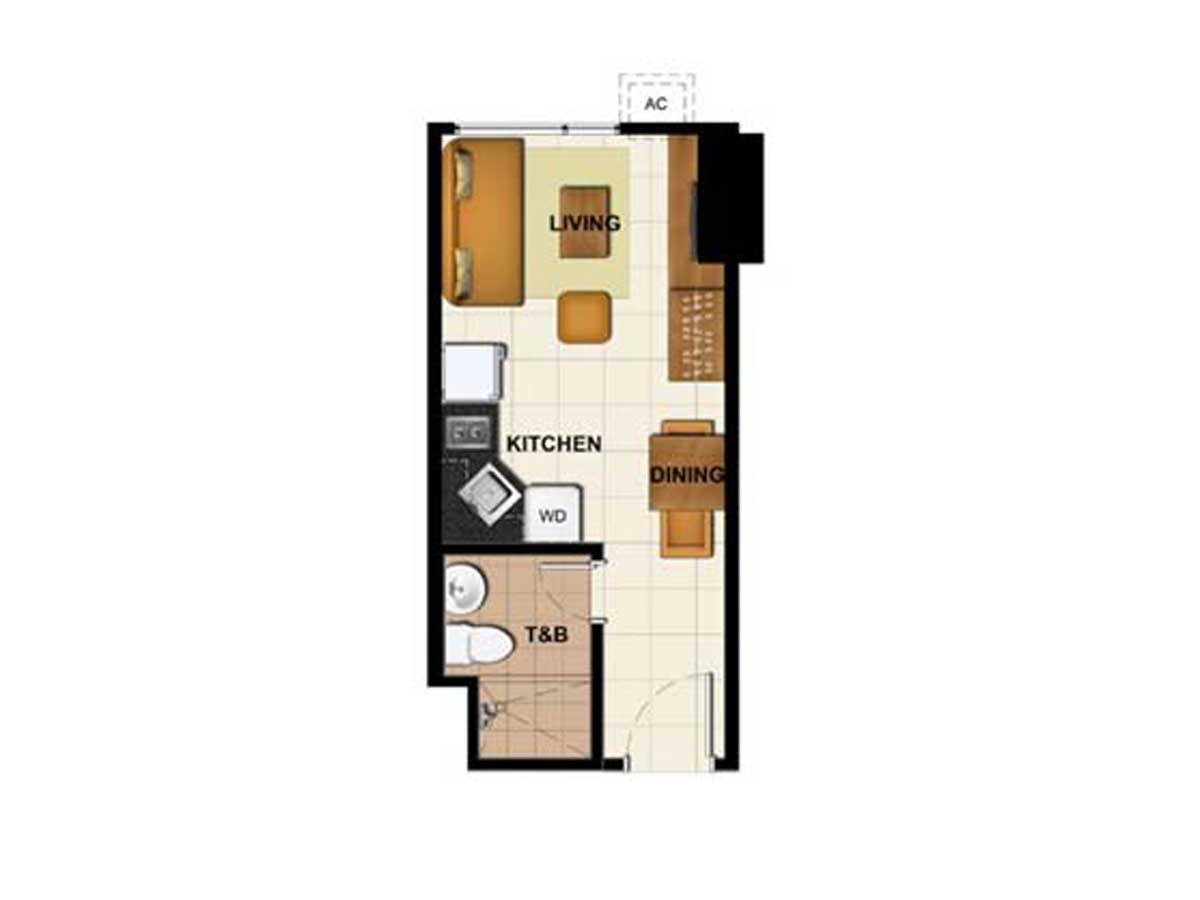 1 BEDROOM - approx : 36 SQM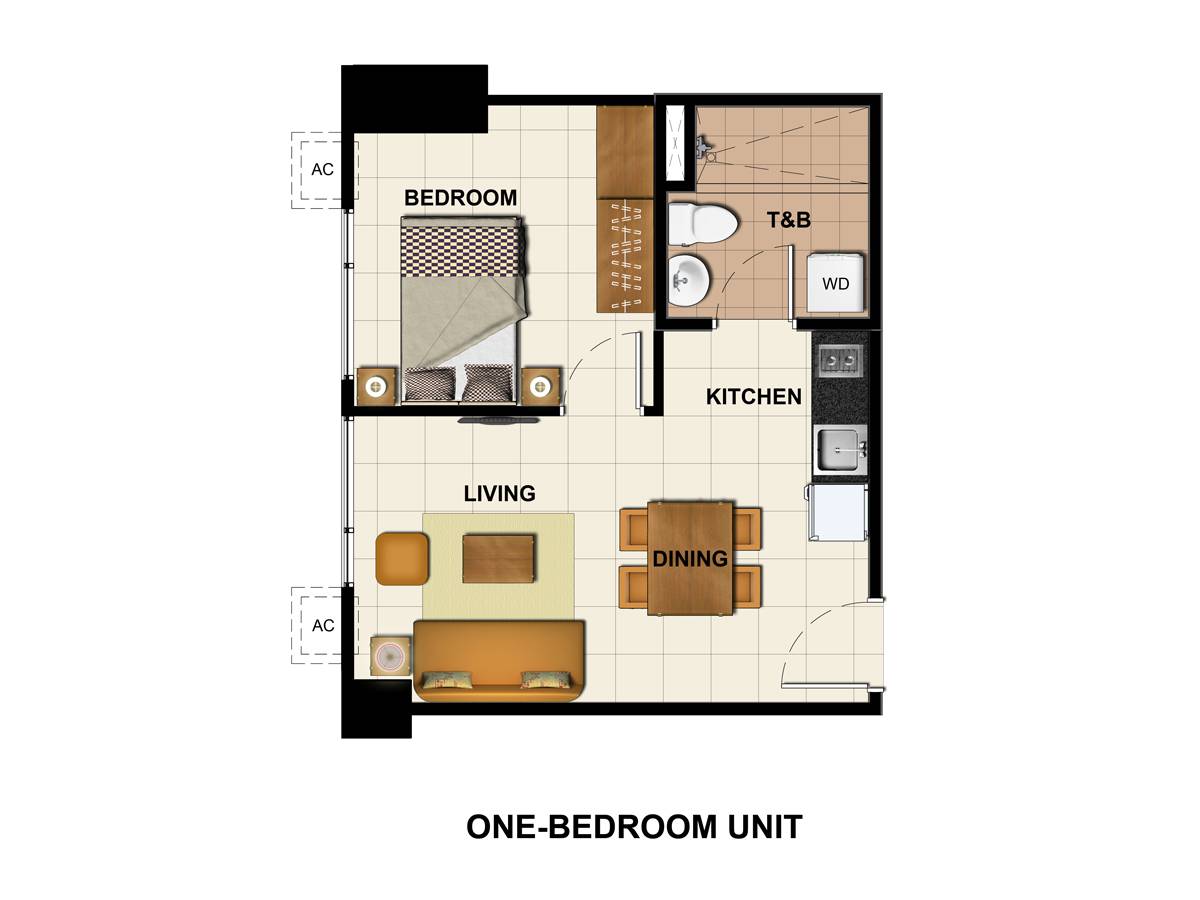 2 BEDROOMS - approx : 47 SQM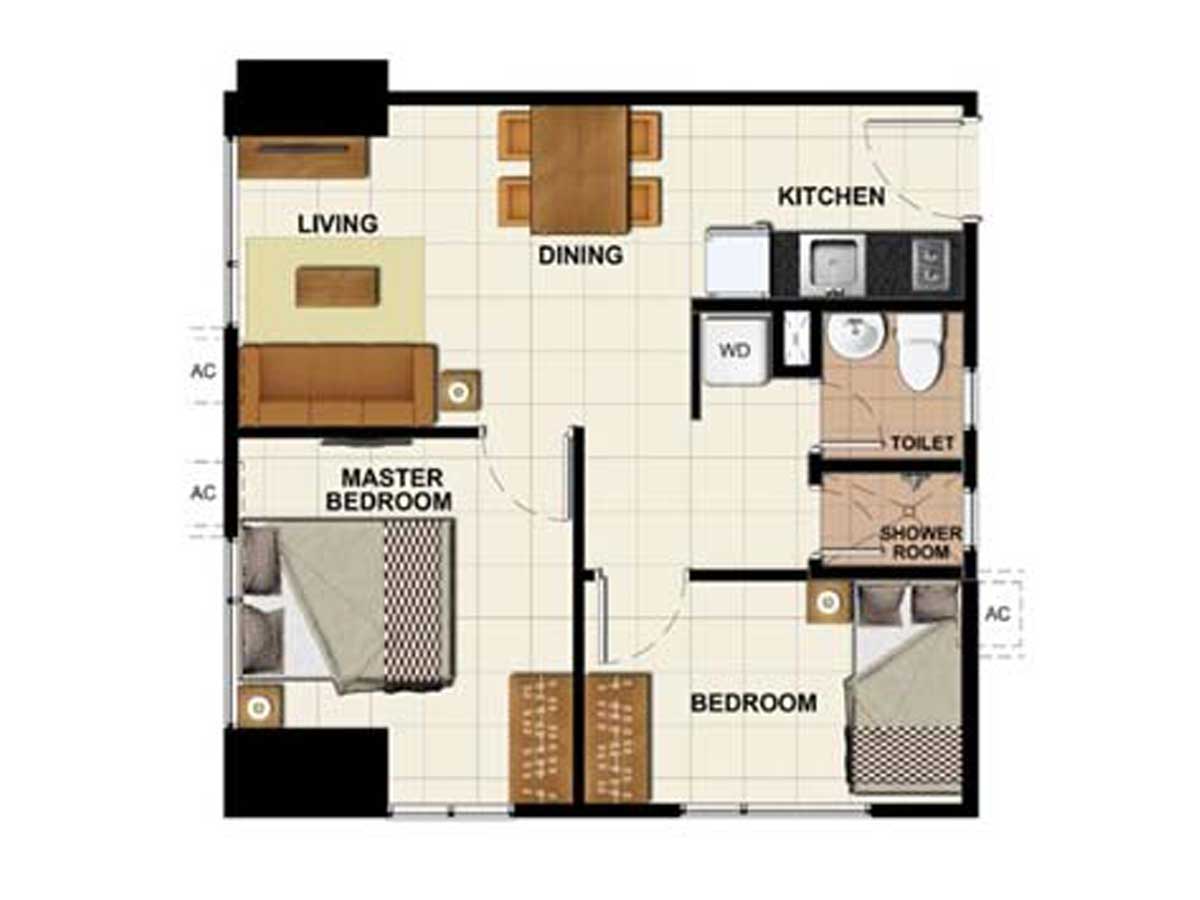 3 BEDROOMS - approx : 57 SQM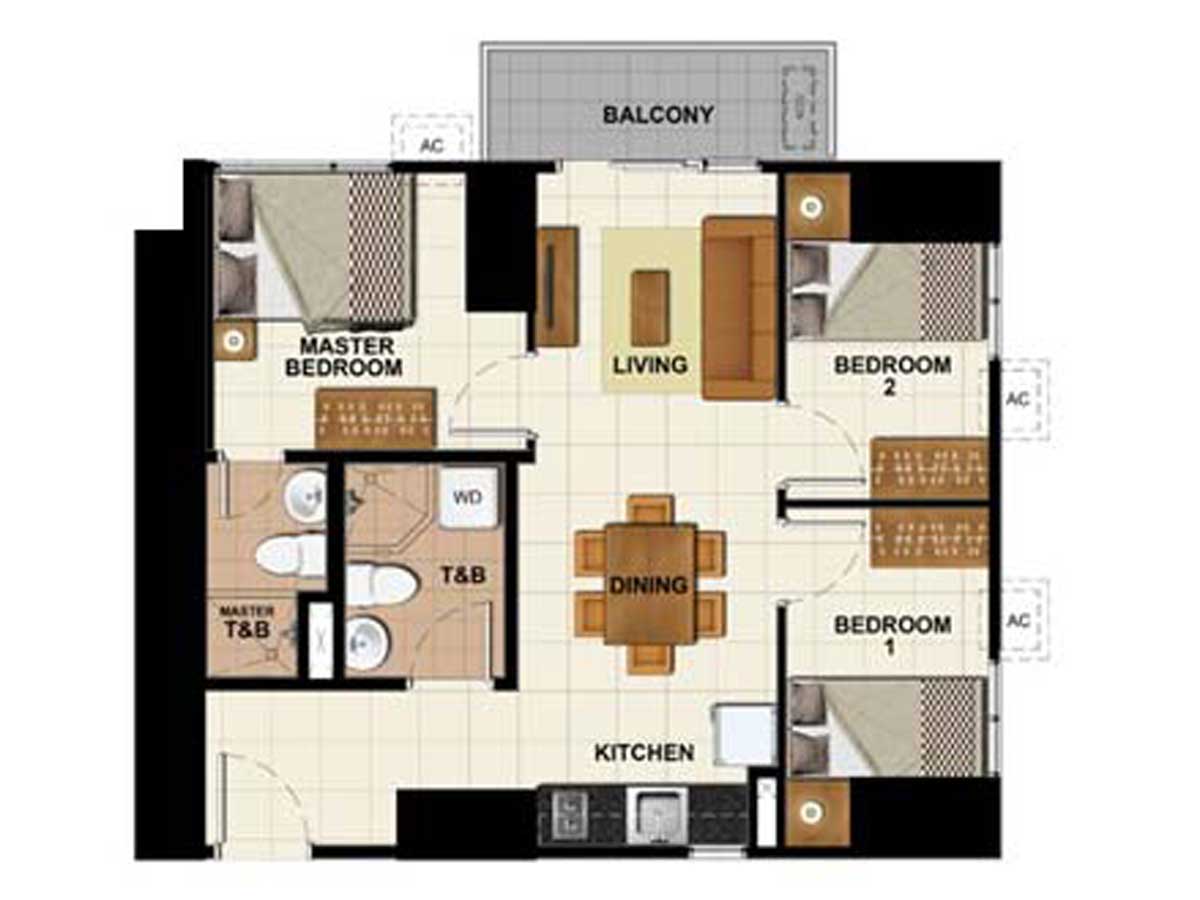 STUDIO - approx : 22.40 to 25.53 sqm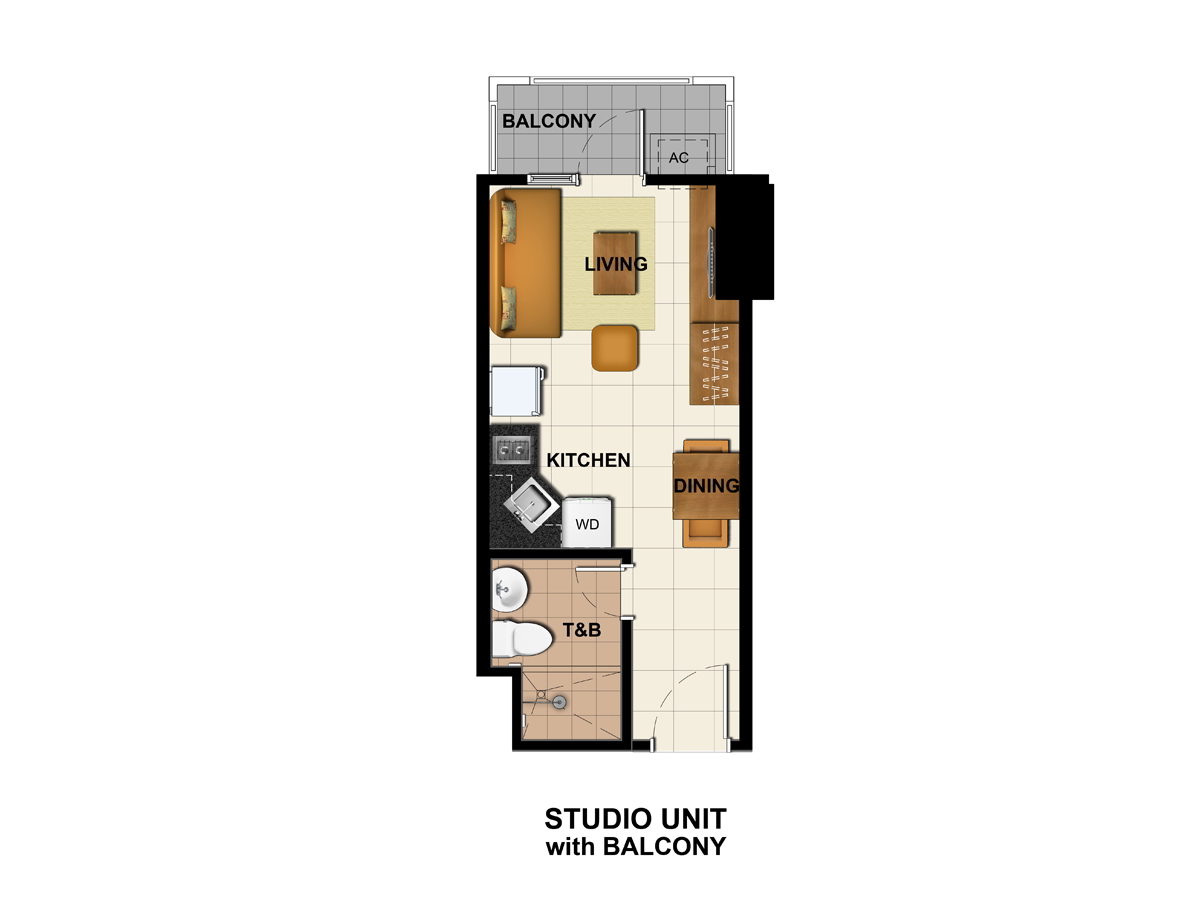 1 BEDROOM - approx : 36 to 42 SQM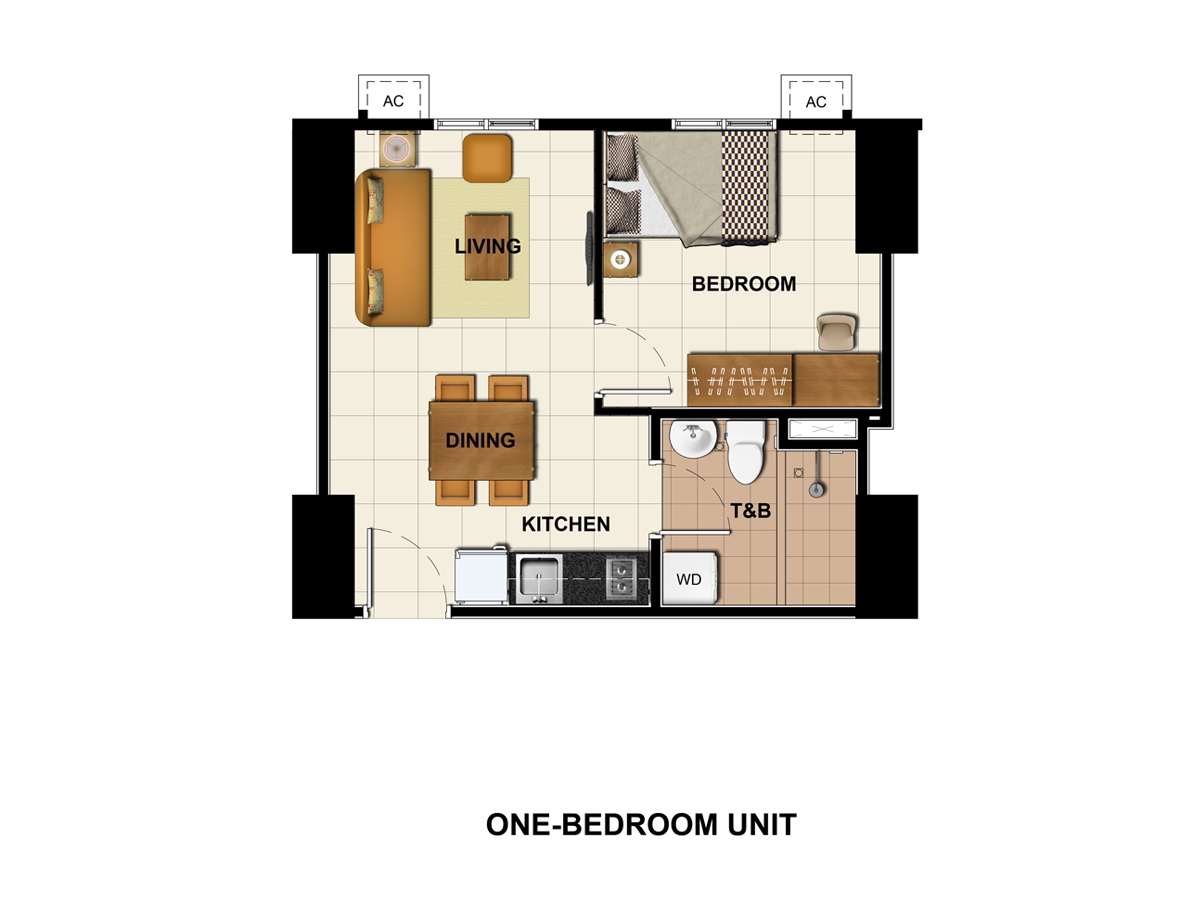 2 BEDROOMS - approx : 47 to 51 SQM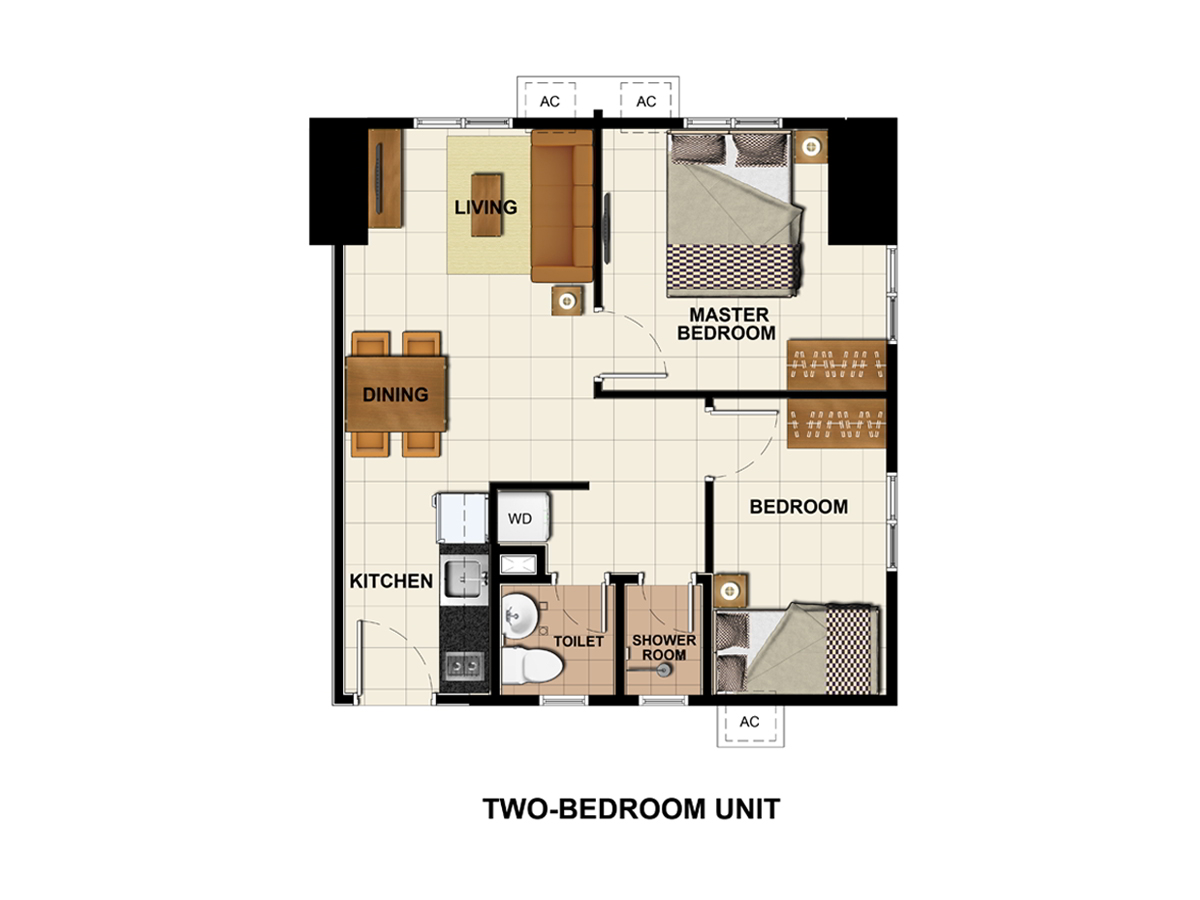 3 BEDROOMS - approx : 57 SQM