Workscapes on a Whole New Scale

Building momentum in the Philippines, Alveo Land pushes the envelope on work environments, revealing the first office condominium in Circuit Makati-The Stiles Enterprise Plaza.

Masterplanned to provide dynamic units for ownership, this landmark development is a driving force in spatial innovation, opening volumes of opportunities to mold and make the space your own. Matched with unparalleled access to the district's unique entertainment zones, The Stiles Enterprise Plaza restructures the way you do business in Makati's lifestyle playground.

LAND AREA
4,920 sq.m. | 54,120 sq.ft.

UNIT RANGE (approx. sizes only)

Corner Unit: 108 - 142 sq.m. | 1,162.5 - 1,528 sq.ft.
Middle Unit: 79 - 92 sq.m. | 850.3 - 990.3 sq.ft.
Whole Floor: 1,857 sq.m. | 19,988 sq.ft.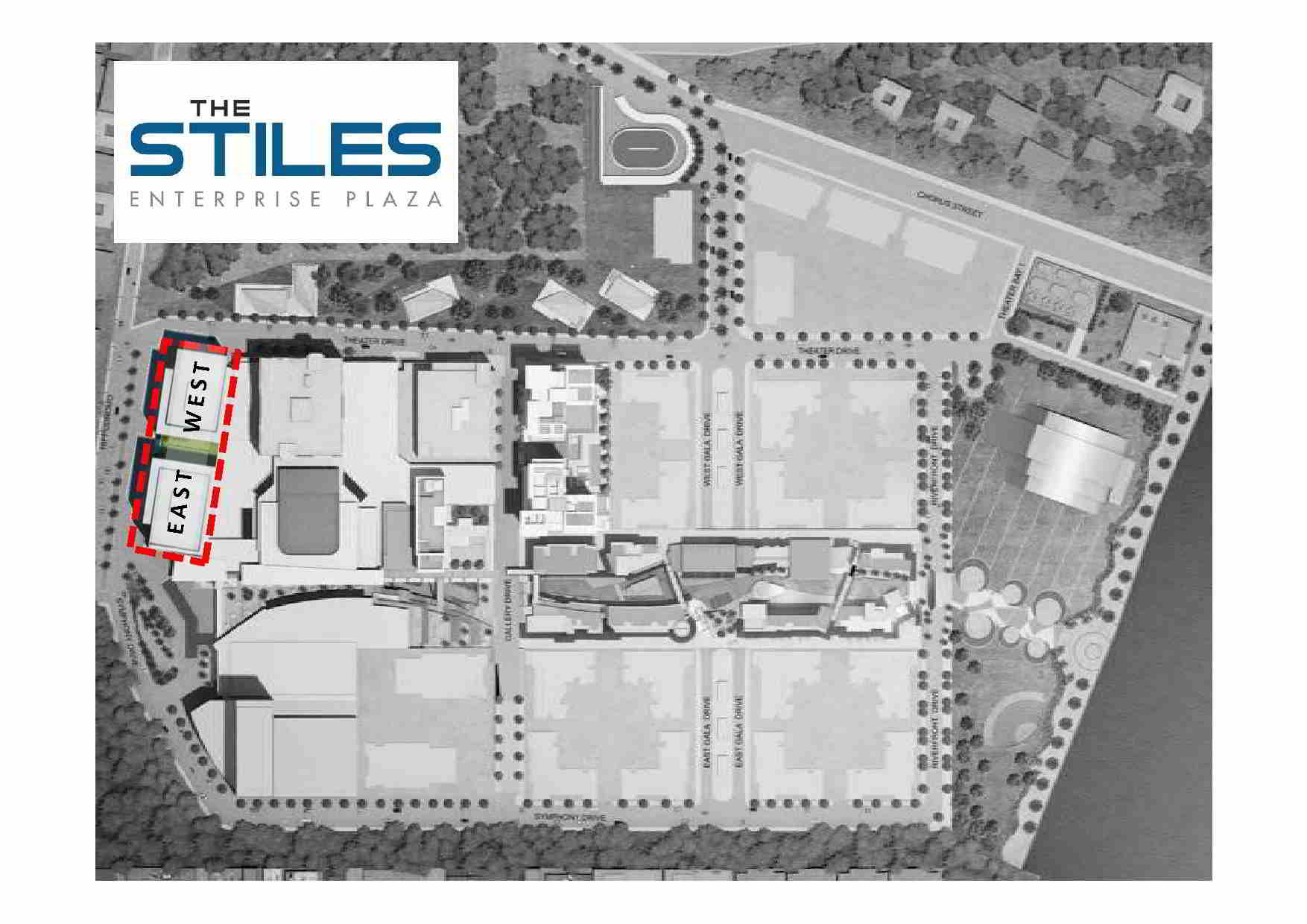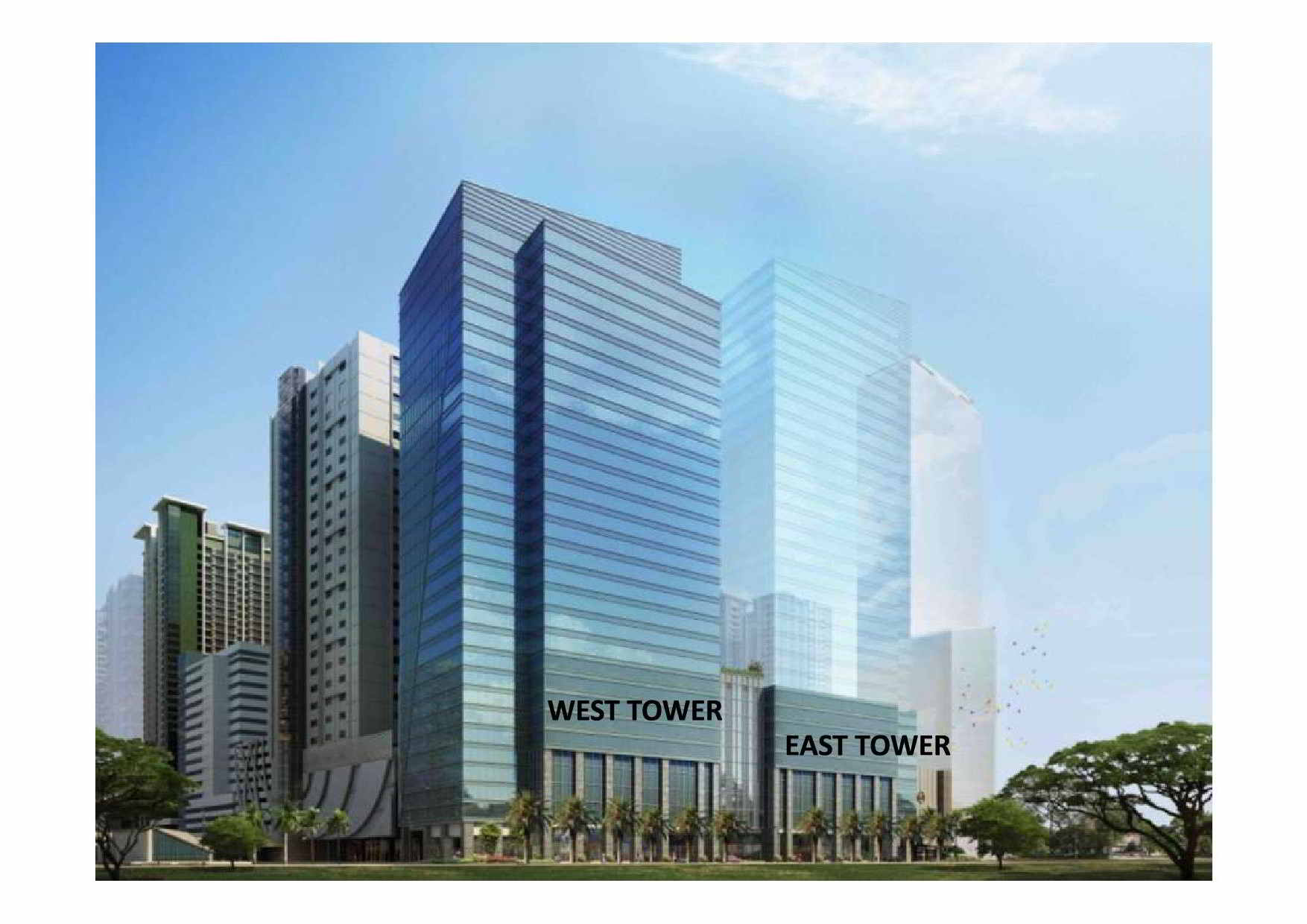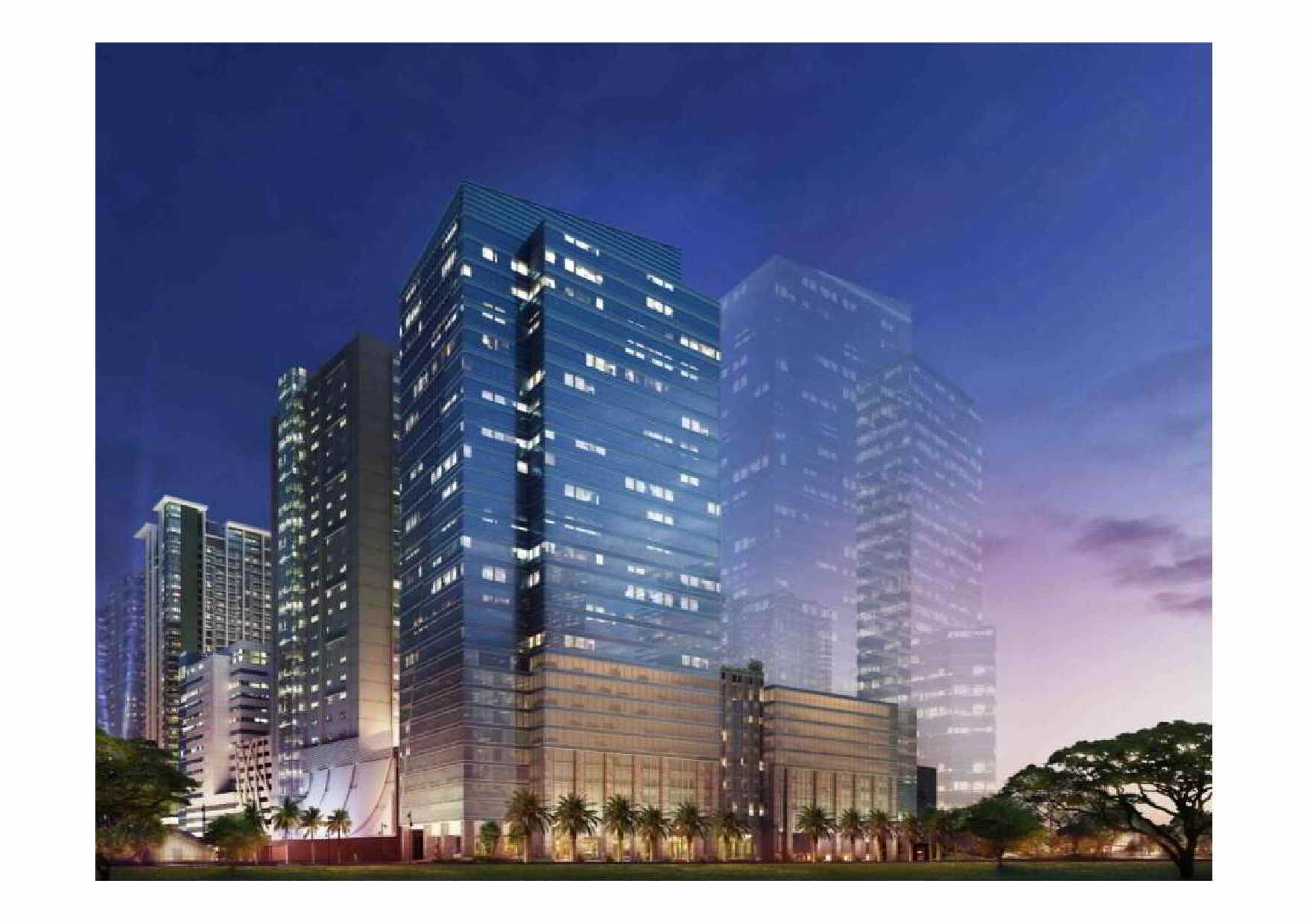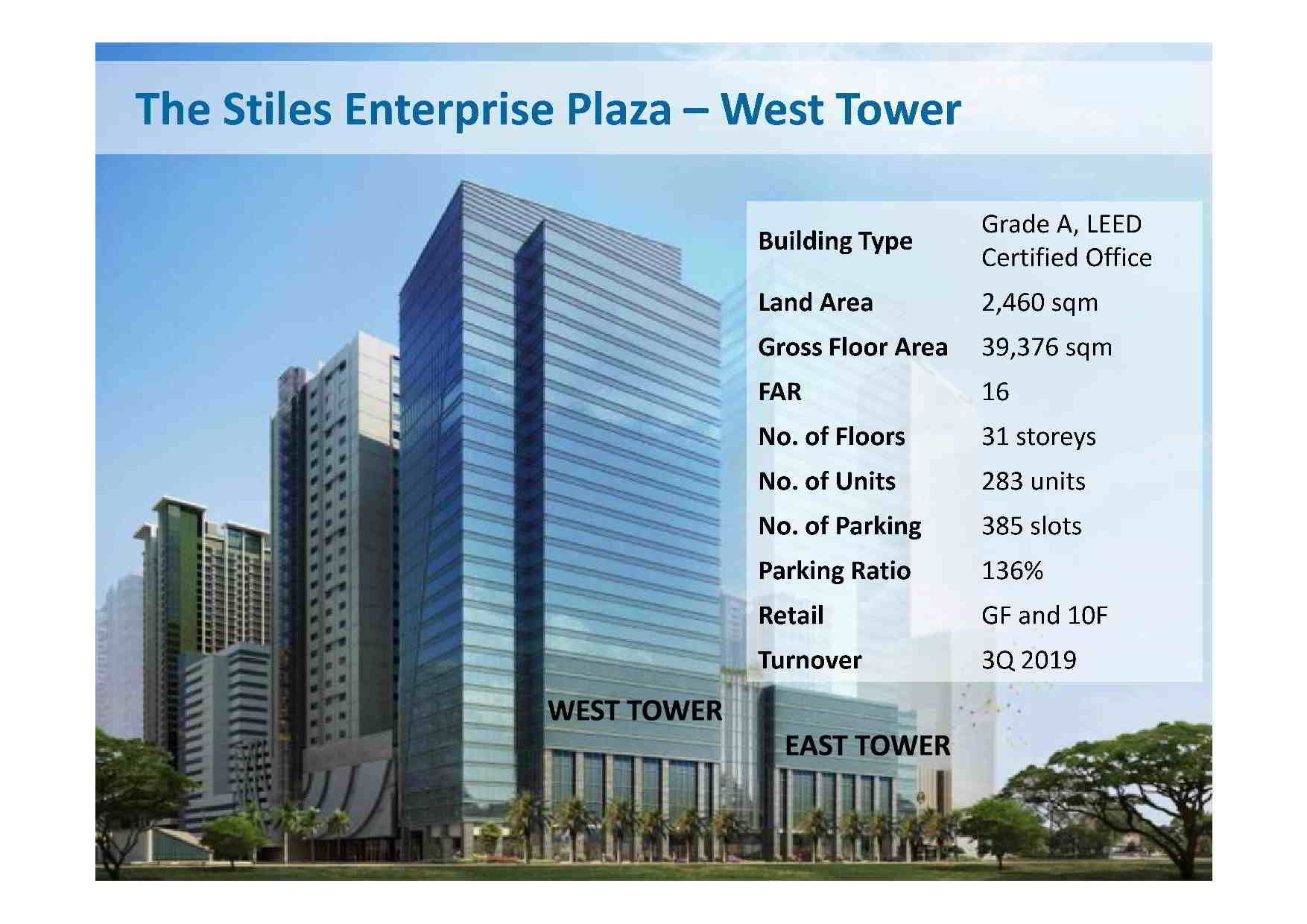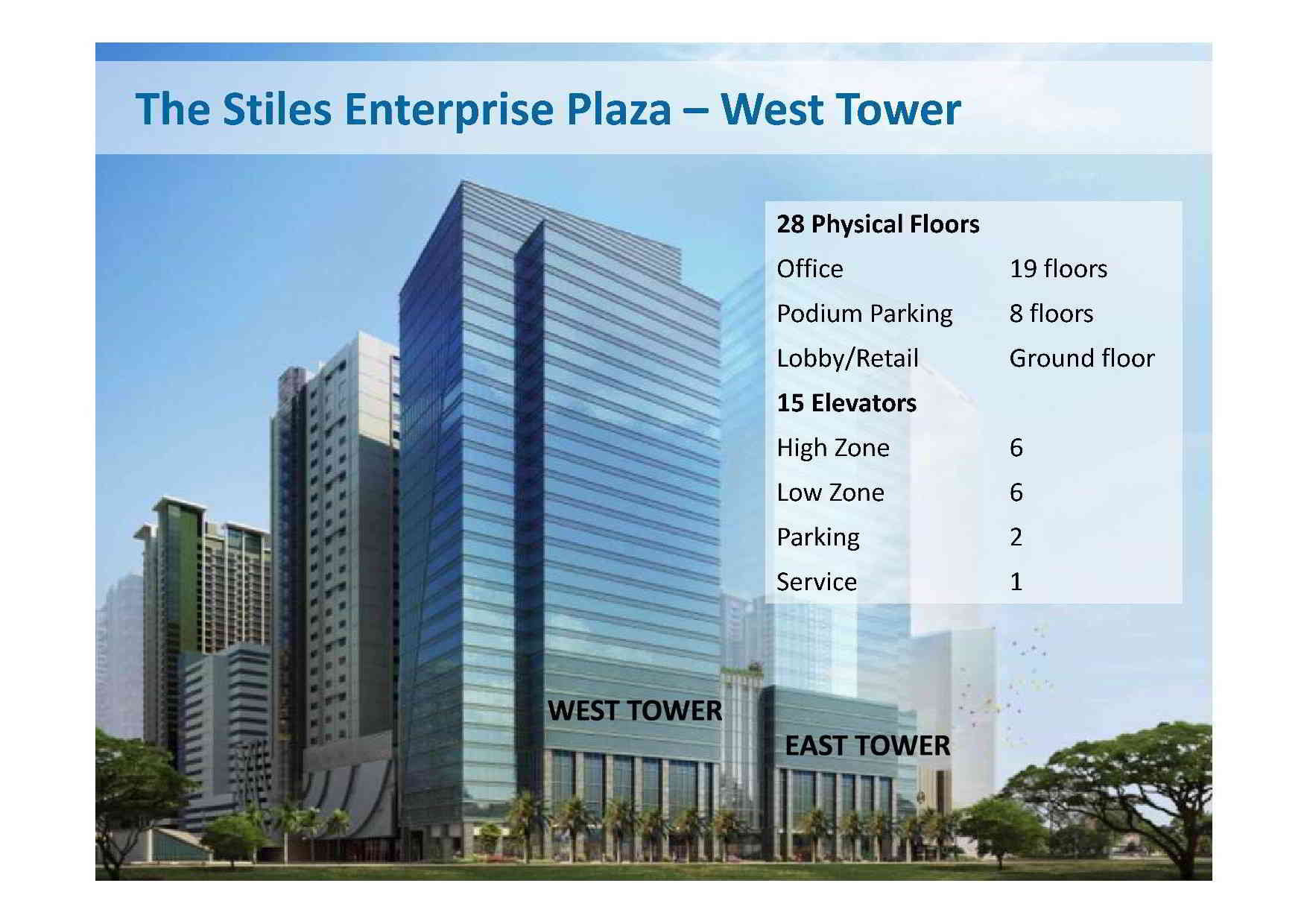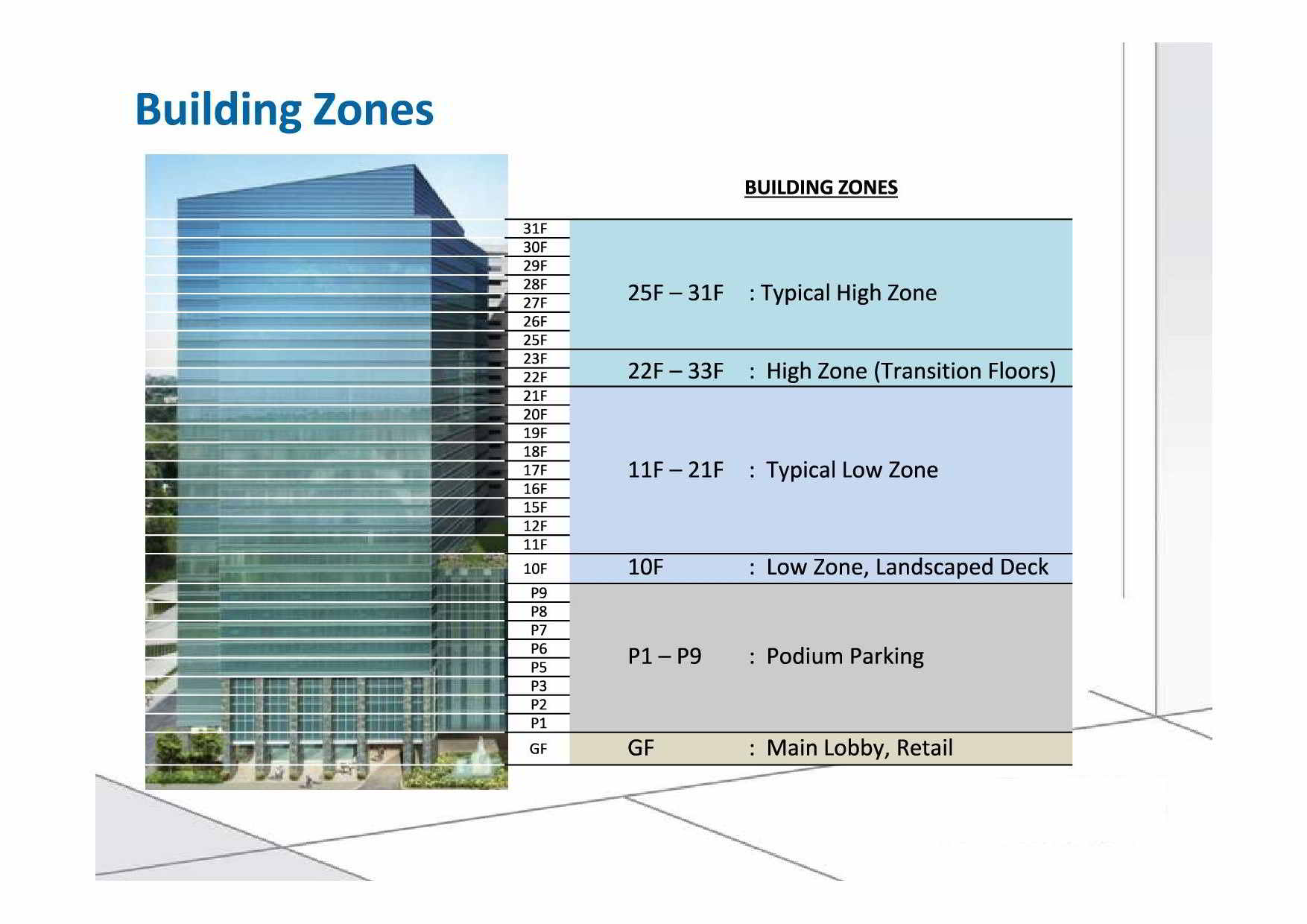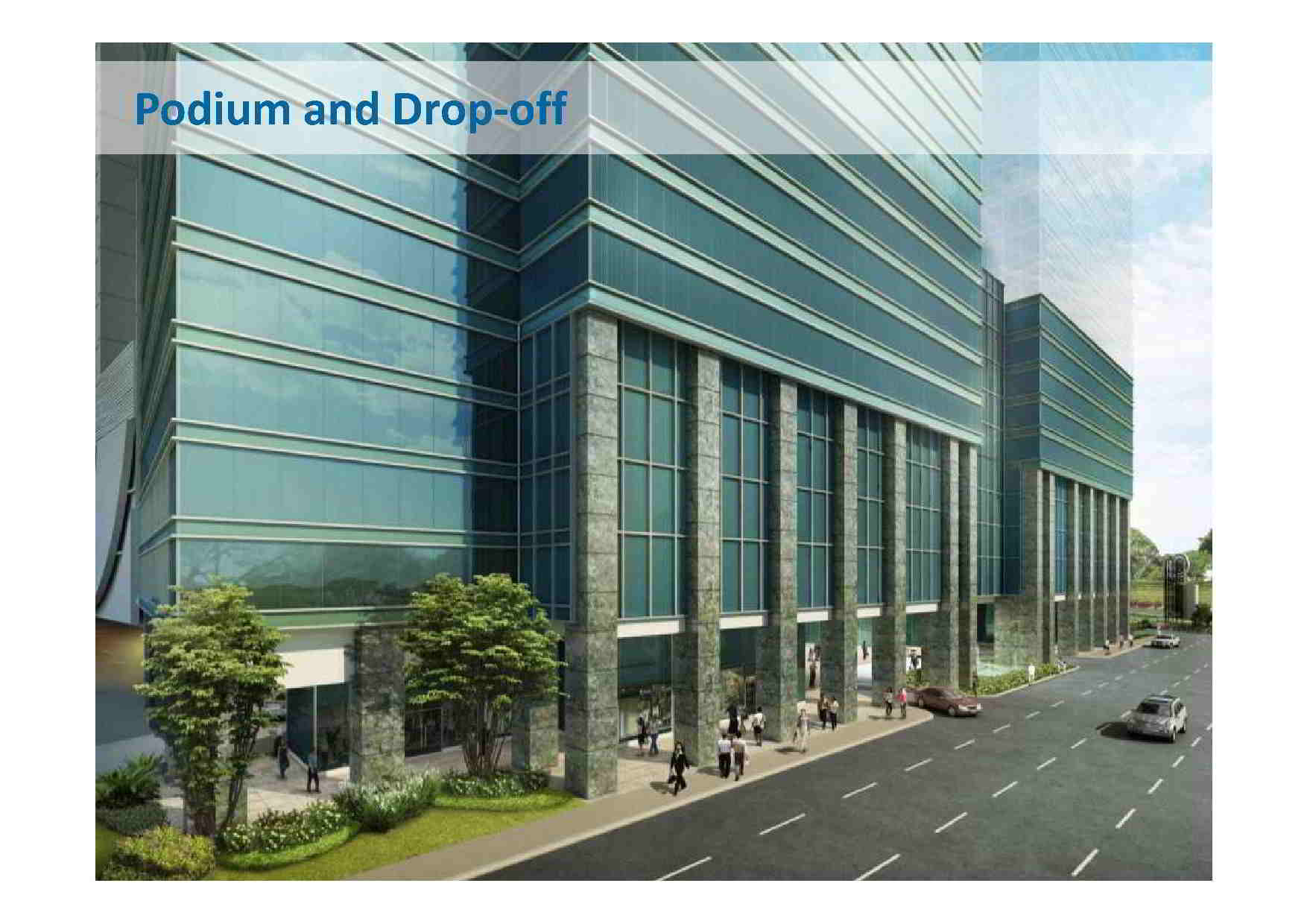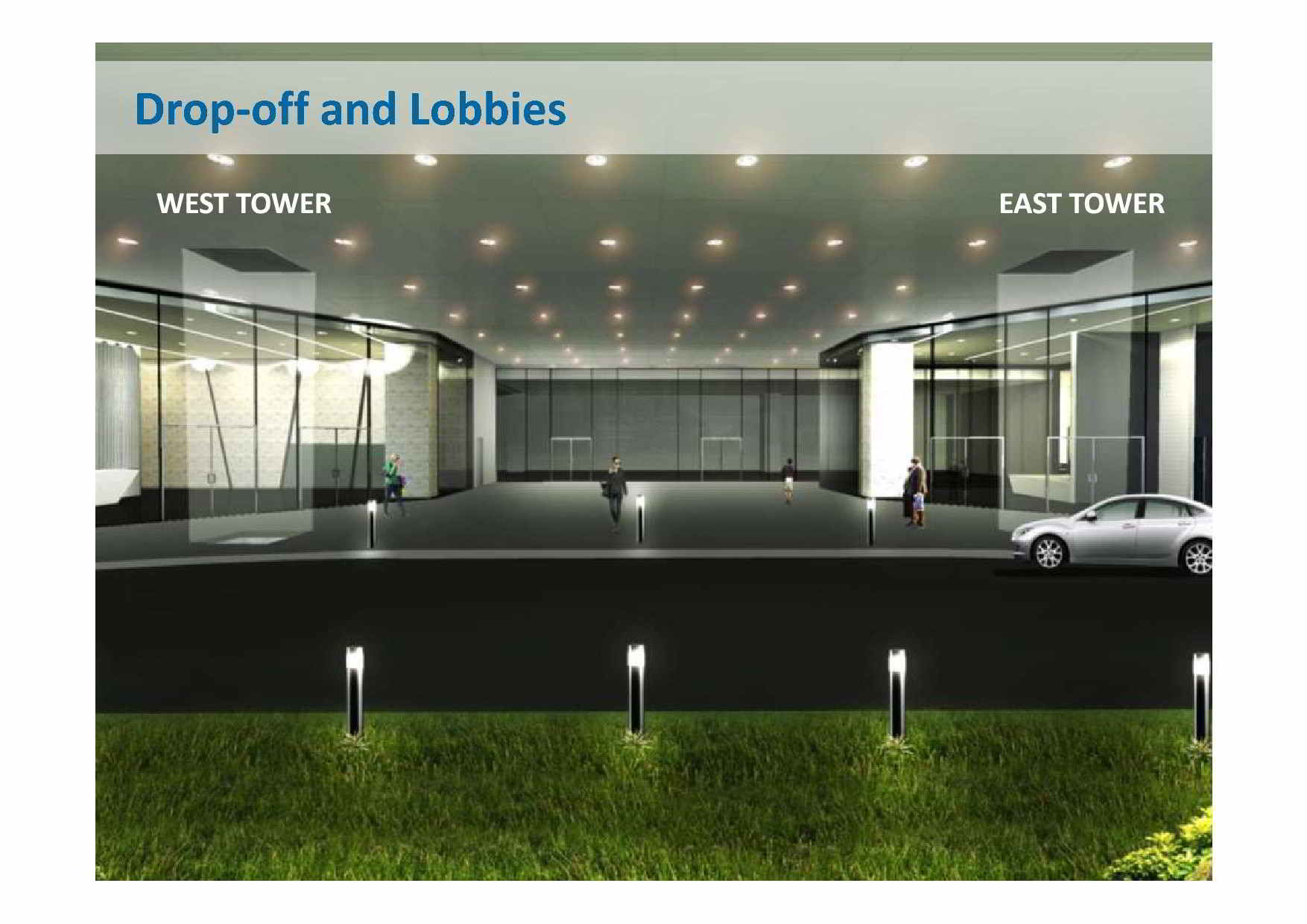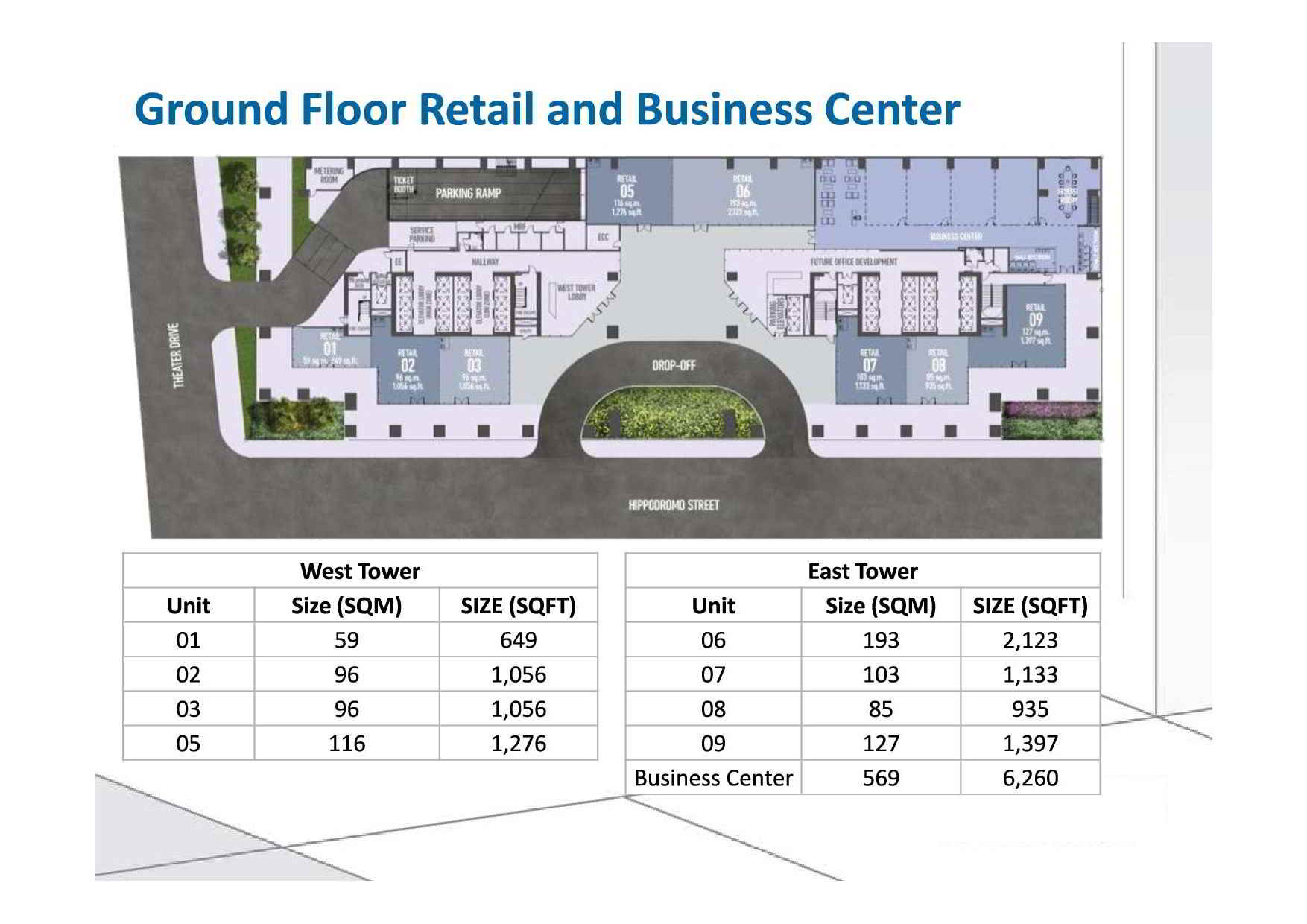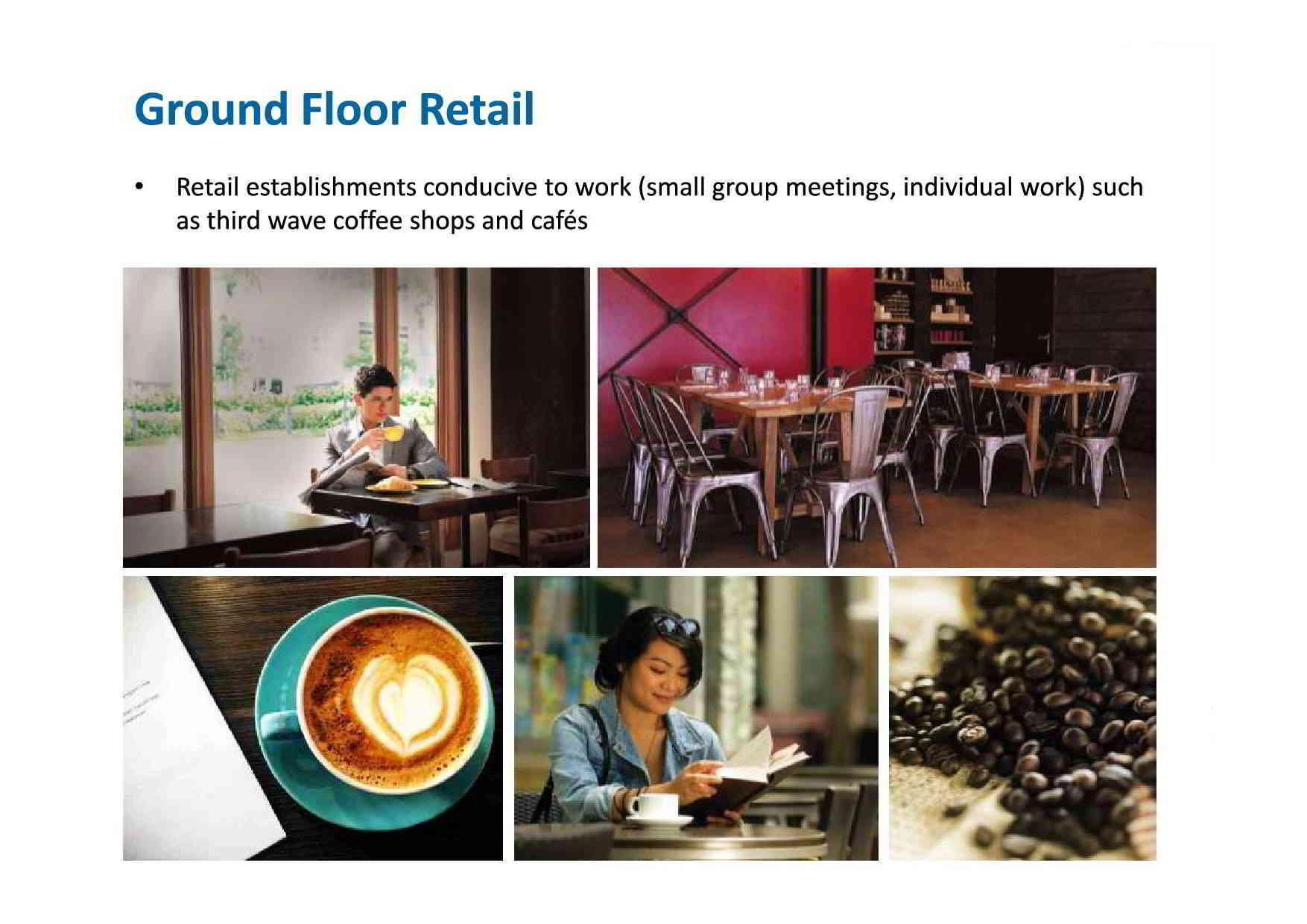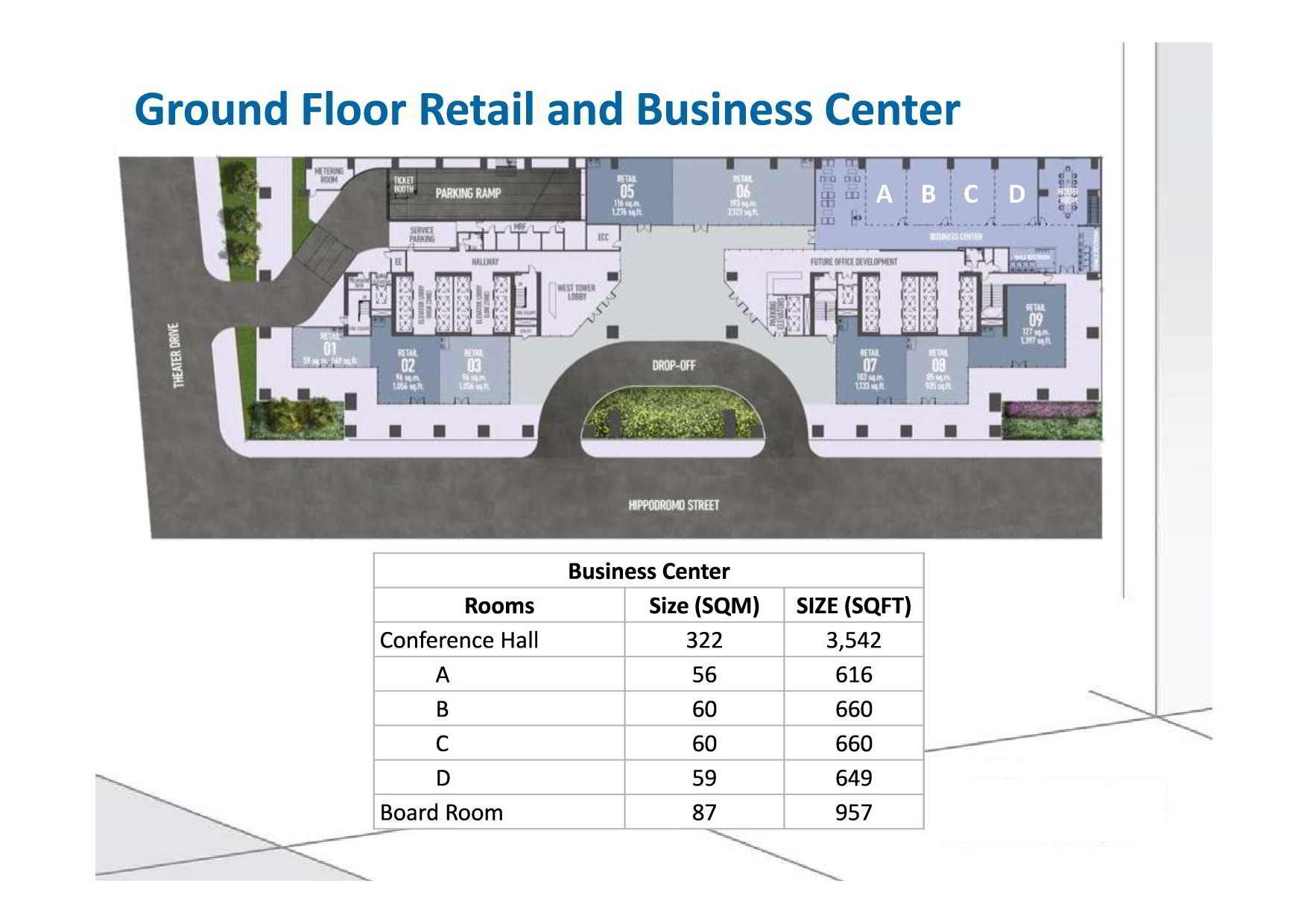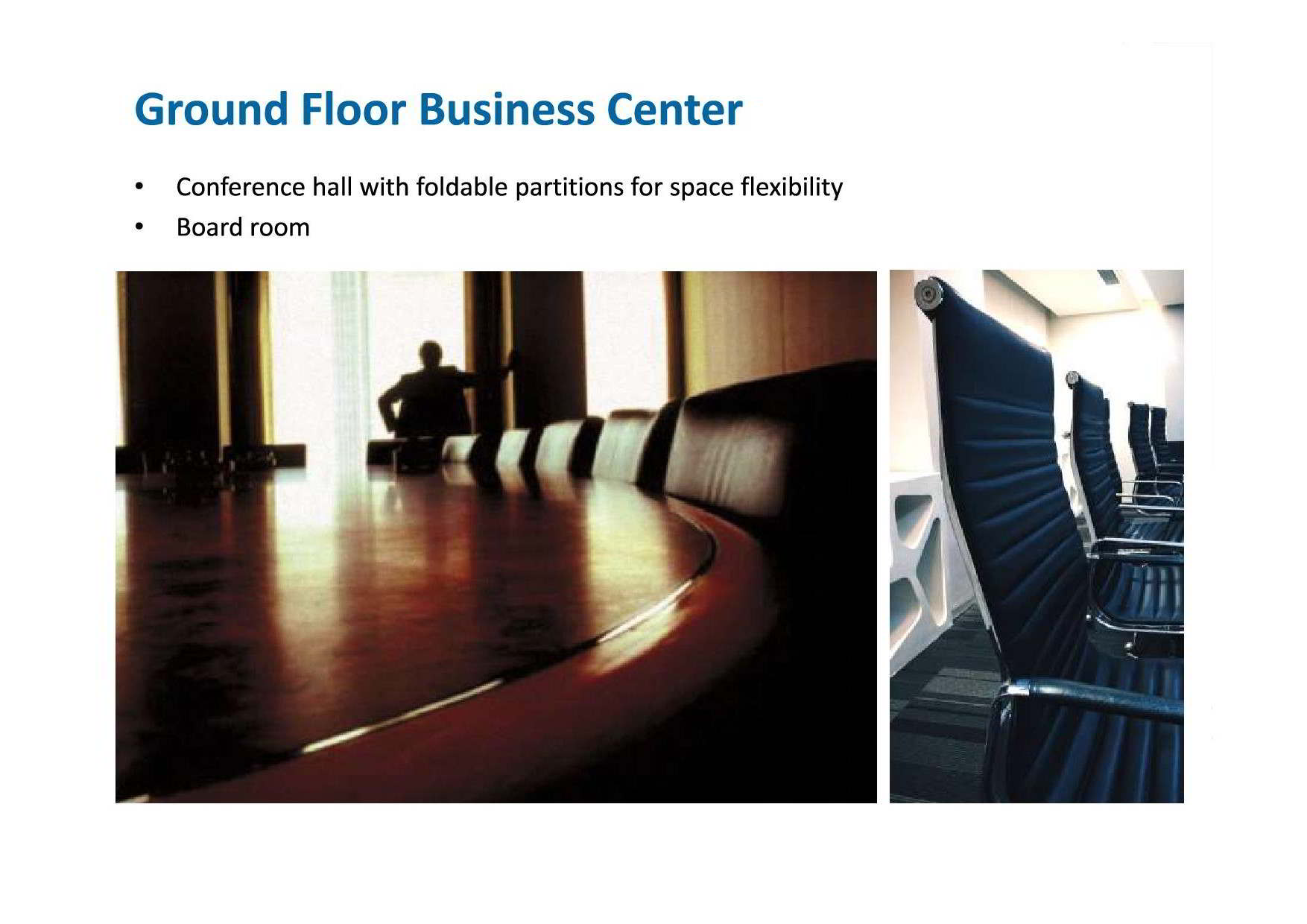 Circuit Makati, A.P. Reyes Avenue corner Hippodromo Street, Circuit Makati, Barangay Carmona
Today, Ayala Land carries forward the heritage of the city's historic recreational destination through the large-scale, 21-hectare, mixed-use community-Circuit Makati. A strategic composition of the most thrilling leisure, business, and residential spaces capturing what it means to enjoy living and working in Makati City.
The Stiles Enterprise Plaza at Circuit Makati Location Map
Visit our showrooms at Lifescapes by Alveo (G/F Greenbelt 3, Ayala Center Makati and CIrcuit Makati)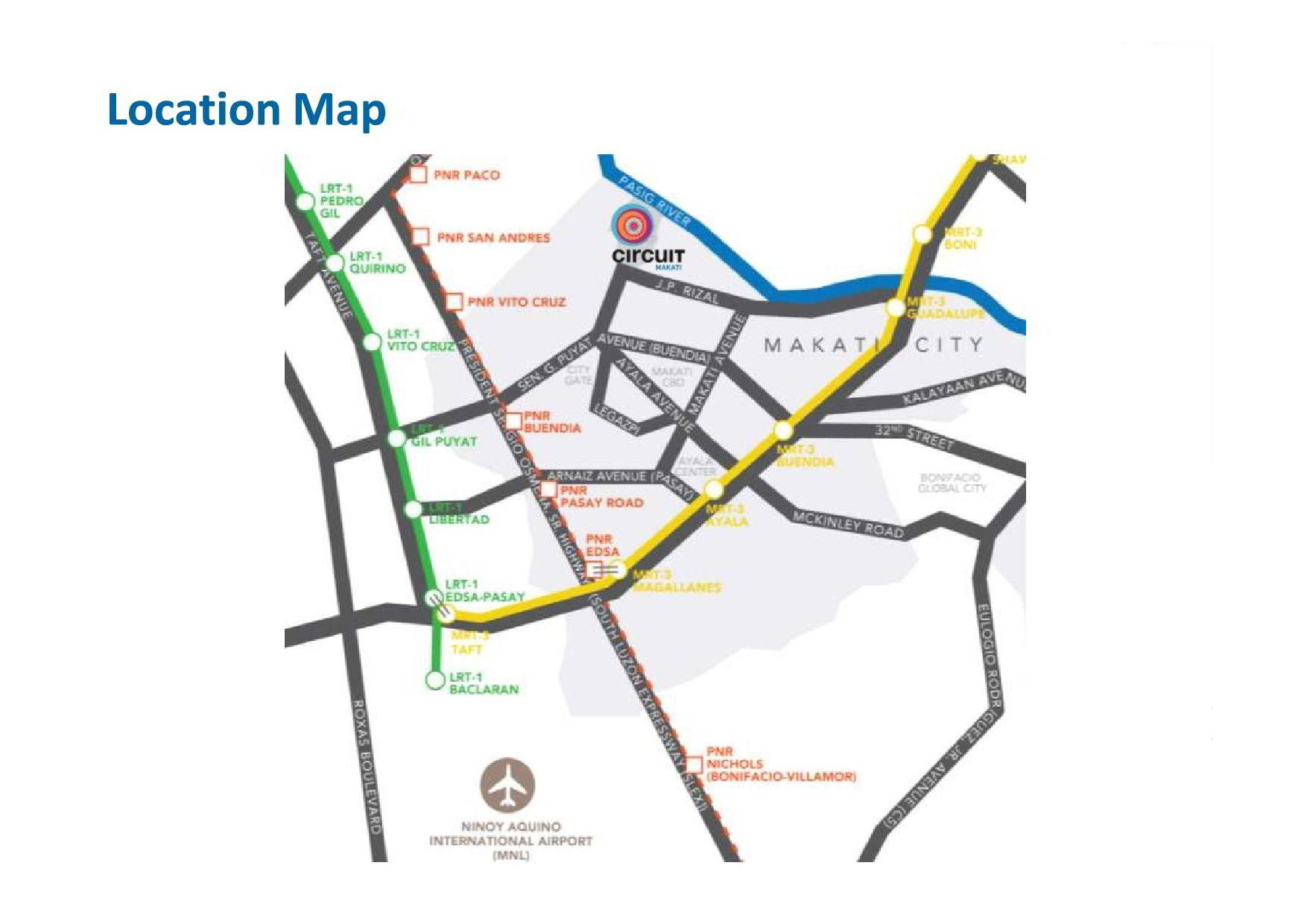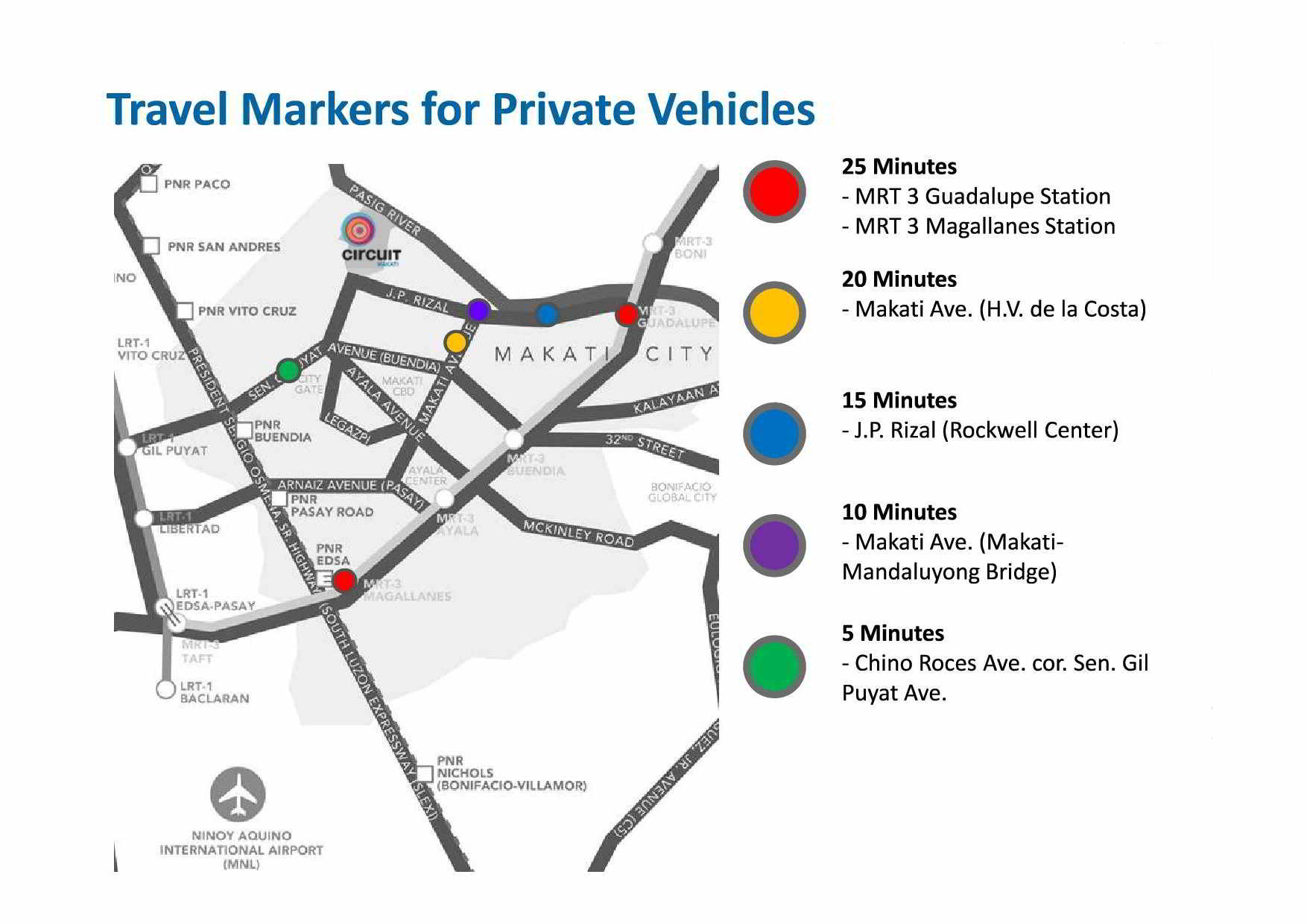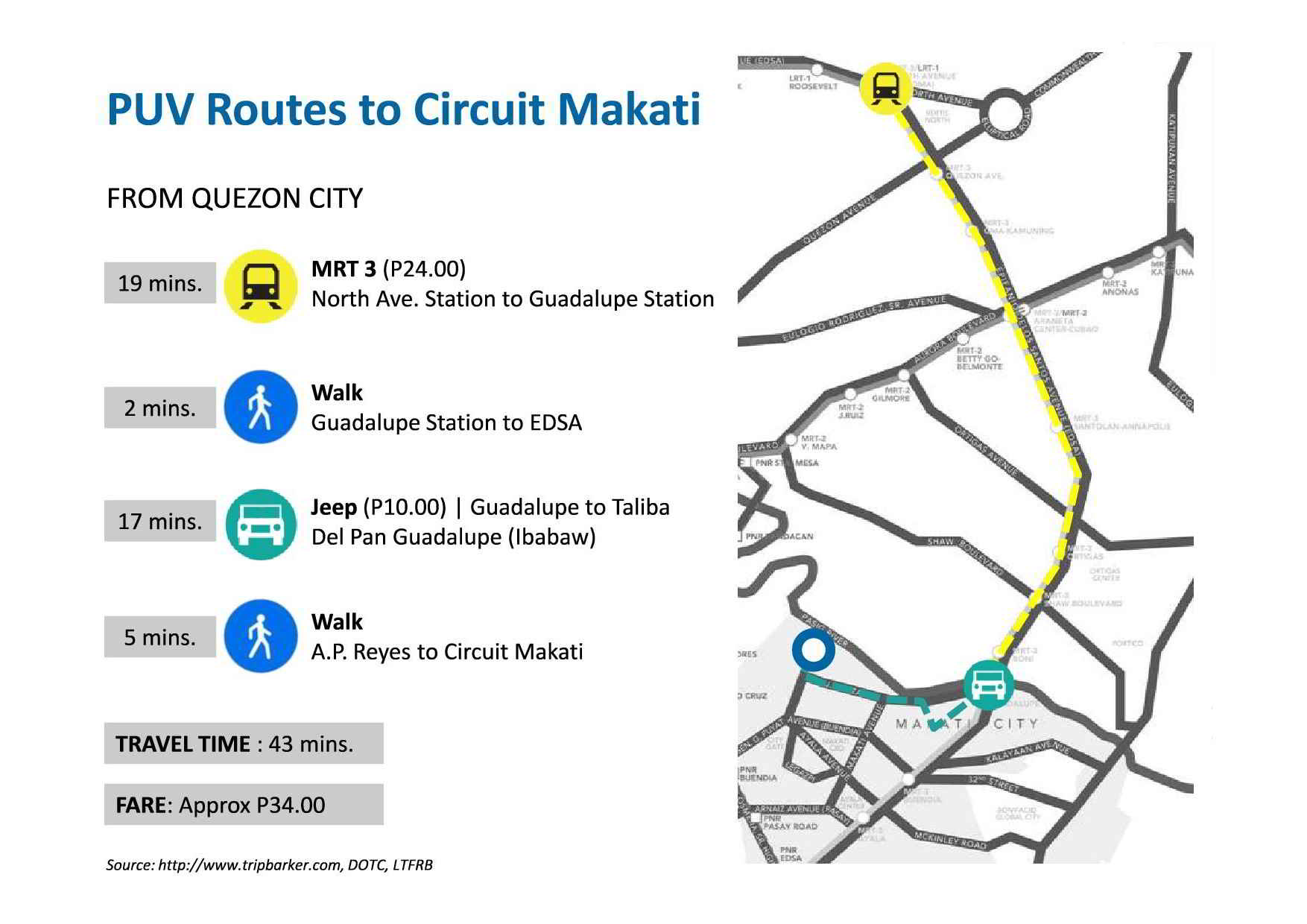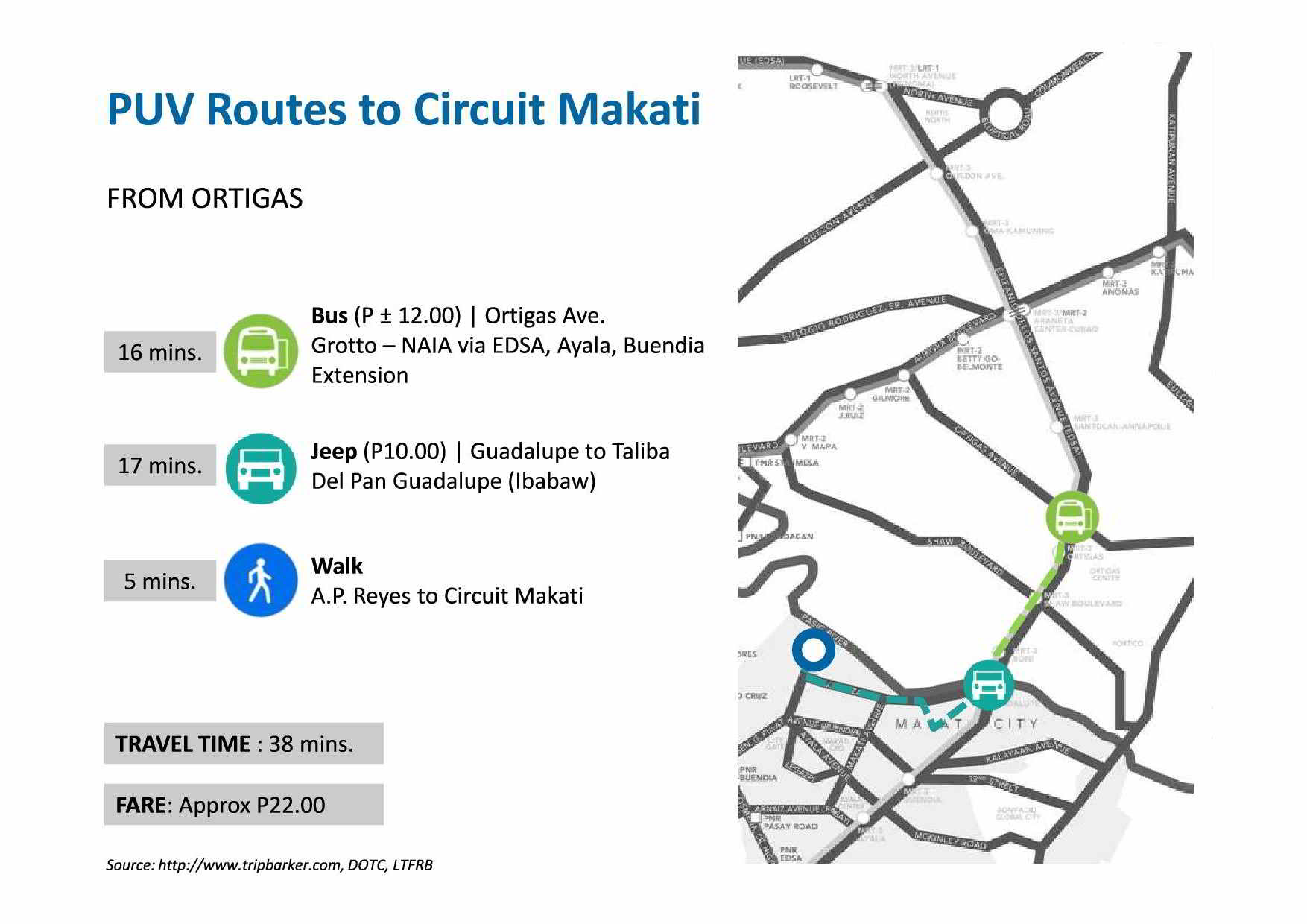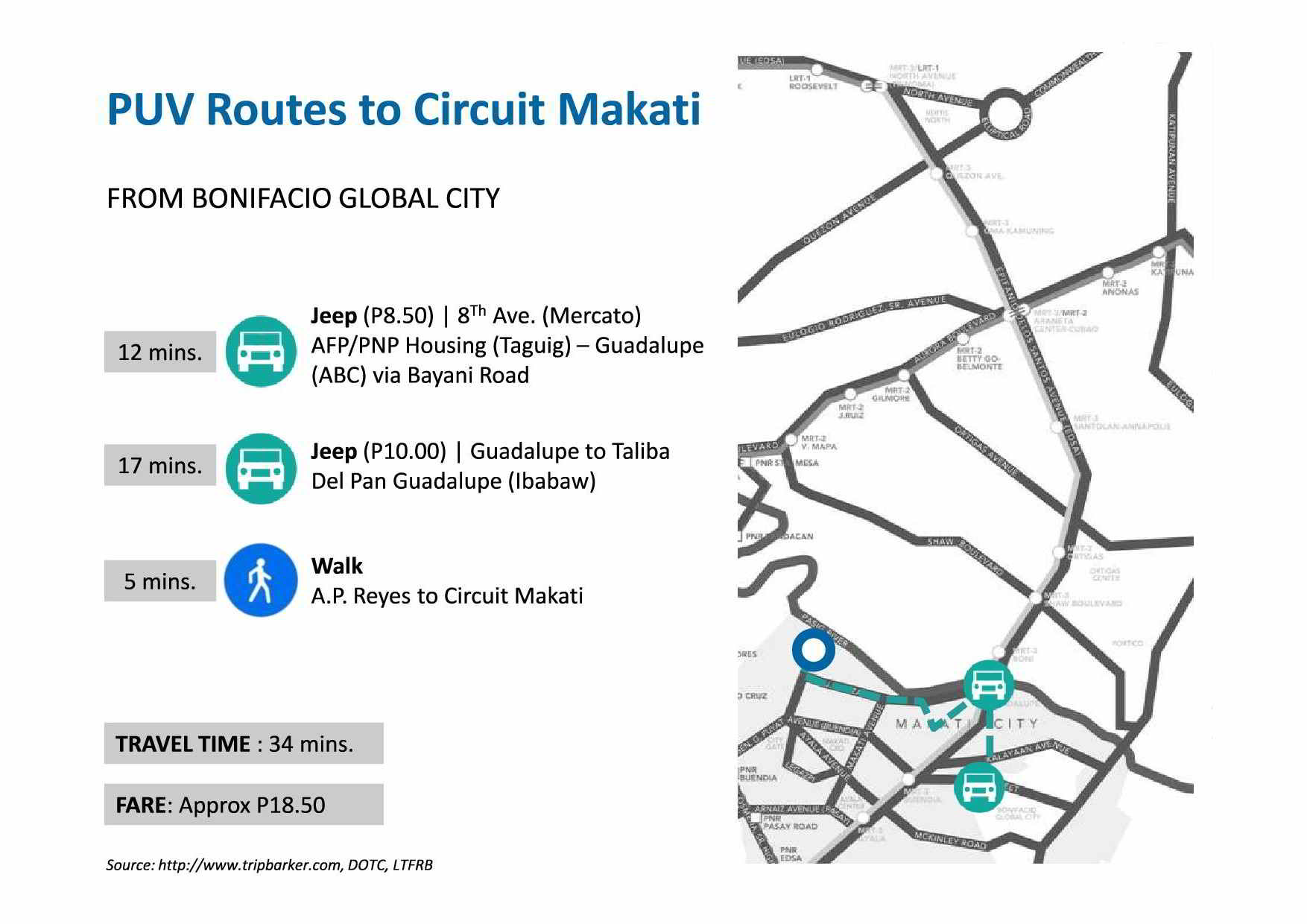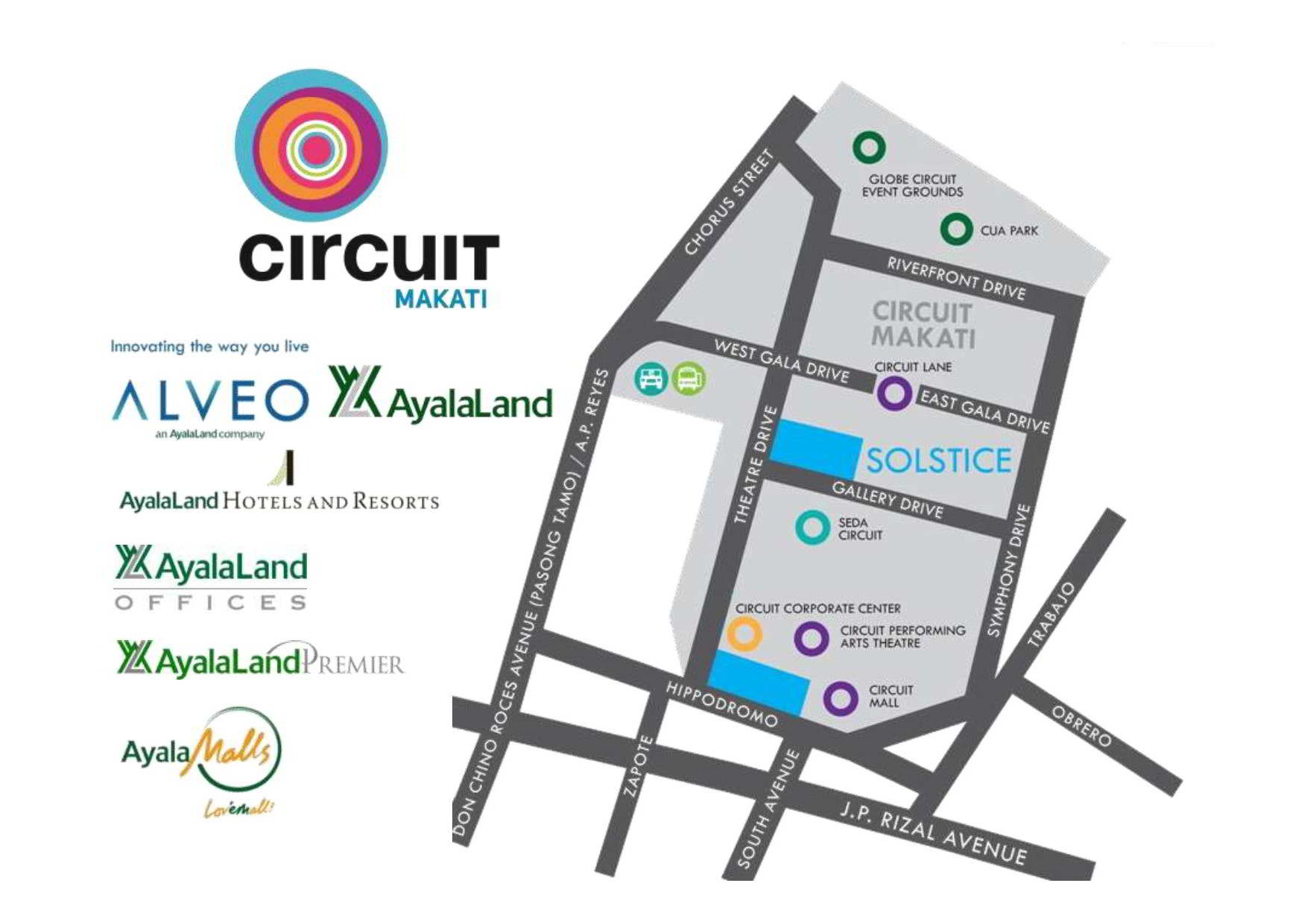 INNOVATION BY DESIGN

Built responsibly and managed efficiently, The Stiles Enterprise Plaza sets the benchmark for contemporary office environments, harnessing the latest technology and practices in architecture, construction, and structural administration. Realizing a sustainable, fluid, and fully effective place of business-welcome to Innovative Workscapes.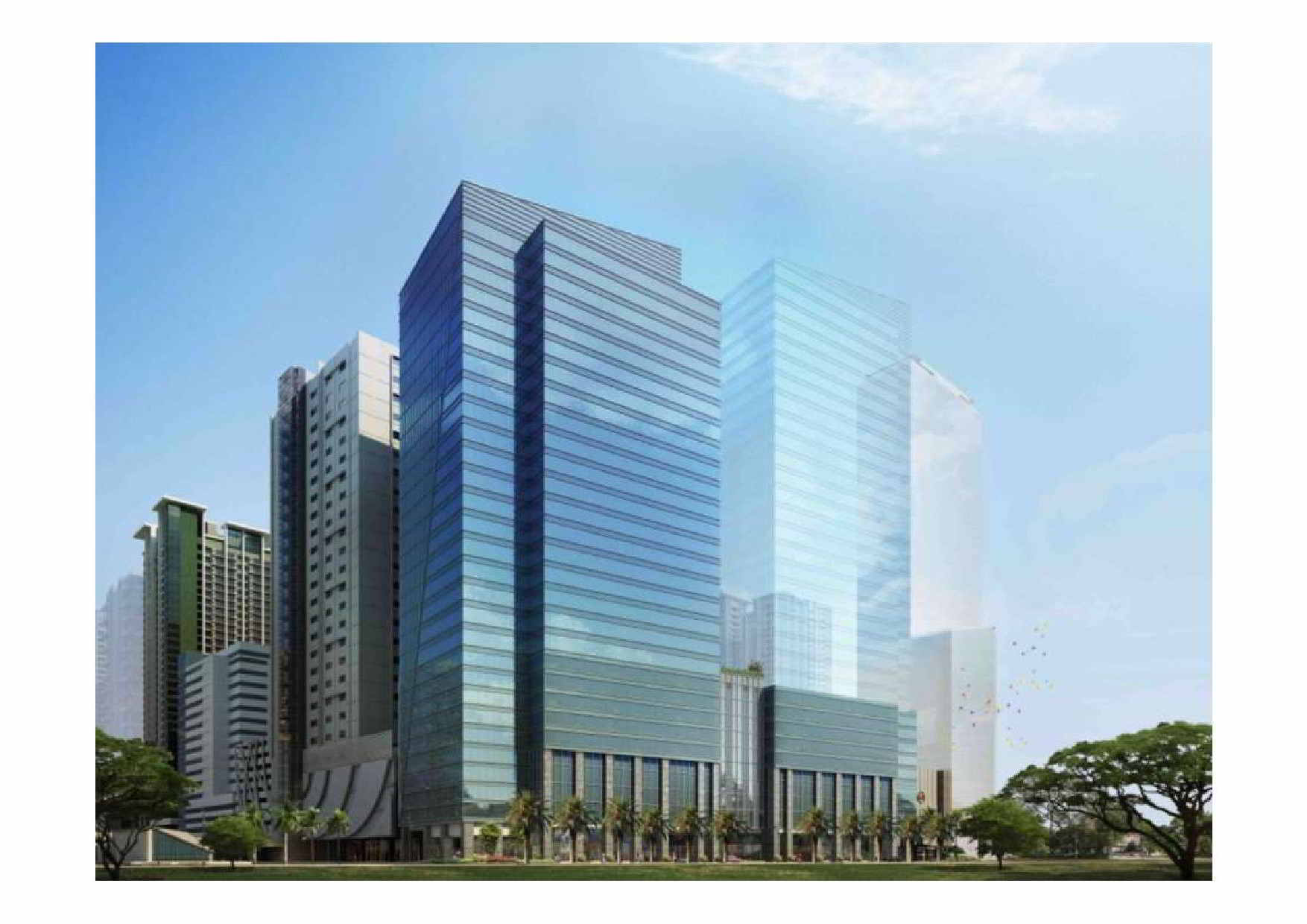 MODERN BUILDING FEATURES
Building Management System
Common areas
- Control and monitoring of air-conditioning and ventilation system
- Control and monitoring of electrical system (power, lighting, security system)
- Control and monitoring of plumbing equipment
- Monitoring of other mechanical system (LPG, fuel oil system)
- Monitoring of electrical equipment
- Monitoring of common area water consumption
- Monitoring of fire detection and alarm system
Individual units
- Monitoring of air-conditioning and ventilation system
- Monitoring of electrical system (power, lighting, system)
- Monitoring of individual unit water consumption
Interior-designed signature lobby and select common areas
Centralized chilled water cooling system
- Modular variable speed design
Water reservoir with separate fire reserves
Fire security system
- Fire alarm and smoke/heat detection system in common areas
- Automatic fire sprinkler system in common areas
- Two (2) fire exits per floor
24-hour security services and maintenance
- CCTV cameras in common areas
- Provision for building maintenance unit [Davit System]
SUSTAINABLE FEATURES
- LEED certification
- LED lighting for common areas
- Dual-flush toilets in common restrooms
- Low-flow valves in common restrooms
- Maximized natural lighting
- Green landscaping features in the 10th floor and rooftops
UNIT FEATURES AND PROVISIONS
- Back-up power - 100% back-up power for both office units and all common areas
- Toilet - Provision for an executive toilet
- Telecoms and broadband - 2 providers (Globe Telecom, PLDT) with provision for 1 additional fiber optic backbone
- Fire detection and alarm system - Smoke/heat detector, monitor module, and stub-outs for sprinkler heads
- Air-conditioning system - Stub-out for A/C system with British Thermal Unit (BTU) meter